Golf Holidays in Lisbon, Portugal
In this section we feature the Lisbon golf area and Silver Coast, an increasingly popular destination for golf holidays in Portugal.
North of Lisbon at Praia d'el Rey Golf a real seaside challenge is presented and the full range of golf architecture styles are available in the area, right through to the famous sculpted challenge of Penha Longa in the west, so there's something to satisfy all golf travel tastes.
Hotels and other accommodation options abound, but we have a carefully hand-selected offering that we believe will suit the requirements of our clients.  If you are unsure of which options to consider do give us a call to discuss as we have stayed and played at all of our Lisbon golf holiday partner hotels and golf courses.
Explore the region's hotels and golf courses to find out more about the golf courses and golf hotels in the Lisbon area and build your perfect golf holiday with us.
Lisbon Golf Hotels | Lisbon Golf Clubs | Lisbon Travel Guide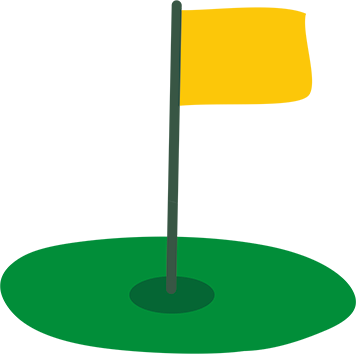 Call us on


0800 012 5881