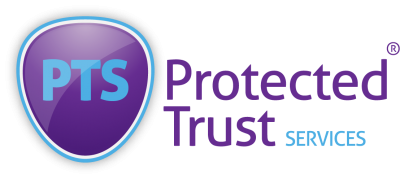 How Your Holiday is Protected
We protect your money with Protected Trust Services.  This means that all your hard earned money goes into a separate trust account and is only used for your booking.
Book your trip with us, a trusted PTS operator
Your money is held with independent trustees in trust for your peace of mind
Independent trustees allocate your money to pay for your specific booking
How Does PTS Offer Consumer Protection?
PTS offers all member companies a trust account and insurance model which ensures all consumer money is fully protected.
PTS members are fully package travel regulation compliant.
All consumers can check the PTS membership of a company prior to booking. Simply contact PTS directly for peace of mind.
If a consumer has any concerns about the allocation of their monies and the holiday supplied by a PTS member they can contact PTS directly.
PTS is FCA registered to ensure trust and confidence when booking with any PTS member.
See www.protectedtrustservices.com
Protected Trust Services Ltd (company number 06181223)
All funds deposited with PTS via The Golf Travel People Ltd are securely held in the UK