Golf Holidays in the Canary Islands
Golf holidays in the Spanish Canary Islands off the North African coast offer year-round golf in the sunshine!
With many golf courses and golf resorts across the islands of Tenerife, Gran Canaria, La Gomera, Lanzarote and Fuerteventura these five Canary Islands make for the perfect golf holiday destination – especially during the winter months…
Here at The Golf Travel People we strongly recommend the Hotel Jardin Tecina Resort on La Gomera which is well worth the extra effort of travelling via Tenerife South Airport and across the water to the island of La Gomera, in addition to the luxury of the Hotel Las Madrigueras in Las Americas or the Adults-Only 5 star resort at Melia Hacienda del Conde on Tenerife.
On Gran Canaria the golf resorts are mainly in the southern part of the island with the Sheraton Salobre resort being a particular favourite of ours.
Tenerife | Gran Canaria | Fuerteventura | Lanzarote | La Gomera |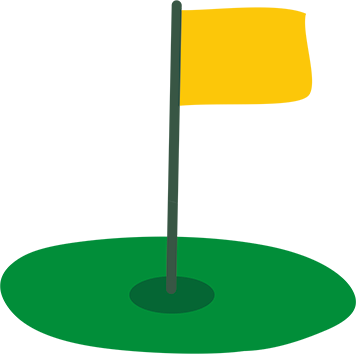 Call us on


0800 012 5881