Golf Holidays in Cyprus
Golf in Cyprus is clustered mainly in the south west area of the island close to the lively resort town of Paphos, but the 4 main golf resorts feel a world away from the clubs and bars that the town is so famous for!
With easy flight access from most areas of Europe a golf holiday in Cyprus offers almost guaranteed year-round good weather, quality golf courses and excellent service and comfort in the main golf resorts…  additionally the airport at Paphos is only minutes away from the town, the beaches and the resorts so access is both easy and convenient.
The main resort for golfers in Cyprus to visit is of course the world-famous Aphrodite Hills with it's many accommodation options, but in addition The Golf Travel People are pleased to offer stay and play packages here in Cyprus that include 3 other excellent golf courses close to Paphos.
In addition to the main golf resort at Aphrodite Hills, there is a plethora of excellent accommodation available in and around Paphos itself which offers a wide range of high quality hotels, apartments and even villas for a self-contained golf break in Cyprus.
With the golf courses in this region of Cyprus all being located within a maximum of 30 minutes drive of the airport and the town, this opens up the possibility of a totally flexible stay and play golf holiday in Cyprus using your own choice of accommodation and The Golf Travel People booking only your golf arrangements for you… so if you prefer not to stay at Aphrodite Hills, then do let us know and we will be very pleased to assist.
Check out the full details below…
Most popular golf hotels in Cyprus
Top Golf Courses in Cyprus
Our comprehensive Cyprus travel guide is coming soon…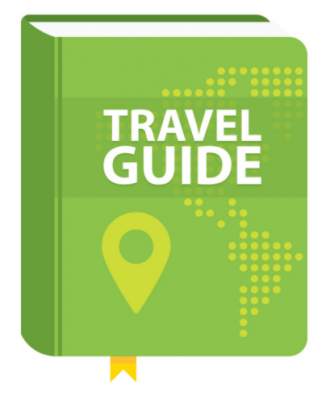 Golf travel tips for Cyprus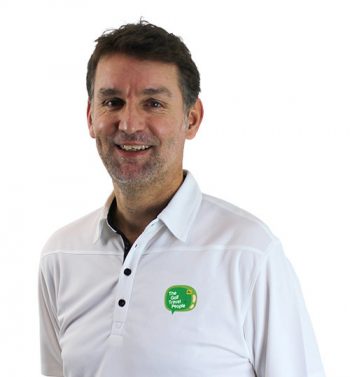 For the best golf holiday experience in Cyprus please do consider the following:
Daylight hours can seem shorter than you might expect due to the fact that Cyprus is so far east in the Mediterranean, so late afternoon golf can be curtailed by a lack of playable light – even in the height of the summer months
Flying to Paphos is the best option, however Larnaca Airport can also be a decent gateway to Cyprus, but the transfer times are extended through to the main golfing hub around Paphos
Some of the best value Stay and Play packages are of course to be found at Aphrodite Hills using any of their great accommodation options (5 star hotel, villas, apartments etc), however some of the other hotels in Paphos itself – such as the Almyra Annabelle hotels – do also offer some excellent golf holiday packages, so do be sure to give these some consideration as well.
Journey times between the various golf courses on Cyprus are fairly short, so it is worth considering using private transfers or local taxis if you prefer not to self-drive as the costs for these are as low as the journey times are short.
Aphrodite Hills in particular is a very popular golf resort, so be sure to let us check availability for accommodation and tee times before you book your flights as the resort does become fully booked very often!  Plus as a European Tour venue there are periods when the resort is given offer in exclusivity to large professional golf tournaments.
FAQs about Golf in Cyprus
The Paphos area of southern Cyprus features 4 golf courses. The flagship course of the area is Aphrodite Hills which has hosted recent European Tour events, with Secret Valley GC literally next door to Aphrodite Hills and the wonderful Faldo-designed course at Elea just slightly further away in the outskirts of Paphos town. There is another course at Minthis Hills but this is quite distant from Paphos.
Withoiut any doubt the best golf resort in Cyprus is the amazing Aphrodite Hills Resort which features a championship golf course alongside a range of excellent hotel and self-catering apartments, villas and other accommodation options.
If you need to pick just 2 courses to play during your trip to this area, then we would definitely recommend playing Aphrodite Hills and Elea Golf Club. In the view of The Golf Travel People these are the best 2 courses on the island of Cyprus!