Golf & Safari Holidays in South Africa
Situated at the tip of the African continent, South Africa is the top vacation destination of a lifetime. A South African safari offers experiences ranging from exquisite landscapes, captivating wildlife, and amazing culture. Offering five-star luxury accommodations – ranging from top game lodges to bespoke boutique hotels – it's a world-class destination and a true "Rainbow Nation".
South Africa caters for first-time safari experiences as well as repeat safaris for enthusiasts – the Greater Kruger National Park, Timbavati Reserve, Manyeleti Reserve and the renowned Sabi Sands Reserve are all situated in the north-east of the country. If you prefer to embark on a malaria-free Big Five safari, South Africa is the only region in the world where this is possible in these areas: Eastern Cape, Madikwe, and The Waterberg.
HIGHLIGHTS IN SOUTH AFRICA
Cape Town and Table Mountain
Explore the Winelands of Franschhoek, Stellenbosch and surrounds
Picturesque Garden Route on the East Coast
Big Five safaris within a range of excellent game reserves
Historical battlefields area in Kwa-Zulu Natal between the Zulus and British
Fine cuisine and award-winning winesAdventure activities
BEST TIME TO TRAVEL
South Africa has a lovely temperate climate with hot summers and mild winters.
Winter (May to August)
Across South Africa's reserves, winter signals the dry season and the best time to go on safari. Days are mild with plenty of sunshine, however, temperatures often drop in the early mornings and late afternoons – so pack a warm jacket. If you're spending time in Cape Town, you may see some rain in between the crisp, cool winter days.
Summer (October to March)
Cape Town is best in the summer months of October to March. Temperatures can get well into the 30° Celsius range (perfect beach weather!). Summer is the dry season in Cape Town, however, it is the wet season in South Africa's reserves. Summer rains usually come down in short afternoon thunderstorms, and the landscapes turn lush and green.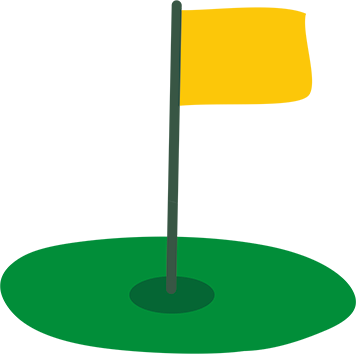 Call us on


0800 012 5881