Luxury Golf Holidays
Plenty of golf resorts claim the "luxury" tag, but plenty can also fail to deliver this experience.
However, the selection of luxury golf resorts below have been hand-selected by The Golf Travel People in our Luxury Collection as we believe they will fulfil and perhaps exceed your expectations!
Over the years, The Golf Travel People team have personally inspected over 90% of the golf resort venues we offer and the Luxury Collection below have all provided that wow factor that gave us confidence to recommend them as excellent Luxury Golf Holiday destinations for our discerning clients.
Feel free to contact any of The Golf Travel People as we are sure to be able to answer the questions you may have about your next Luxury Golf Holiday experience.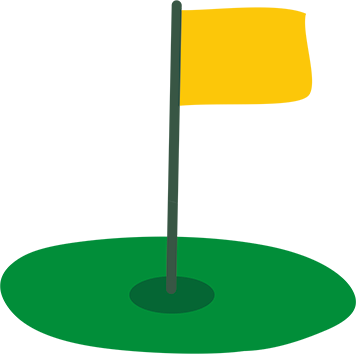 Call us on


0800 012 5881