Ireland Golf Holidays
Golf in Ireland is known the world-over and is probably only second to Scotland in terms of its fame for links golf in particular.
From North to South and East to West the island of Ireland offers travelling golfers the opportunity to play challenging links golf courses which line the rugged coastlines, but don't be fooled into thinking that golf in Ireland is only about links golf… the inland areas are also studded with fantastic parkland golf courses ready to challenge your game with their lakes, trees and tricky greens.
With many golf courses in Ireland being run primarily as members clubs, the members of courses demand only the highest of standards of maintenance, so visiting golfers are sure to find all the courses included in their itineraries to be of the finest quality – and a warm welcome in the clubhouse is all but guaranteed!
As well as the classic and famous courses of the South of Ireland, Northern Ireland is firmly in the spotlight right now with the 2019 British Open at Royal Portrush for the first time for 68 years, and the Rory/GMac/Darren Clarke effect has worked perfectly over the last few years to bring Northern Ireland onto the world golfing radar!
Backed up by fantastic golf hotels and golf resorts throughout Ireland, a golf break on the Emerald Isle is a great option for travelling golfers who are maybe considering somewhere slightly different for their next golf holiday.
So, with this cornucopia of golfing delights available through The Golf Travel People, why not get in touch very soon to arrange your next golf break to Ireland?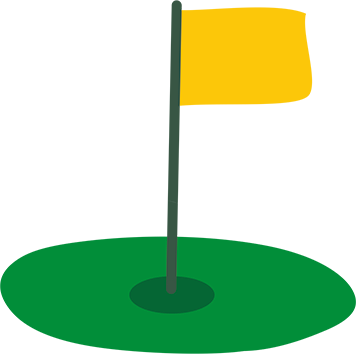 Call us on


0800 012 5881