What our customers say
0 out of 5 stars (based on 0 reviews)
Tell us about your experience
Restaurant Five Pines on ground Floor of the Hotel (breakfast and lunch)
Restaurant Rocca on ground Floor of the Hotel (dinner)
Bar Trent Jones on ground Floor of the Hotel
Bars at the swimming pools (May to September)
24 hr Room service at the Hotel
Air Conditioning in all Public-access areas
Business Centre at the Hotel
Car park
Monte Mar Restaurant
Shuttle
Golf Shop
Hotel Shop
Laundry Service
Library
Safety Deposit Boxes at the Reception
Internet Wireless throughout the hotel
Satellite TV
Mini Bar
Internet connection
Radio
Double glazing
Smoke detectors
Air-conditioning
Central heating
Safety deposit box
Telephone (room + WC)
WC with blow-drier
Balcony/veranda
Handicapped-adjusted facilities
Search Flights
Deals
Cascais (Lisbon) and Algarve multi-destination packages available featuring 4 nights/3 rounds at Quinta da Marinha and 3 nights/ 2 rounds at the Marina Club Lagos and Palmares GC – please ask for a full quotation!
Golf Packages – 4nts/2rds, 4nts/3rds, 7nts/3rds, 7nts/5rds – includes unlimited golf at Quinta da Marinha GC on the days of play – please ask for your full quotation!
Golf Passport Packages – 4nts/3rds & 7nts/5rds – includes golf at Quinta da Marinha GC, Oitavos Dunes, Penha Longa Atlantic, Belas Clube de Campo, Estoril Golf, Lisbon Sports Club & Pestana Beloura – please ask for your full quotation!
Free Golf Winter Offer – free daily green fee available November – 15th March
Stay and Play Offers – available until 31/10/19
4 Nights + 2 green fees Quinta da Marinha from only £200pp
4 Nights accommodation with daily buffet breakfast included;
2 rounds of golf at Quinta da Marinha (unlimited golf but 2nd round has to be booked on the spot and subject to course availability)
4 Nights + 3 green fees Quinta da Marinha from only £223pp
4 Nights accommodation with daily buffet breakfast included;
3 rounds of golf at Quinta da Marinha (unlimited golf but 2nd round has to be booked on the spot and subject to course availability)
7 Nights + 3 green fees Quinta da Marinha from only £345pp
7 Nights accommodation with daily buffet breakfast included;
3 rounds of golf at Quinta da Marinha (unlimited golf but 2nd round has to be booked on the spot and subject to course availability)
7 Nights + 5 green fees Quinta da Marinha from only £390pp
7 Nights accommodation with daily buffet breakfast included;
5 rounds of golf at Quinta da Marinha (unlimited golf but 2nd round has to be booked on the spot and subject to course availability)
Prices based on 4 people sharing a 2 bedroom luxury townhouse in low season (up to 31/03/19); high season, twin and single hotel rooms and 1 bedroom townhouses also available.
All packages include:
Free access to health club with sauna, Turkish bath, indoor heated pool and gym;
Free access to outdoor swimming pools;
Daily courtesy bus to town centre (twice a day);
Private parking
4 nights for price of 3 and 7 nights for price of 5
01/11/18 – 14/07/19 and 15/09/19 – 31/10/19
7 nights for price of 6
15/07/19 – 14/09/19
Free Daily Green Fee included with all accommodation bookings
Available 01/11/18 – 31/03/19 and 01/07/19 – 31/08/19
1 free green fee per person with all bookings of 3+ nights or 1 free Dinner per person (excluding drinks)
Available 01/11/18 – 30/06/19 and 01/09/19 – 31/10/19
Early Booking & Group Discounts available all year
Unlimited Golf Rate available for residents with all accommodation bookings
1 & 2 bedroom Villa deals also available – please ask for further details.
Highlights
Onyria Quinta da Marinha Resort 5*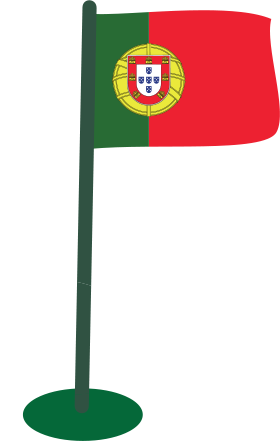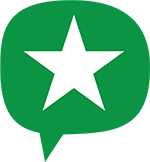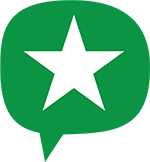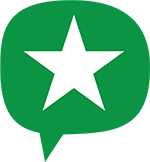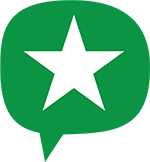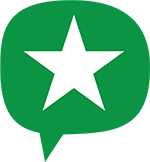 Recently refurbished
5 minutes from Cascais
Golf Course and facilties onsite
Semi all-inclusive available
Short train journey to Lisbon City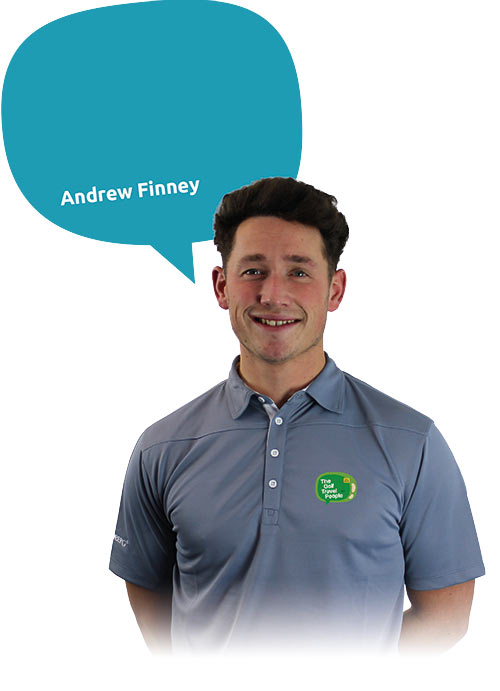 "Personally I love the golf course here at Quinta da Marinha, and the hotel is a lovely place to stay close to Cascais!"