Our favourite weekend golf break destinations less than 3 hours away
Published on 16th June 2020 by
Dan Thomson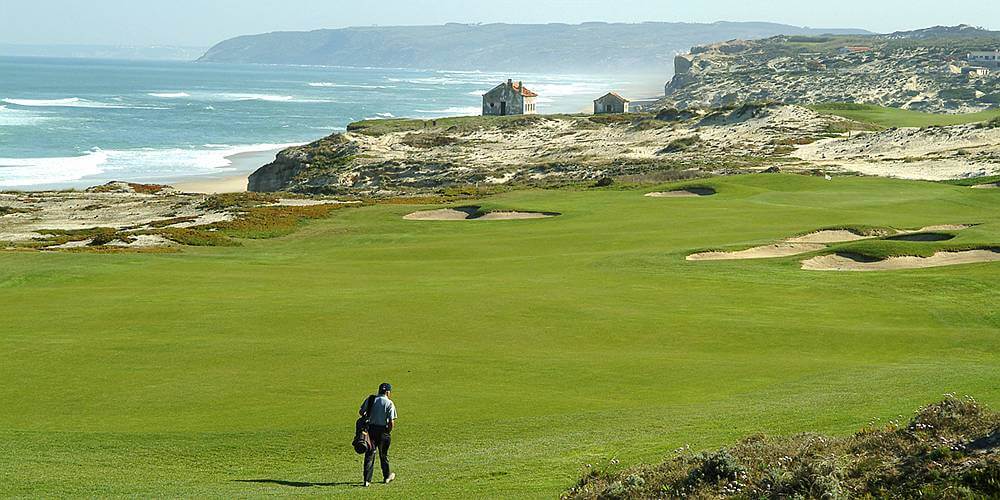 Flights from northern European countries such as the United Kingdom, Ireland, the Scandinavian countries, Holland, Germany etc open up a whole continent of opportunity for travelling golfers to enjoy amazing golf travel experiences within a short 3 hour flight from their local "home" airports.
With point-to-point flights now available from a multitude of regional airports adjacent to major population centres to deliver golfers into such wonderful golf travel destinations as Lisbon and the Algarve, the Spanish Costas and Mediterranean islands like Sicily there has never been so much choice for golfers to enjoy within a short flight time of home.
The fact that so many point-to-point flights do exist means that weekend golfing breaks are eminently possible even after leaving work on a Friday afternoon to return back to work on the next Monday morning!  If your job offers you the flexibility to take either Friday or Monday off to extend your weekend, then it is perfectly reasonable to expect to be able to play at least 3 rounds of golf over a short weekend break; absolutely perfect for an avid golf traveller!
Most golfers are aware of the long-standing and traditionally the most popular golf travel destinations of the Algarve and the Costa del Sol, but plenty of other newer and less well-known options are also available for a weekend golf break including places like the Costa Brava in north eastern Spain which is close to Barcelona and the Pyrenean border with France, Lisbon – the wonderful capital city of Portugal, the Murcia region of south east Spain and the amazing city of Seville – the atmospheric capital of Andalucia.
Check out more details on each of these below…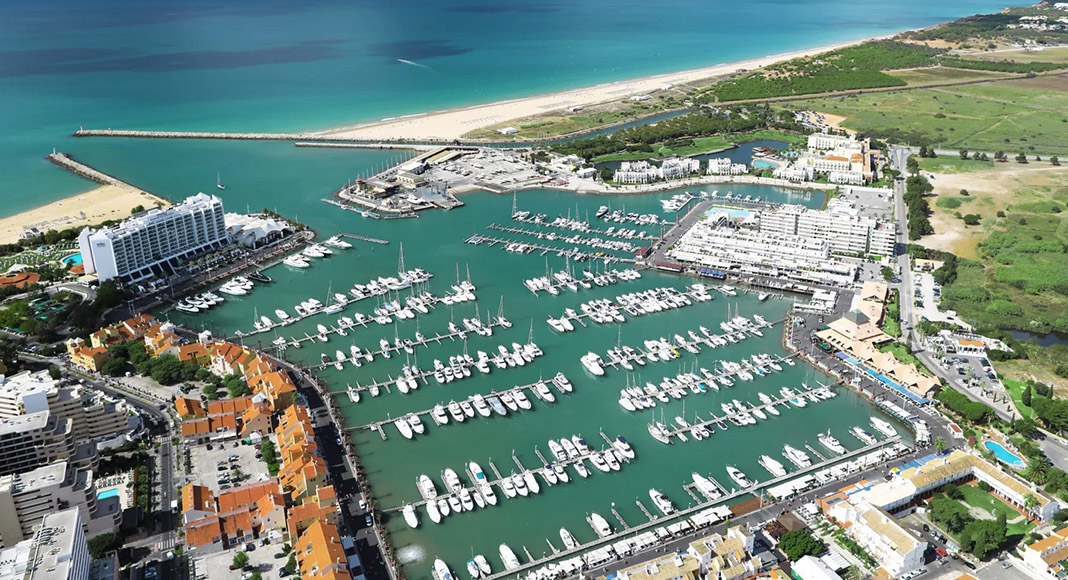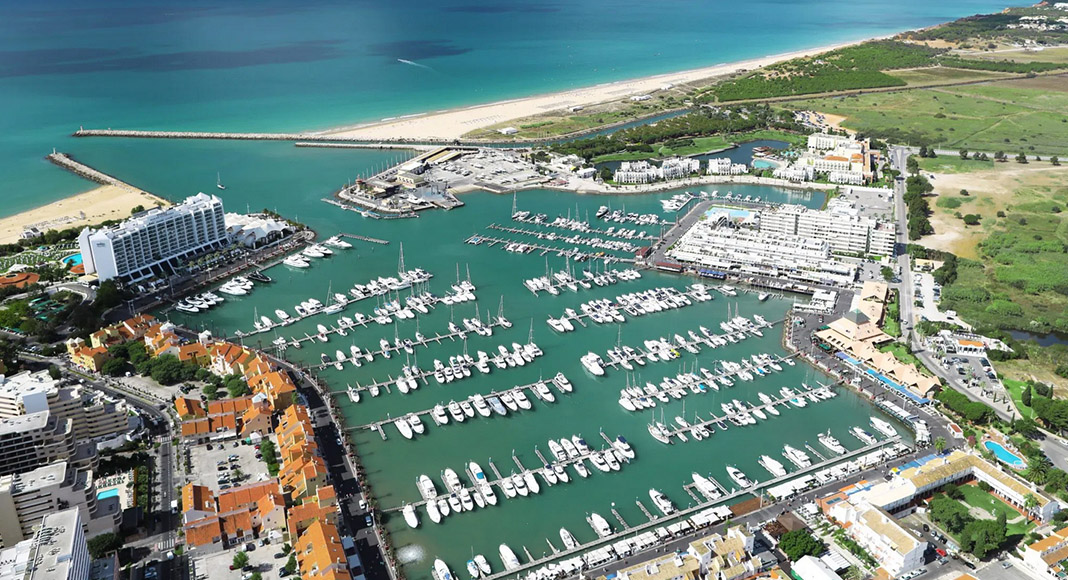 Ever-popular with tourists seeking relaxation, sun and fun the Algarve is one of Europe's leading holiday destinations for visitors looking for all types and styles of vacation; but for a weekend golf break there are few places that are more convenient and enjoyable.
The Algarve offers a whole host of excellent hotels and golf courses within a few short minutes of the newly redeveloped Faro International Airport, and it does not matter what you require in terms of hotel standard or golf courses that you wish to play – the Algarve offers it all!
The convenience of this amazing golf destination for a weekend break is such that even a 2 night stay with flights arriving late on a Friday evening and departing late on a Sunday can still allow visiting golfers the opportunity to play 2, 3 or even 4 rounds of golf at any of the incredible golf courses in the Vilamoura, Quinta do Lago and Vale do Lobo areas combined with superb Algarve golf holiday hotels and accommodation and the excellent nightlife found throughout the central Algarve region.
Vilamoura Travel Guide   |   Western Algarve Travel Guide   |   Eastern Algarve Travel Guide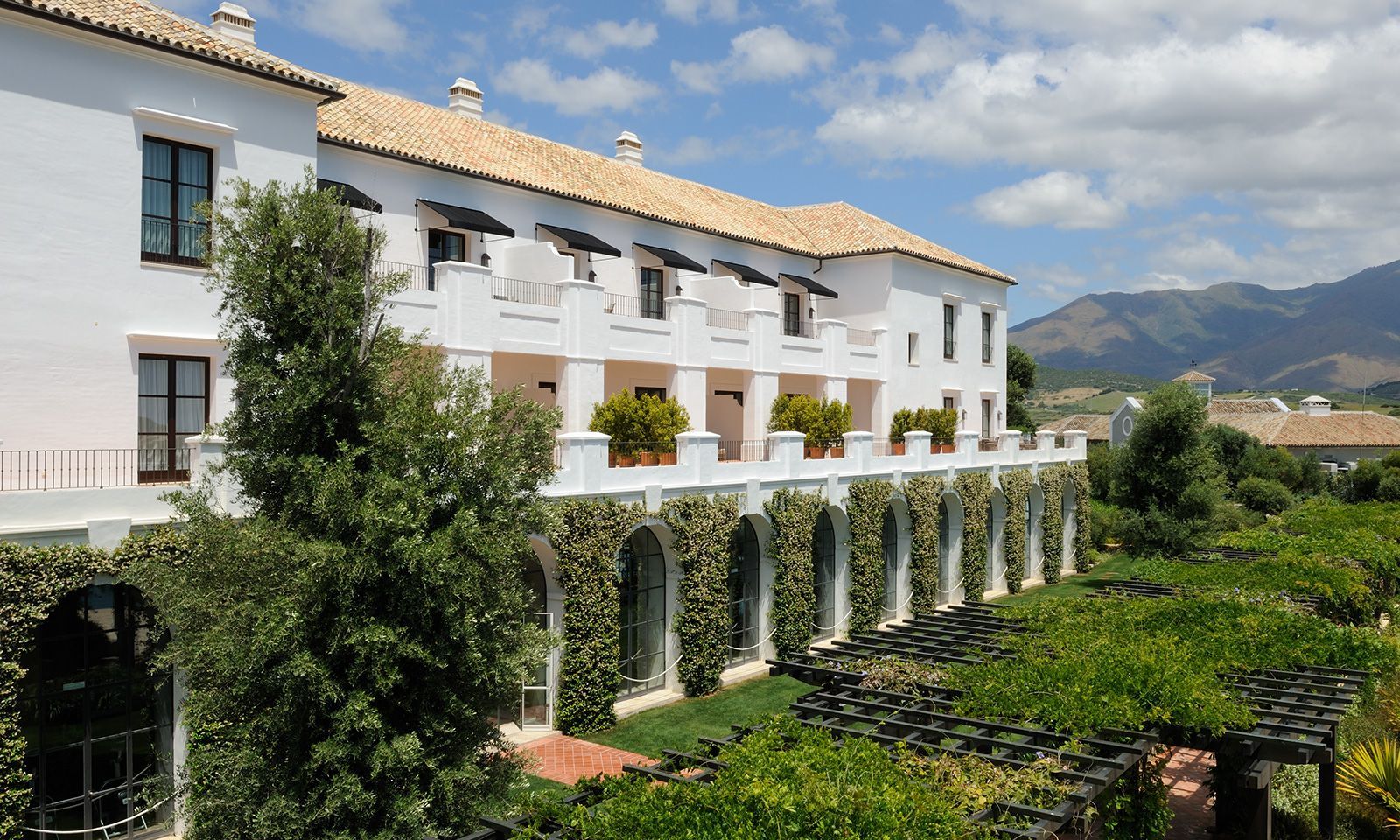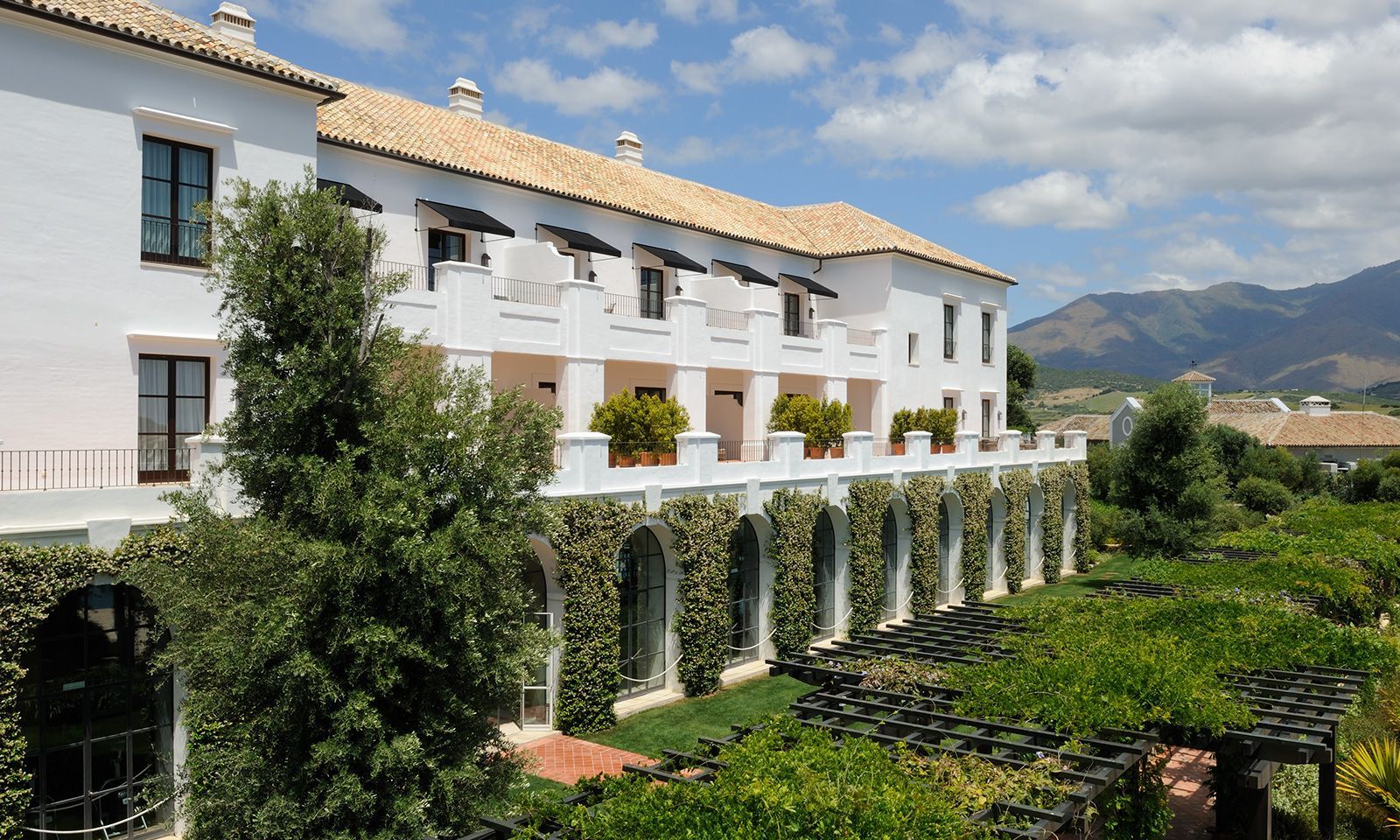 Alongside the Algarve, the Costa del Sol is probably Europe's leading golf travel destination for a weekend golfing break.
Having arrived into Malaga Airport visitors can be at their Costa del Sol golf resort accommodation in less than 15 minutes and on the golf course shortly after that!
The Costa del Sol – or the Costa del Golf as it is sometimes known – is the most densely populated region of Europe in terms of golf courses per square mile, and so a quick weekend golf break to the Malaga region in the centre of the Costa del Sol represents both great value and convenience for visiting golfers.
With the most incredible offering of 3, 4 and 5 star golf hotels the Costa del Sol is unrivalled as a weekend golf break destination and there are certainly great options for both hotels and golf courses to suit all tastes and budgets.


Located in the far north east of Spain between Barcelona and the border with France, the Costa Brava and it's capital city of Girona is one of the best weekend break golf destinations around.
Girona has it's own international airport welcoming flights from all over Europe and of course the huge international airport at Barcelona is also a good choice with a transfer time of less than 1 hour to the centre of the Costa Brava where the golf courses and golf resorts are located.
Once you have arrived in the Costa Brava, the region offers a splendid selection of golf hotels, golf resorts and golf courses to suit any discerning golf traveller with their flagship resort at PGA Catalunya being the main attraction for many.  In addition, other of the excellent Costa Brava golf resorts such as Emporda, Golf d'Aro and Peralada all extend a warm welcome to golfers visiting for both short breaks and longer stays.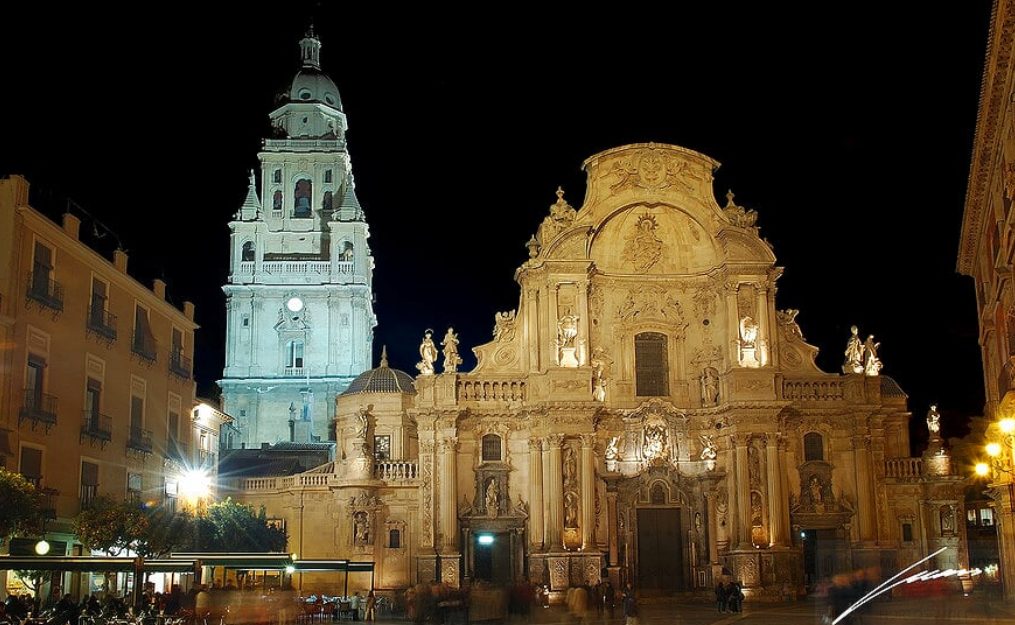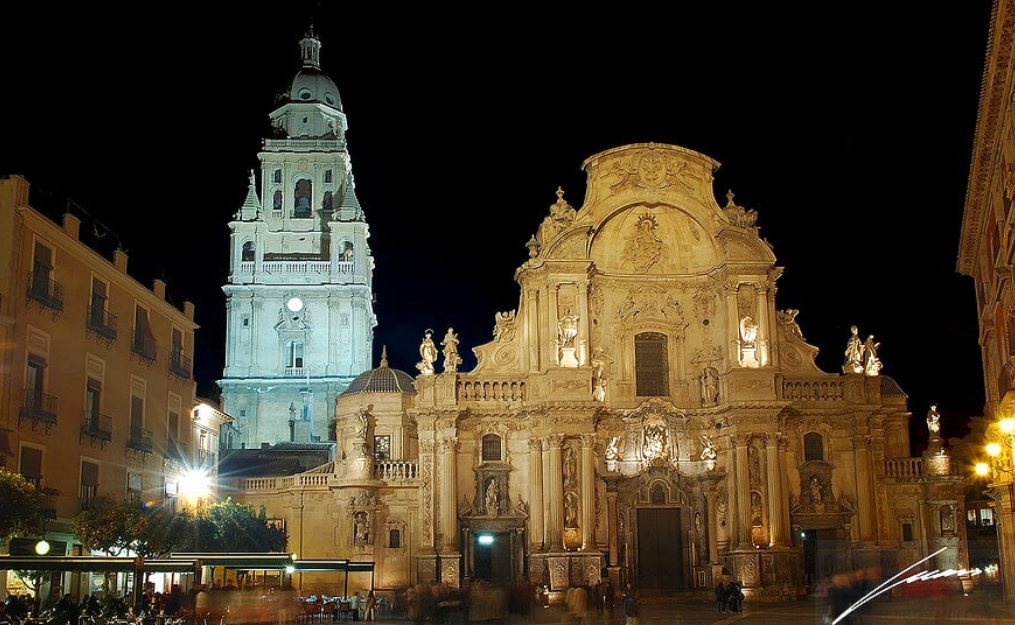 Still only a short hop from northern European regions, the sun-kissed province of Murcia and the Costa Calida in the far south eastern corner of Spain is the best destination to visit for a short break where sunshine and warm weather is almost guaranteed all year around.
With the driest climate in the continent, its own brand new international airport at Corvera and a splendid selection of comprehensive golf resorts, Murcia is already extremely popular with travelling golfers looking for a short break away.
Added to this, some of the prices in Murcia are among the best available for a Stay & Play golf holiday and with the extremely high quality on offer of both golf accommodation and golf courses it is easy to understand why a weekend break in the Murcia region is such a popular option!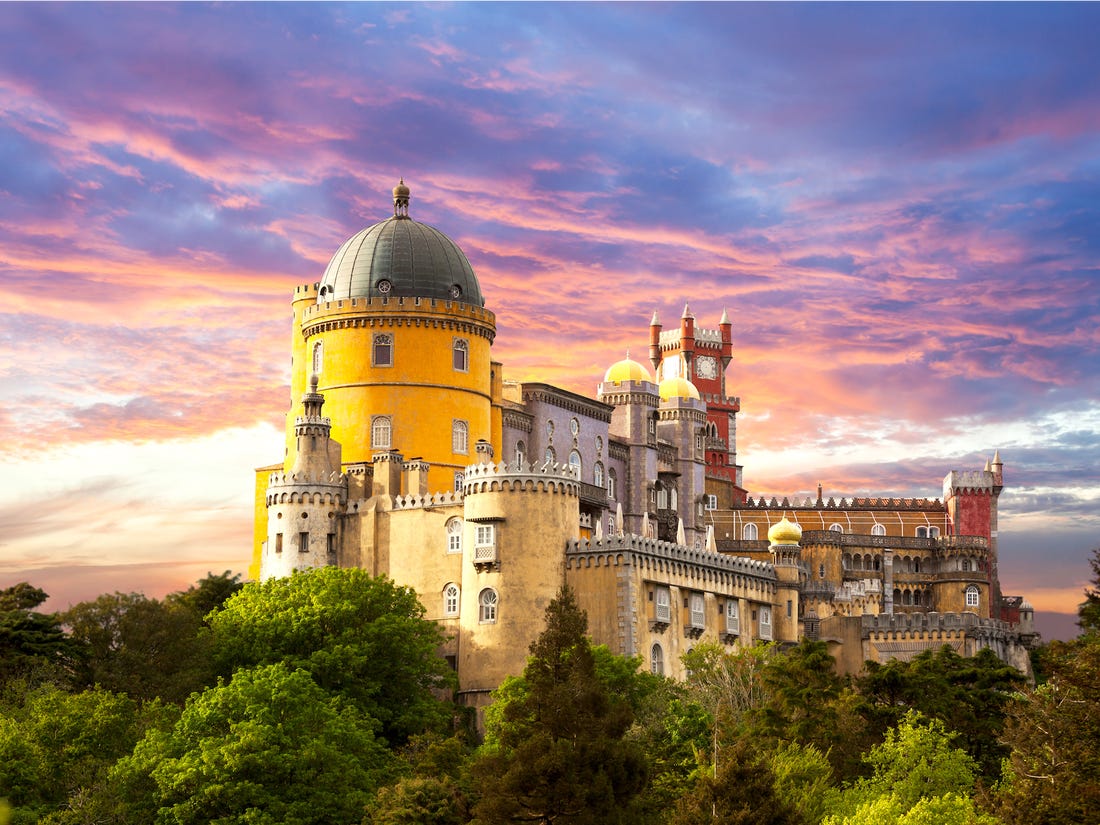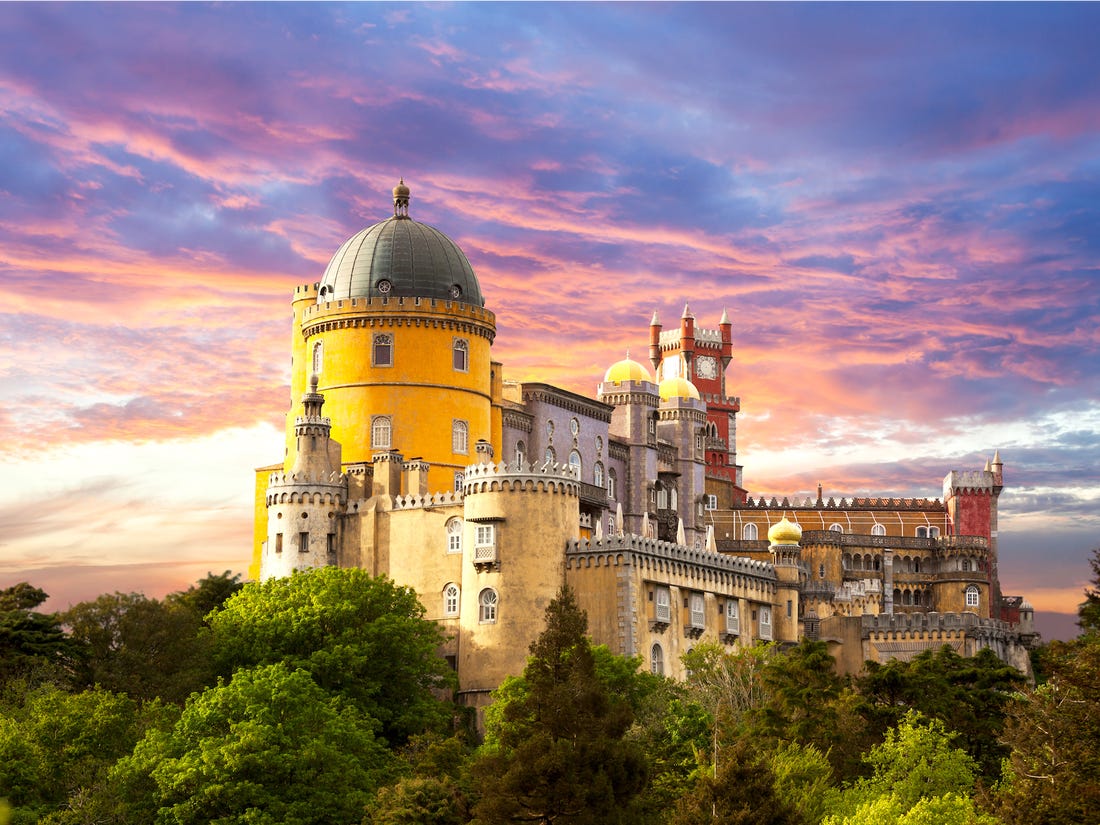 Lisbon is our joint-favourite destination for a weekend golf break alongside Seville (below), and there are great similarities between the 2 cities.
Lisbon offers everything you could wish for in a golf holiday destination with wonderful history, fantastic restaurants bars and nightlife, luxurious hotels and the widest selection of accommodation possible, easy access via Lisbon's Portela Airport which is very close to and convenient for the city centre in addition to some of Europe's best golf courses within very easy reach of the city centre.
Ever popular with visitors seeking holiday relaxation of all types, Lisbon is quite simply a must-visit venue for a wonderful weekend golf break!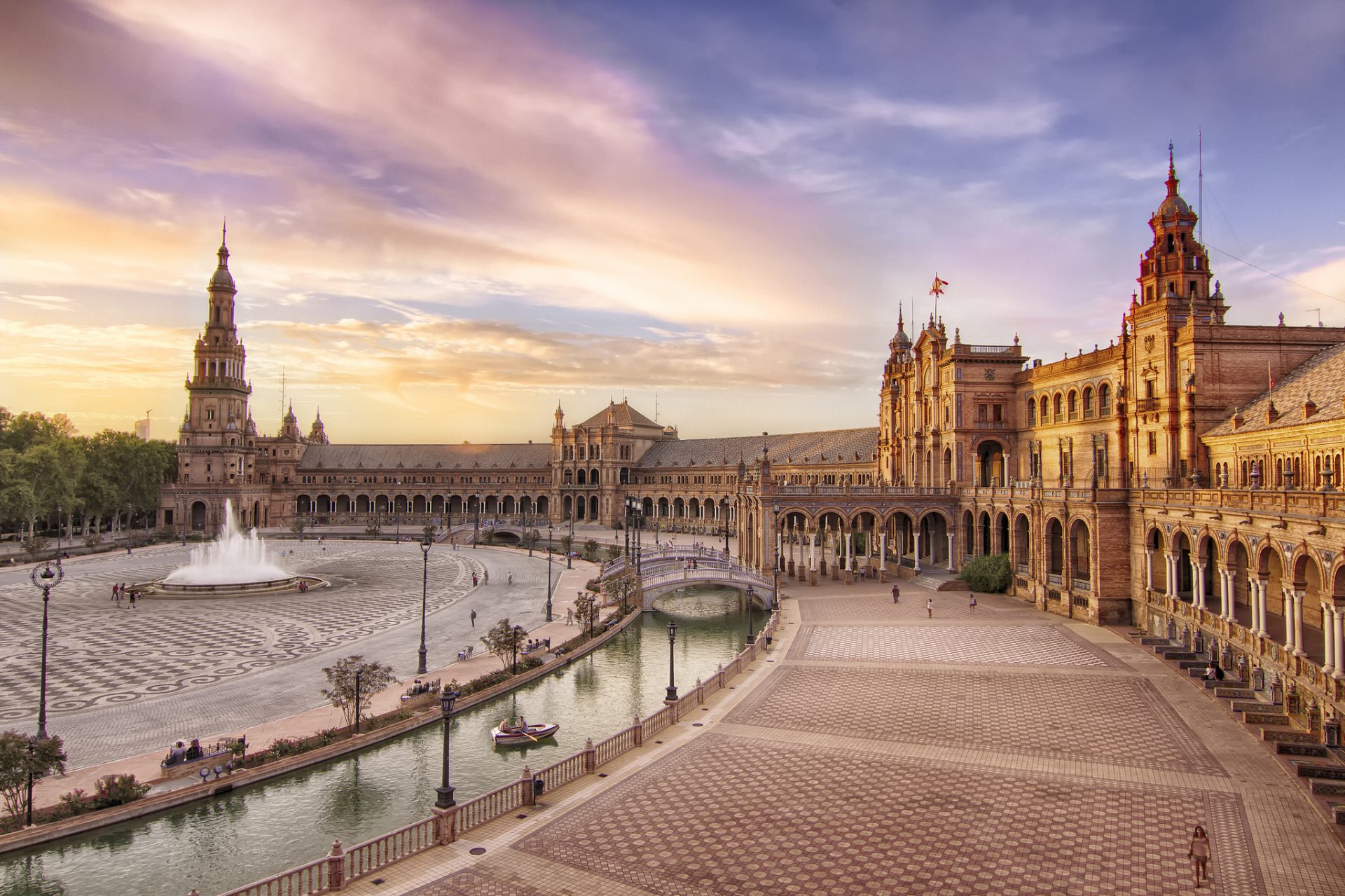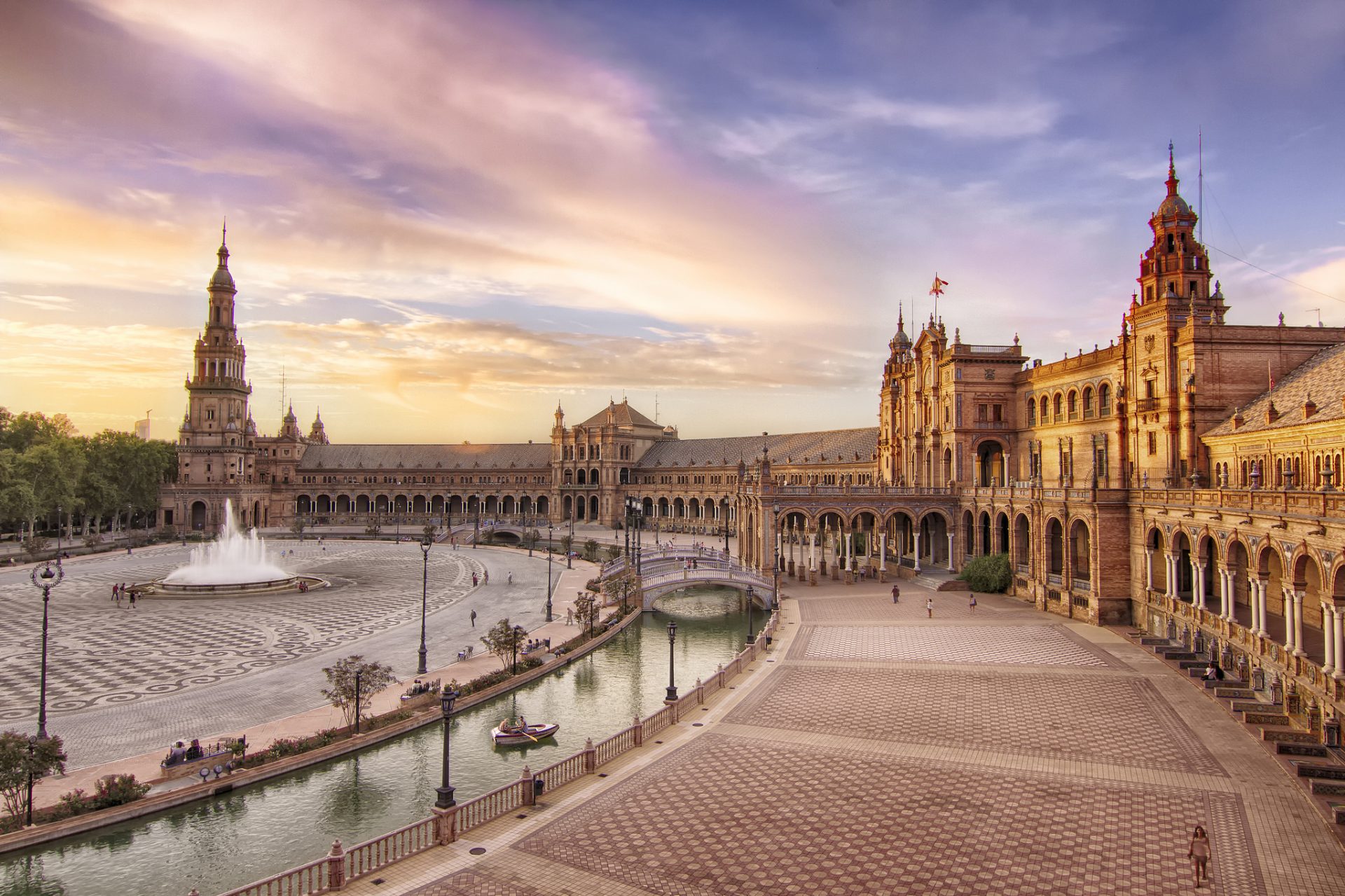 Last – but most certainly not least – in this review of our favourite golf travel destinations for a fantastic weekend golfing break is the capital city of Andalucia – Seville.
Just like Lisbon, Seville seems to offer everything – except perhaps a coastline – that a visitor may seek when planning that perfect weekend golf break.
Seville is another city that offers very easy access for visitors via its excellent international airport located just outside the city centre, and this great location allows rapid access by taxi transfer to the Old Town area of the city centre within 15 minutes.
Once downtown in Seville, a car is not required as to see the very best of the city we recommend hitting the streets and meandering around the many sights on foot to really experience the "real" Seville.  This is even possible in the heat of summer as many of the narrow city centre lanes have sun-shades strung across them keeping it cool down below!
Again like Lisbon, Seville boasts an excellent selection of both international and local hotel brands, sitting alongside many smaller independent boutique-style hotels and accommodation… so whatever your taste and budget you will have plenty of excellent options.
When combined with the 3 superb Seville city golf courses available for visitors to play, it's therefore easy to understand why Seville is also one of our favourite weekend break golf destinations!