Golf Holidays in Huelva, Costa de la Luz
Golf holidays in the Huelva province of the Costa de la Luz in south west Spain overlooking the Atlantic coast are not as well known or over subscribed as some of the more popular golf destinations in Southern Spain or Portugal. However, most of our clients who visit for the first time are soon keen to return as the high quality golf resorts and golf courses in combination with easy access from Faro and Seville airports, very reasonable prices and great customer service make the Huelva province an easy choice for your next golf holiday in Spain!
With an area of more than ten thousand square kilometres that rises from the open beaches to the green Sierra, Huelva receives the last sunlight in the south west corner of Europe. This blessed province, on the border with Portugal, benefits from 3200 hours of sunlight a year, long days to enjoy intensely.
The climate is very agreeable; temperatures are mild, softened by the Atlantic Ocean that bathes the coast from Ayamonte to Doñana, for more than 120 kilometres. Average annual temperature is 18º, January being the coldest month with 12º and August the warmest with 25º. There is almost no rainfall during the greater part of the year.
Golf Hotels in Huelva | Golf Clubs in Huelva | Huelva Travel Guide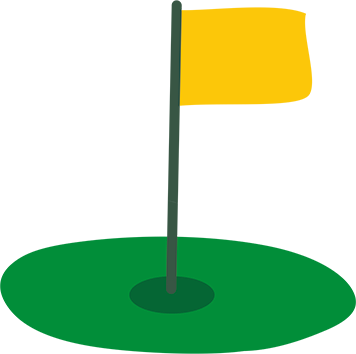 Call us on


0800 012 5881