Golf Holidays in Vilamoura, Portugal
A golf holiday in Portugal in Vilamoura on the Algarve is probably on the "to-do" list for most keen travelling golfers and it is not difficult to understand why Vilamoura is such a popular destination for a golf holiday!
Very close to Faro Airport and with so many different hotels, villa and apartment options varying in price and quality, plus the fantastic golf courses in Vilamoura (now owned and operated by the Dom Pedro group) it is such a simple and easy golf resort destination to book to visit as everything is right on your doorstep and easy to access.
Here at The Golf Travel People we have visited and stayed and played at all the Vilamoura golf resorts, hotels, apartments and Vilamoura golf courses we offer, so give us a quick call to discuss your requirements and to request your quotation for your golf holiday in Vilamoura and we will be pleased to assist.
Due to the wide range of accommodation options available, a golf break in Vilamoura can range from extremely cost-effective to high end luxury, so feel free to request whatever options you prefer and we will be more than happy to advise on the best options for your golf break in the Algarve.
Vilamoura Golf Hotels | Vilamoura Golf Clubs | Vilamoura Travel Guide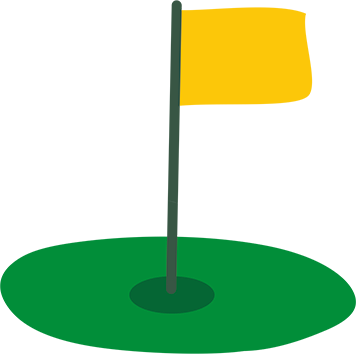 Call us on


0800 012 5881