Northern Ireland Golf Holidays
Playing a Northern Ireland links golf course is an experience like no other.  That edge of the world feeling, with nothing between you and Iceland but a thousand miles of Atlantic surf, a bracing wind that can turn from ally to adversary in a second, and immense sand dunes hiding all manner of pitfalls and possibilities.
No wonder then that Northern Ireland's links golf courses are well regarded and held in such high esteem across the world of international golf.
The two finest, Royal County Down and Royal Portrush, regularly feature in top golfing polls across the world, and have hosted many elite international events such as the British Seniors Open and British Open in their prestigious histories.
Yet, because this is Northern Ireland, even courses of this calibre warmly welcome the intrepid visitor. Here you can indulge your dreams and try your hand at the challenges that have tested the very best golfers in the world.
That said, every one of the Northern Ireland golf courses has plenty to tax the talents of even the most adept player.  Portstewart and Castlerock are already tricky enough without the added distraction of phenomenal views. How can you keep your eye on the ball when the vistas are so compelling?
With the challenging course layouts, the unpredictable conditions and the gnarling North Atlantic winds, links golf in Northern Ireland is a stern test of both ability and endurance.
The pleasures and rigours of links golf in Northern Ireland are no longer a secret, so why not give it a go?
Northern Ireland Golf Hotels | Northern Ireland Golf Clubs |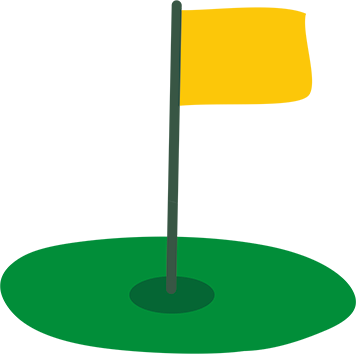 Call us on


0800 012 5881