Golf Holidays in Cadiz/Jerez, Costa de la Luz
The province of Cadiz is the southernmost of the Iberian Peninsula . It has 260km of coastline with a surface area of 7,385km, divided up into 44 municipal areas. Its population totals just over one million.
Cadiz has an ancient history. The Tarshish and Phoenicians visited these lands more than three thousand years ago. It was here that they built the old "Gadir" ( Cadiz ) around 1,100 B.C., making it the oldest capital in the West. The Romans and the Visigoths also left their marks here. After 711, it was ruled by the Muslims until Alfonso X "The Wise" reconquered it in the middle of the 13th century and it became part of the Kingdom of Castilla.
The province of Cadiz is an exceptional and unique area, whose qualities will delight those people seeking tourism that reflects true cultural, festive and ecological values, together with the authentic and essentially Andalusian customs and monuments.
Many cultures have left their mark throughout Cadiz 's long history. Examples of this are the "Tajo de las Figuras" cave paintings in Benalup; two Phoenician sarcophagus' currently in Cadiz 's Museum; the Roman remains of "Baelo Claudia" at Tarifa, and the "Carteia" at San Roque.
Anyone who comes to the province should visit the impressive wineries in Jerez, El Puerto de Santa María, Sanlúcar, or Chiclana, where these exquisite wines, such as fino, manzanilla, muscatel, as well as a Jerez or sherry, which has become Spain's ambassador worldwide. You should contact each winery's public relations department prior to planning a visit.
A wide variety of beaches stretch along the province's 260 km of coastline. Unspoilt, isolated beaches, others located in towns with many facilities, small coves or large expanses of open sand stretching along several kilometres; family beaches or less crowded ones; areas of calm sea or others swept by high winds, that are ideal for windsurfing.
Every year, the European Blue Flag is awarded to many of them in recognition of their high quality. There are a total of 138 km of beaches.
Cadiz/Jerez Golf Hotels | Cadiz/Jerez Golf Clubs | Cadiz Jerez Travel Guide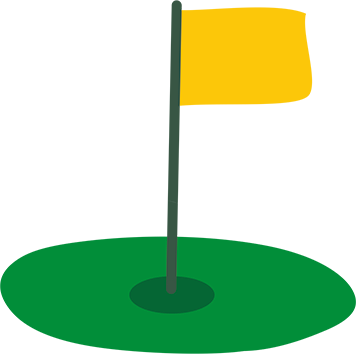 Call us on


0800 012 5881