Golf Resorts with Spas
One of the most enjoyable aspects of a round of golf is that feeling of "I did it" after completing the 18 holes; even better if you or your team have taken the honours of course,  but following that 18th green victory a couple of hours to unwind and reflect on your round in a luxury Spa is wonderful.
Either that or you are a non-golfer who travels with a keen golfer and while they are out on the course, you want to have a few hours of quiet relaxation enjoying some me-time in the hotel Spa.
Many of the excellent hotels that The Golf Travel People feature do offer a Spa, and whilst in some hotels the spa facilities are good – but perhaps without that "wow factor" – many of the resorts below have simply stunning Wellness, Fitness, Beauty and Treatment areas with incredibly skilled staff offering a huge range of personalised services to maximise your holiday enjoyment!
Please note that all treatment bookings and other Spa queries need to be directed to the hotel staff either before your trip or on arrival.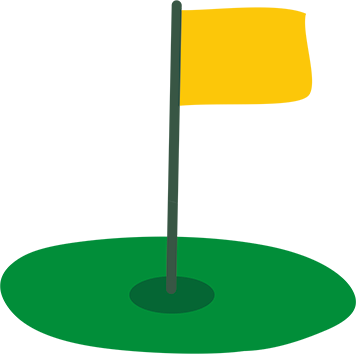 Call us on


0800 012 5881