From time-to-time we take opportunities to support mainly local Yorkshire-based golfing enterprises in their ventures.
In years gone by we were title sponsors of the Northern Matchplay Golf Championship among other events, and we currently are supporting the following events, tours and professional golfers.
It would be great if some of our valued clients wish to join us in supporting these very honourable people and ventures… thank you.
The Golf Travel People supporting Nick Poppleton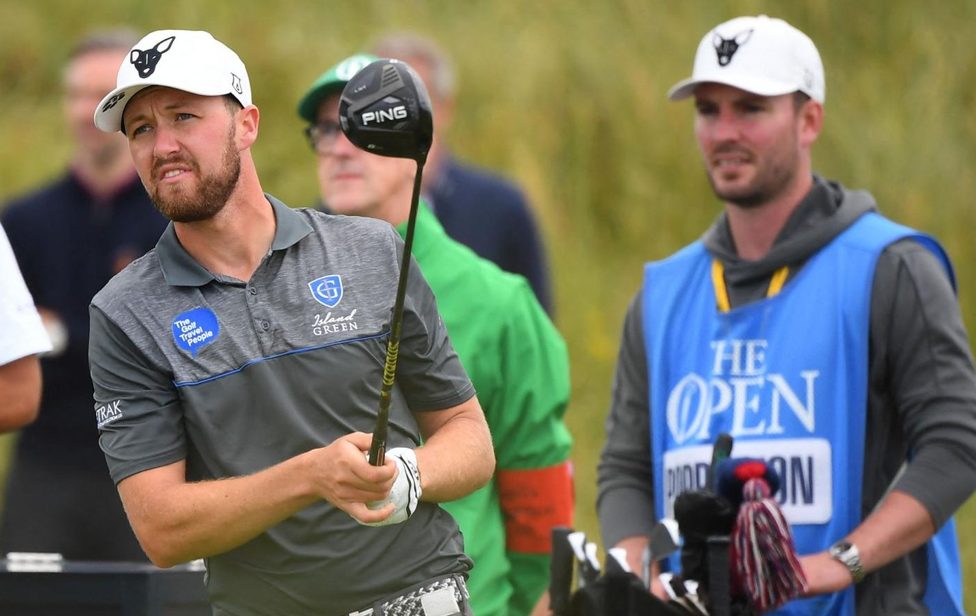 The Golf Travel People and Nick Poppleton working together…
Here at The Golf Travel People we are proud to be supporting another young Yorkshire golf prospect in his quest for success in the professional game.
We got to know Nick during the early planning stages of the 2020ProTour and worked with him on some PR at Fulford Golf Club prior to the onset of the Covid-19 pandemic.
Following a stellar performance throughout the first full 2020ProTour season where Nick was just one agonising birdie away from a £20k bonus for making 100 birdies, we sat down to work out a way to assist him through the 2021 professional year.  The Golf Travel People had been so impressed not only with his game, but also his attitude to both golf and life that it was clearly the right thing for us to do to support him in his quest for golfing excellence in the 2021 season.
So, we are delighted to be working with Nick during this exciting year on the professional circuit, mainly on the second tier tours such as the PGA EuroPro Tour, the 2020ProTour and others, but now following his dominant performance at Final Open Qualifying recently at West Lancs GC, Nick is playing his golf in the big time with a Major Championship debut at The 149th Open at Royal St George's.  We wish him luck!
Follow Nick on Instagram and Twitter to keep in touch with his progress and performance.
The Golf Travel People supporting the 2020protour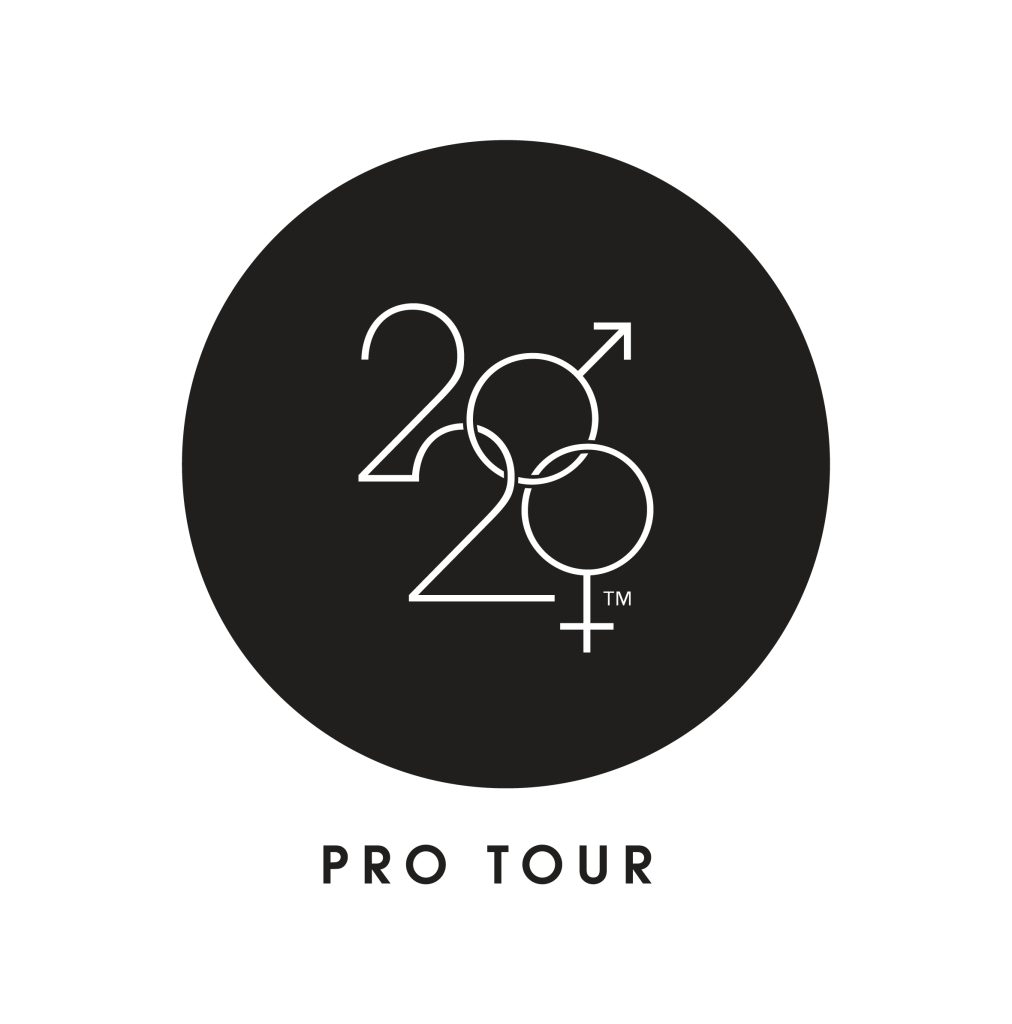 The Golf Travel People are delighted to announce their sponsorship of the all-new 2020protour – the first equal gender pro tour in the UK with an equitable policy.
Under the guidance of ex-European Tour player Chris Hanson and former PGA professional Adam Walker, the unique 2020protour has now launched and will feature over 20 one-day equal gender professional events through the golfing season at several of the north of England's premier golf courses.
Following in the footsteps of this year's successful and high-profile equal gender professional event – the Cascais Golf Sixes  –  the 2020protour is set to revolutionise UK professional golf with its refreshing concept.
The Golf Travel People will support the tour through sponsorship, providing a prize package for the winner and discount on future golf travel for all tour participants. The Holmfirth-based golf tour agency have been long-term supporters of equal gender golf in both the amateur and professional arenas and are excited to be part of this first-of-its-kind development in UK professional golf.
MD of The Golf Travel People, Dan Thomson, commented: "With a high percentage of our golf travel decision-makers being female golfers, it is great to finally see that equal gender golf is taking centre stage in professional events.
We firmly believe that this model is the future of pro-golf – both on mini-tours like the 2020protour and in the higher profile main tours around the world.  Like Chris and Adam, we are confident that the success of events like the 2020protour will only serve to fast-track these equal gender events and tours onto bigger and better things with more and more female golfers signing up to challenge male golfers on a level-playing field! We wish the 2020protour every success at the start of what promises to be a very exciting future!"
For more information on the 2020protour... click here
The Golf Travel People supporting Rochelle Morris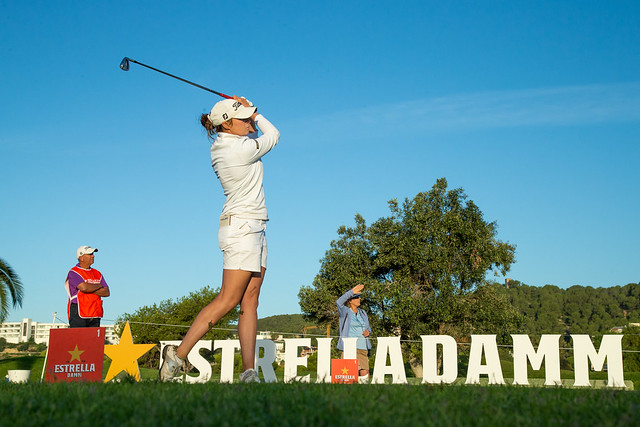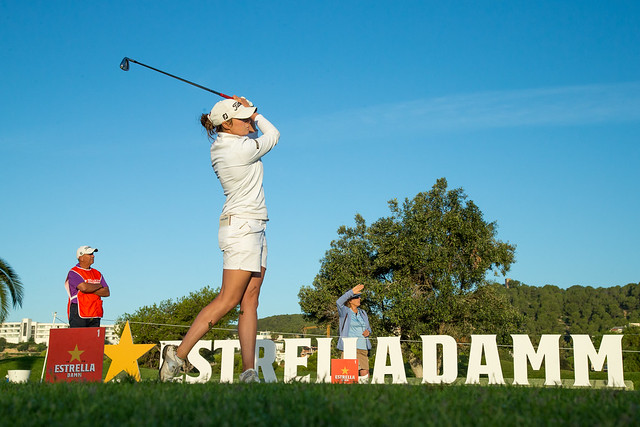 Here at the Golf Travel People, we are pleased to support a local professional golfer, Rochelle Morris – a previous winner of the prestigious Faldo Junior Series and victorious Curtis Cup player in 2016 – as she continues her quest to become established on the main Ladies European Tour.
Having competed in certain events on the LET and the LET Access tours in recent years, Rochelle is currently competing on the Ladies European Tour and other events in Europe and further afield.
The Golf Travel People are supporting Rochelle in this quest by assistance with both financial and travel arrangements and we wish her well for the year ahead!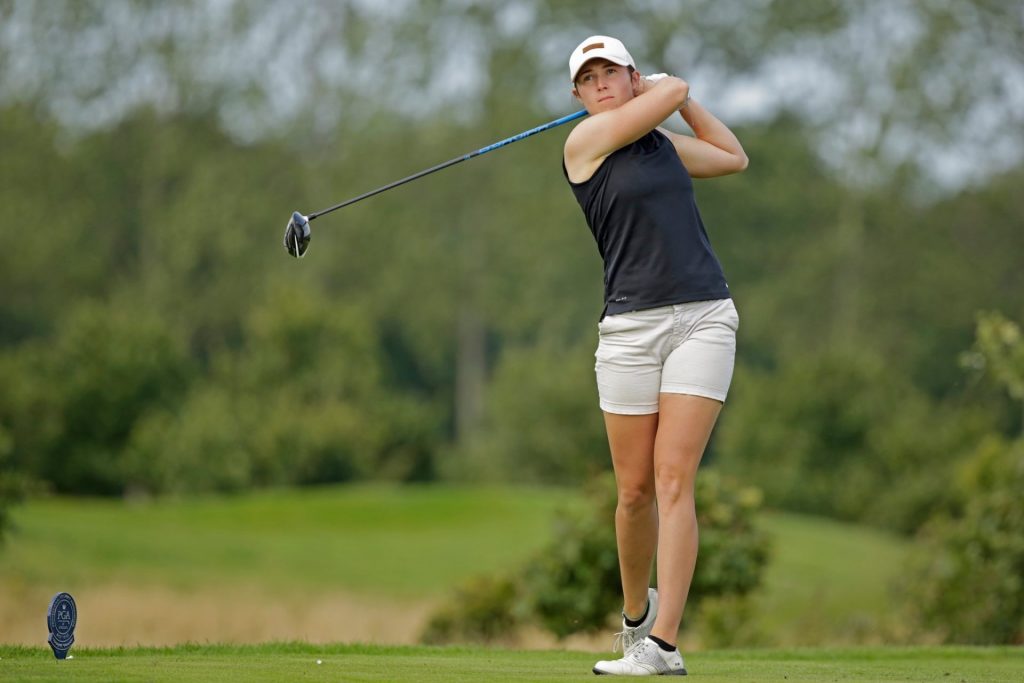 Follow Rochelle on Instagram and Twitter to keep in touch with her progress and performance.
Faldo Series u21 Champion 2013

English County Champions Yorkshire 2013

2014 – Yorkshire County Champion
2015 – 2nd place English Amateur and English Strokeplay
2016 – Represented GB&I in the Curtis Cup
2017 – Represented England in the European team championships (gold) and in the Home Internationals winning all 6 matches
English County Champions Yorkshire
Won Leveret Trophy
T1st Critchley Salver