The Golf Travel People Team
The Golf Travel People (originally named Golf de la Luz) began in February 2004 as a result of a brief golfing holiday in the Costa de la Luz (Huelva region) in late 2003 where an opportunity arose to develop a destination-specific golf travel company for that region in particular. At that time, prior to the economic downturn, huge investment in the travel industry – and especially golf – was still taking place in the Huelva, Cadiz and Eastern Algarve regions and we saw the chance to develop a specialist golf travel brand focused primarily on the area.
Since then we have sold only accommodation and golf courses that we have stayed and played at throughout the Costa de la Luz, Seville, Algarve, Lisbon and Turkish golfing areas and this experience-led proposition has proved to be successful and popular with our ever-growing client base.
Run by golfers, for golfers, and with an unrivalled and comprehensive knowledge of the regions, we are confident you will find The Golf Travel People to be the only real choice for your vacation in these areas. We have personal relationships with all the hotels and accommodation suppliers, golf courses and car rental companies we offer, which gives us in-depth knowledge and the ability to create truly flexible packages for every need.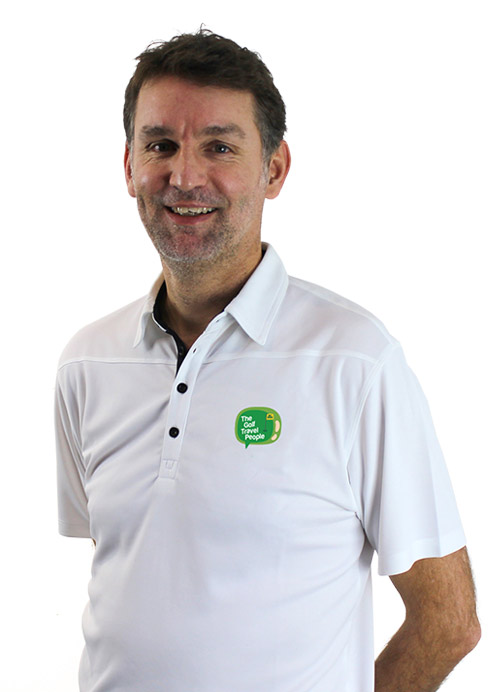 Dan Thomson
Owner & Overseas Sales Consultant
With over 23 years experience in the travel industry including working at British Airways for 11 years, Dan brings a wealth of international travel knowledge to The Golf Travel People
read more…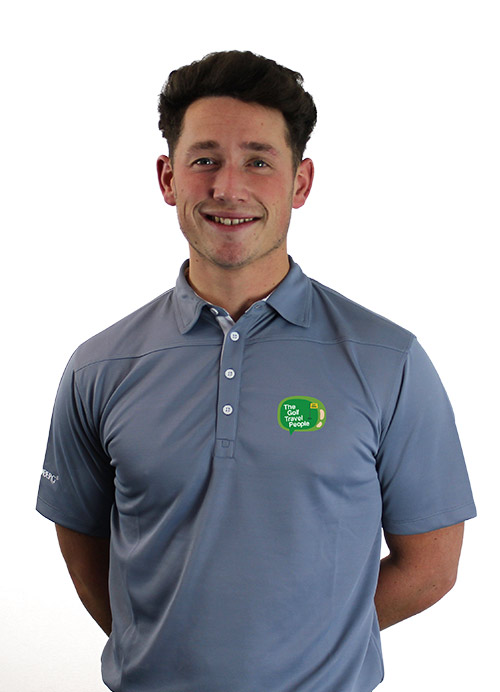 Andrew Finney
Overseas Sales Consultant
Andrew is the most recent addition to the The Golf Travel People team, joining in December 2017 following the completion of a Foundation Degree in Golf Performance & a BA Hons degree in read more…