Golf Hotels in Lisbon, Portugal
A golf holiday in the Lisbon region of Portugal throws up many options for your choice of accommodation and with this being the capital city region there is sure to be a hotel, apartment or golf resort that we can offer that will perfectly suit your group's specific requirements.
If you preference is to stay in the city centre itself and take advantage of the multitude of historic and cultural sights and to soak up the wonderful atmosphere, then we can recommend any number of hotels from Tivoli, Dom Pedro, Sana and many more renowned hotel brands.  Travel to the golf courses is very straightforward with our dedicated transfers partners being on hand to whisk you quickly from the city centre to any of Lisbon's many excellent golf courses nearby.
To the north of the city, golf resorts such as Dolce Campo Real, Praia d'el Rey and Royal Obidos offer fantastic value with their Stay and Play options, with similar offerings to the west of the city in the Cascais region with Penha Longa, Quinta da Marinha, The Oitavos and many more also providing visitors with high-quality golf holiday options.
To the south, picturesque golf resorts at Aroeira and Troia complete the picture with other non-golf-resort based hotel options also available at great prices in seaside towns such as Sesimbra.
So, join our thousands of happy clients who have travelled with us over the years and check out the best golf hotels and golf resorts Lisbon has to offer!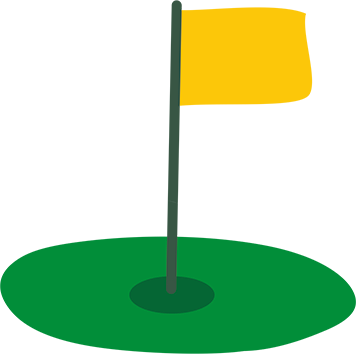 Call us on


0800 012 5881