Golf Holidays in Portugal
Golf in Portugal is world famous for its high quality golf courses, great weather and the friendly and knowledgeable welcome from your hosts on your golf break in this great country.
Featuring golf holidays and golf breaks in the 3 main Algarve golfing areas – the Eastern Algarve around Tavira, the Central Algarve around Vilamoura, Quinta do Lago, Albufeira and Vale do Lobo and the Western Algarve around Portimao, Lagos and Carvoeiro, plus the unbeatable city and seaside combination of the Cascais, Silver Coast and Estoril golfing hubs around the capital city of Lisbon – here at The Golf Travel People we offer an unrivalled hand-picked selection of excellent golf courses and golf hotels in this superb golfing destination on the Atlantic coast.
Your golf break in Portugal with The Golf Travel People is available at the best available price in the golf travel marketplace.
Vilamoura | Madeira | Vilamoura Golf Hotels | Vilamoura Golf Clubs | Vale do Lobo | Quinta do Lago | Algarve | Lisbon |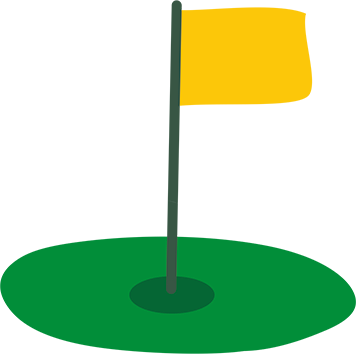 Call us on


0800 012 5881