Why take a Christmas golf holiday with The Golf Travel People?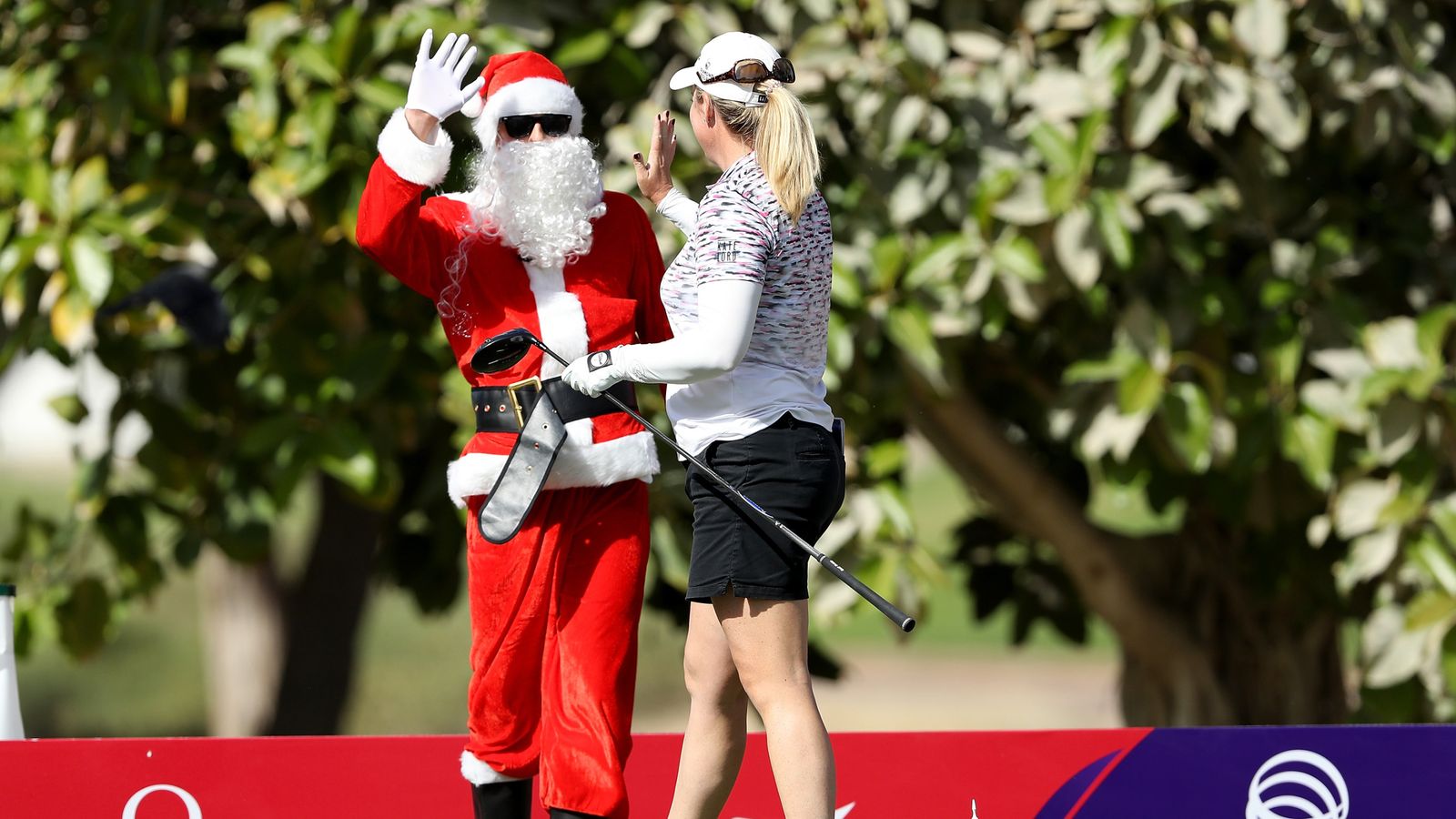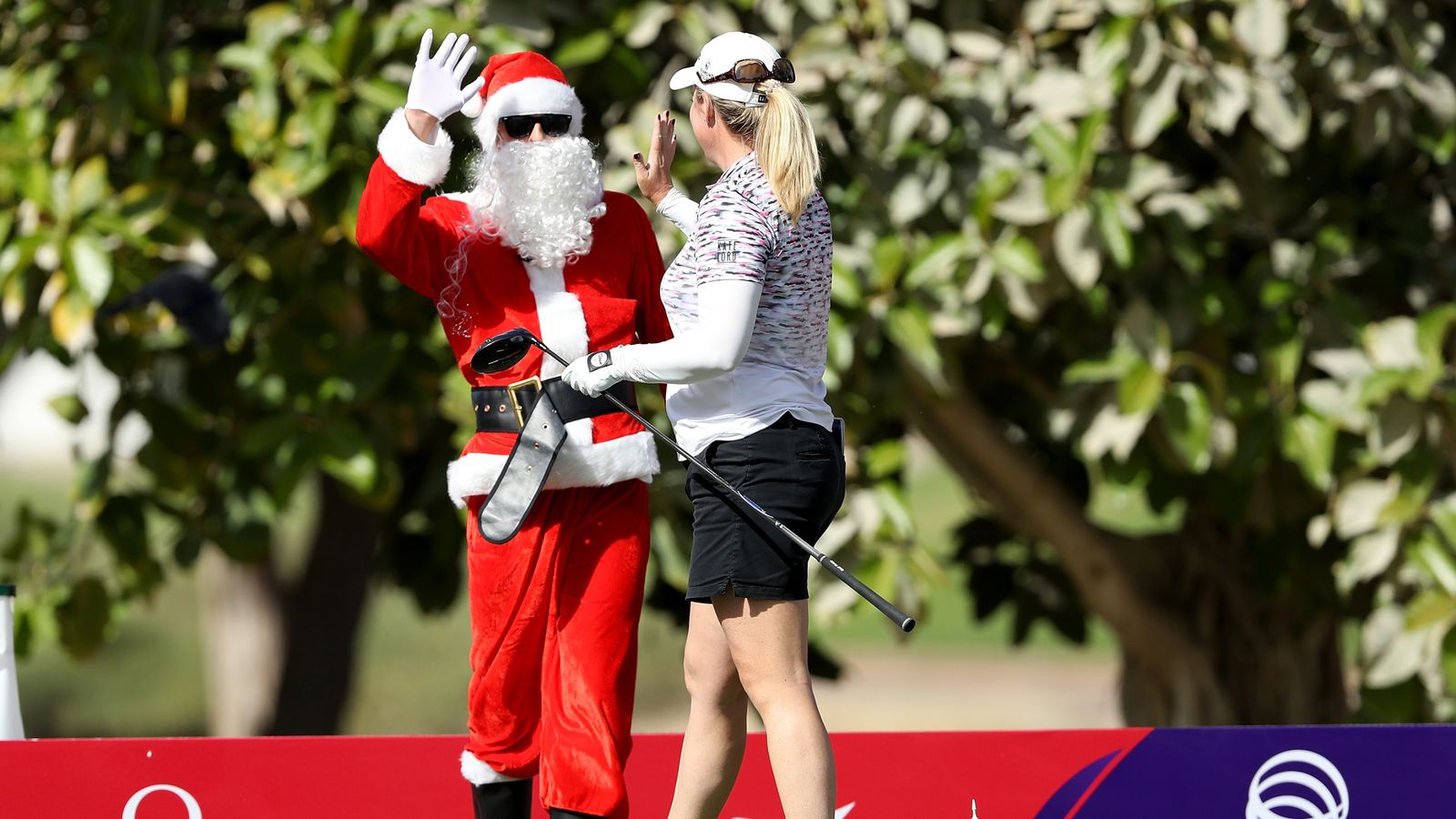 A Christmas golf holiday is a fantastic way to get away from home and to enjoy a few rounds of golf – hopefully in the sunshine – whilst still celebrating the festive Christmas season in traditional style with all the usual trimmings – if that is what you want.
For our UK clients who want to be in a "home from home" environment then some of the old favourite golf resort hotels such as Penina Golf Resort or the Dona Filipa San Lorenzo in Portugal can be a great choice as they will offer traditional turkey dinner – no doubt with a local twist.
Or for the slightly more adventurous travelling Christmas golfer it is ironically a trip to Turkey for a Christmas golf holiday in Antalya/Belek that can be a good option as the golf resorts there do cater for the Western European guests, combined with the fact that Turkey is not strictly speaking a country that celebrates Christmas!
So, feel free to contact any of The Golf Travel People team to discuss your specific requirements for a Christmas golf break and we are sure to be able to recommend an excellent venue for your seasonal golfing cheer!
Book your next Christmas golf break now! Contact us
Our recommended destinations for a Christmas golf holiday...
Christmas Golf Break Frequently Asked Questions