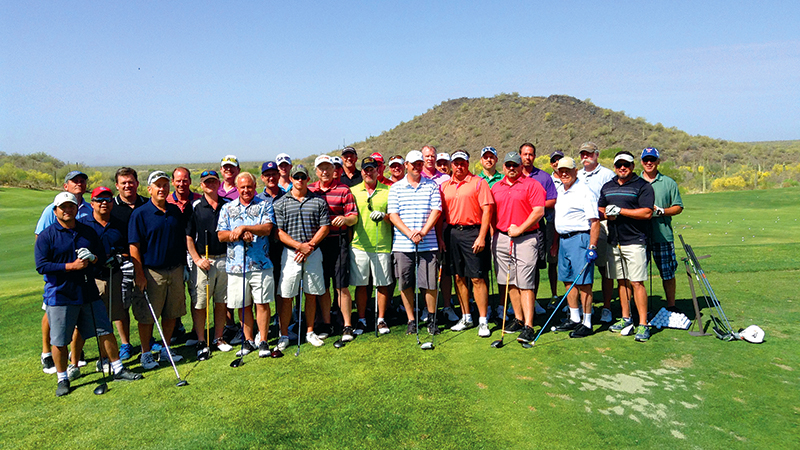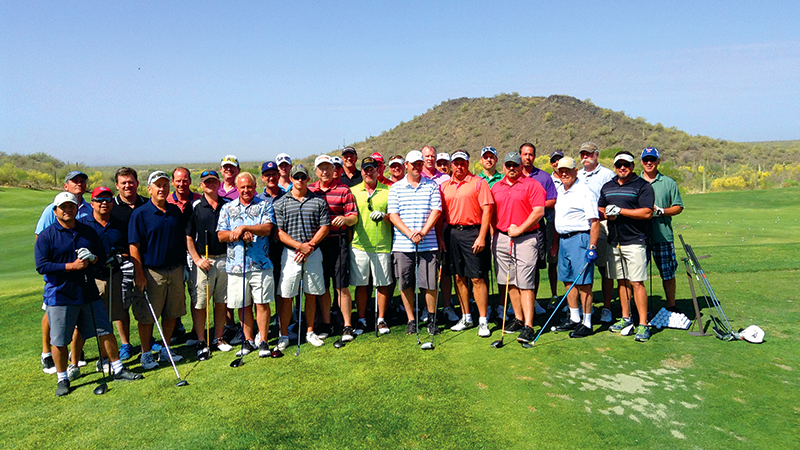 Group golf holidays are available with The Golf Travel People at all our golf hotels and golf resorts and we can put together bespoke itineraries for groups of all shapes and sizes!
We always offer a group discount for groups of more than 8 golfers and this is offered on a pro-rata basis if your group is over 8 persons, so therefore you benefit from additional discounts for a group that is not always an exact multiple of 8 people.
In addition we will be able to combine our group discounts with any other group discounts that are offered by our golf resort, golf hotel and golf course partners, so your final price could be up to 25% lower than our standard rates!
Here at The Golf Travel People we are quite aware that some of the larger golf travel companies offer little gimmicks or incentives for group bookings, but we feel that these will always have a cost that has to be clawed back somewhere by the company, so in the end you will end up paying for that incentive!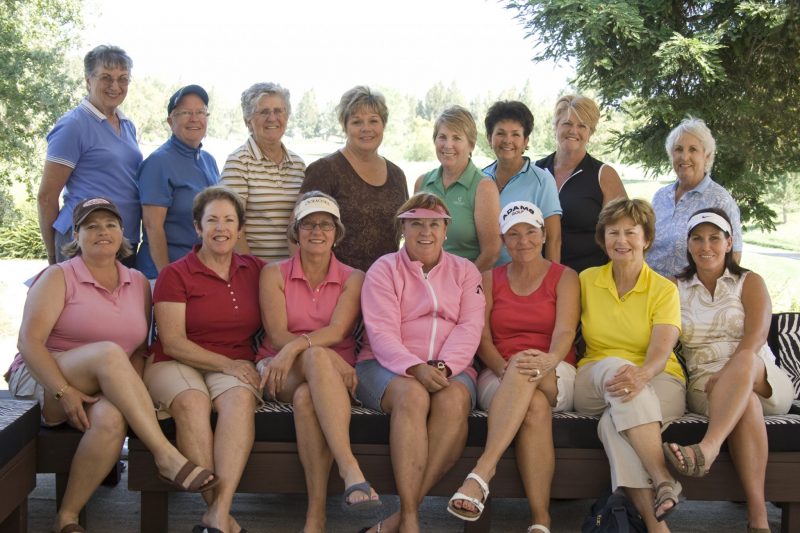 As an honest Yorkshire-based business we feel that a lower bottom-line price will be better for your group than a voucher for last years most unpopular driver or a box of bullet-like golf balls, so do get in touch and we will ensure that our groups specialists will find you the most suitable venue and best available price in combination with our world-class customer service to take some of the strain away from you as the group leader.
Group golf holidays are supposed to be fun and enjoyable times for the group leader and organiser as well as for those people who just sign-up to join the trip, so we will work diligently to ensure that as much of the burden as possible is removed from the shoulders of the group leader!
Typical Offers for groups are as follows:
Note that offers from the hotels are not usually combinable with each other, but will be combined with the The Golf Travel People group discounts.
1 free place in 8 from the hotel, golf course or golf resort
Percentage based group discounts from the hotel, golf course or golf resort
Upgraded rooms for the group leaders (on request and subject to availability)
Special meals and drinks packages available
Gala Presentation Dinners at the end of your holiday
1 free place in 8 (pro-rata for groups of more than 8 people) from The Golf Travel People
Check our some of our TrustPilot reviews below to see what some group leaders have to say about our group golf holidays services – you are certain not to be disappointed.
Frequently Asked Group Golf Holiday Questions
Need more info on the best golf resort for your group? Get in Touch!
Our Recommended Golf Resorts for a Group Golf Holiday