What our customers say
0 out of 5 stars (based on 0 reviews)
Tell us about your experience
Restaurant
Lounge bar
Poolside snack bar
Swimming pool (615m2)
Children's swimming pool (25m2)
Complimentary sun loungers, parasols and towels (deposit required) by the pool
Sun terrace
Children's playground
Indoor swimming pool (40m2) open and heated in winter
Complimentary gym and sauna
"Naturomed" health and beauty centre: beauty salon, massages etc. (additional charge)
Hairdresser
Games room
Use of computers with internet access (additional charge)
Wireless LAN zone (additional charge)
359 guestrooms
Bathroom with bidet
Hairdryer
Carpeted floor
Telephone
Central air conditioning/heating (according to season)
Ceiling fan
Mini-bar
Satellite TV
In-room safe (additional charge)
Most rooms with balcony or terrace Inter-connecting rooms available
Suites with living room area or separate living room
Search Flights
Deals
SPECIAL STAY & PLAY OFFERS 2019
Great Value Half Board Deals available 05/04/19 – 30/06/19
Atlantic Golf: 3 nights, 2 rounds at Isla Canela only £182pp
Atlantic Birdie: 5 nights, 3 rounds at Isla Canela only £299pp
Atlantic Eagle: 7 nights, 5 rounds at Isla Canela only £434pp
Melia Atlantic: 5 nights, 2 rounds at Isla Canela, 1 round Quinta do Vale only £321pp
Melia Atlantic Academy: 7 nights, 2 rounds at Isla Canela, 2 rounds at Quinta do Vale, 1 round at Islantilla only £517pp
Melia Atlantic Albatross: 7 nights, 2 rounds at Isla Canela and 3 rounds at your choice of Islantilla, La Monacilla or Quinta do Vale only £557p
Great Value Half Board Deals available 30/08/19 – 15/09/19
Atlantic Golf: 3 nights, 2 rounds at Isla Canela only £270pp
Atlantic Birdie: 5 nights, 3 rounds at Isla Canela only £441pp
Atlantic Eagle: 7 nights, 5 rounds at Isla Canela only £607pp
Melia Atlantic Academy: 7 nights, 2 rounds at Isla Canela, 2 rounds at Quinta do Vale, 1 round at Islantilla only £684pp
Melia Atlantic Albatross: 7 nights, 2 rounds at Isla Canela and 1 round at each of Islantilla, Castro Marim or Quinta do Vale only £724pp
Great Value Half Board Deals available 16/09/19 – 30/11/19
Atlantic Golf: 3 nights, 2 rounds at Isla Canela only £183pp
Atlantic Birdie: 5 nights, 3 rounds at Isla Canela only £297pp
Atlantic Eagle: 7 nights, 5 rounds at Isla Canela only £436pp
Melia Atlantic Academy: 7 nights, 2 rounds at Isla Canela, 2 rounds at Quinta do Vale, 1 round at Islantilla only £515pp
Melia Atlantic Albatross: 7 nights, 2 rounds at Isla Canela and 1 round at each of Islantilla, Castro Marim or Quinta do Vale only £555pp
Rates include free transfers (on request) to Isla Canela GC and Quinta do Vale
1 free place in 8 available for group leaders.
Upgrade options to Semi All Inclusive and The LEVEL rooms available (supplements apply).
Downgrade option to B&B only also available (discount applies)
Bespoke Stay & Play special offers always available at the excellent Melia Atlantico Hotel featuring golf at the full selection of Costa de la Luz and Eastern Algarve golf courses.
Contact us with your dates and duration of stay and we will be pleased to provide a full quotation!
Highlights
Melia Atlantico Isla Canela Hotel 4*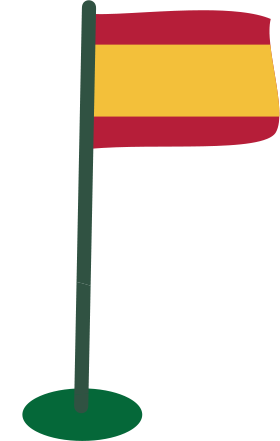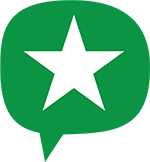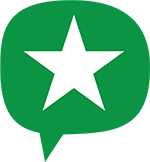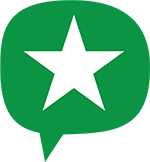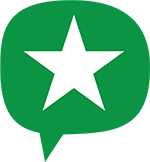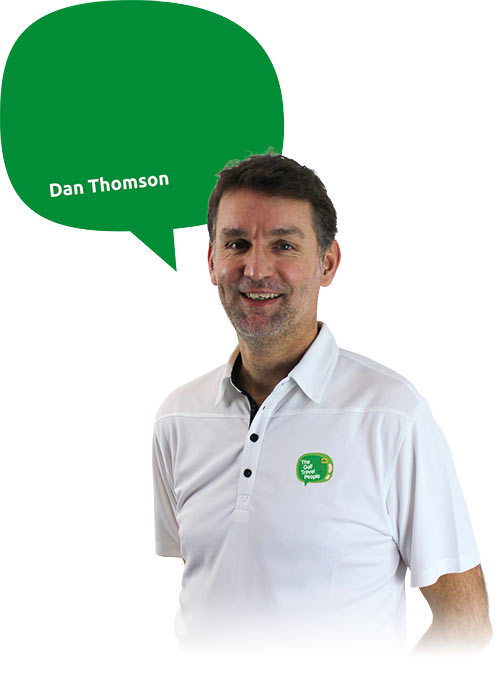 "The Melia Atlantico occupies a lovely location on the beach and next to the Isla Canela marina"