Golf Clubs in the Algarve, Portugal
World famous for golf holidays, the Algarve is probably Europe's finest golf break destination for a whole host of reasons – not least the amazingly high quality of the golf courses available for your enjoyment.
With Algarve golf clubs available to suit all tastes and budgets – from the elegance of Monte Rei Golf & Country Club and the Quinta do Lago North Course through to the affordable, yet enjoyable and high quality courses at Quinta do Vale and Santo Antonio – golf in the Algarve has something for golfers of all types!
Add to this the wide range of different Algarve golf resorts and golf hotels including venues such as Vilamoura, Quinta do Lago, Amendoeira and the Penina Golf Resort, Onyria Palmares and Castro Marim, the whole of the Algarve right from West to East has plenty of options for your next golf break in Portugal.
The added convenience of a great motorway network and the ease of travel via Faro Airport means that golf travel to the Algarve region of Portugal is a very popular golf holiday destination.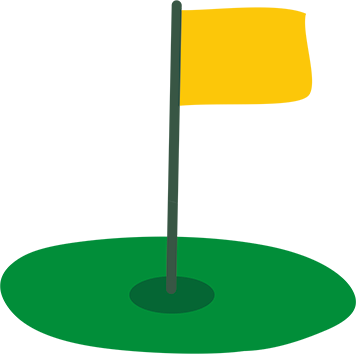 Call us on


0800 012 5881