Golf Clubs in Murcia
Golf in Murcia is undergoing somewhat of a renaissance now after a few tricky years in the early 2000's. With fantastic golf courses throughout the region having been designed by some of golf's most famous and well-renowned designers such as Jack Nicklaus, Dave Thomas and more it is easy to see why the popularity of a golf holiday in Murcia is on the rise again!
Although the Murcia region is widely known as the driest area in Europe and therefore the predominant style of track is the desert course with large bunkers flanking the fairways, there are actually a surprising number of variations on this theme with some courses like Real Club La Manga South being most memorable for a lot of water hazards and Altorreal in Murcia City featuring a many mature trees. So, although you do definitely need to bring your bunker A-game with you on a golf break in Murcia you may well also be surprised by the variety of different types of golf course on offer.
In addition to the excellent Murcia golf courses, many of them are combined with superb 4 and 5 star golf resort hotels and apartments making it extremely easy to book a golf resort holiday where you don't ever have to leave the confines of the resort if that is your choice. However, if you do wish to play a range of golf courses in Murcia then the close co-operation and organisation that takes place between the golf courses and golf resorts also makes it very easy to build a perfect golf holiday itinerary that features a range of different courses with all the required transfers included.
So, check out the golf club and golf course options available in this favoured area of south west Spain and do get in touch very soon to discuss your specific requirements for a wonderful golf holiday in Murcia.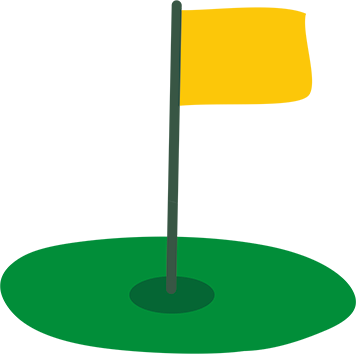 Call us on


0800 012 5881