Golf Clubs in Belek, Turkey
The golf courses available for travelling golfers in the Belek area of Turkey constitute one of the most fantastic golfing destinations anywhere in the world.  Nowhere else offers the same density of high quality championship golf courses with over a dozen excellent tracks located along around just 12km of Mediterranean coastline!
Each Belek golf course offers conditioning that is the envy of green keepers everywhere, and with the superb climate offering spring and summer conditions all year around their job is made that bit easier.
All of the golf courses in Belek are available as part of Stay and Play packages that are linked to certain of the beachfront 5 star hotels in the area, but all of them are also available as additional golf options if not included in the specific package offered by your preferred hotel choice.  So, whilst the Montgomerie MAXX Royal golf course is linked specifically to the Voyage Belek and MAXX Royal hotels, if you also want to play at for example – Lykia Links – this can also be arranged as an add-on option to your golf holiday booking in Turkey.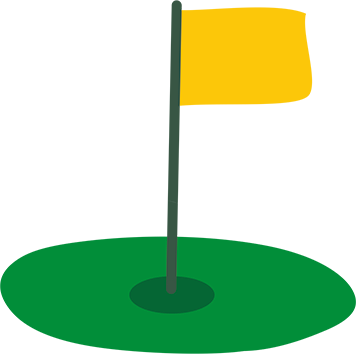 Call us on


0800 012 5881