Golf de la Luz re-brand as The Golf Travel People
Published on 18th April 2019 by
Dan Thomson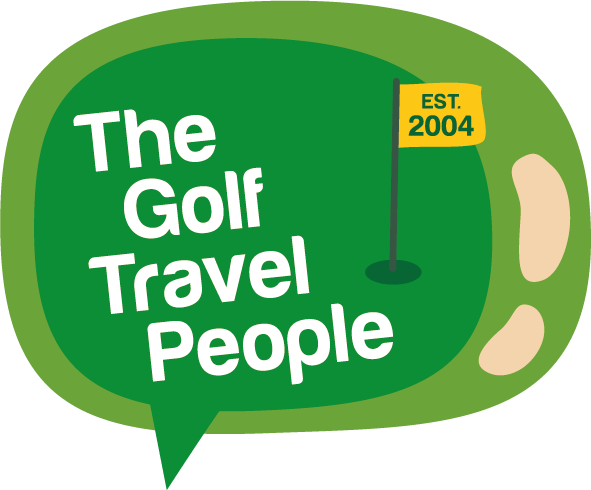 Hello from the Golf Travel People!
After more than 15 years of successful trading under the Golf de la Luz name, the time has now come to re-brand as

The Golf Travel People

allowing us to broaden our customer base and further expand the exciting golf travel destinations we offer.
We have a brand new website www.golftravelpeople.com and a new email address of enquiries@golftravelpeople.com, but don't worry if you still visit or use the old Golf de la Luz website or email addresses as we have taken the necessary steps to make sure nothing goes astray!