Golf Holidays in Madeira, Portugal
The island of Madeira is already well known to many people for a number of things – the wine obviously, a thrilling airport approach, plenty of cruise ships calling here, sledge rides in summer, it's galactico son Cristiano Ronaldo etc etc – but golf in Madeira is perhaps not on the radar for most travelling golfers.
However, the islands of Madeira and Porto Santo are blessed with 3 excellent golf courses and a decent selection of good hotels suitable for golf holidays and in addition to the myriad other activities that you can enjoy on the islands, The Golf Travel People are pleased to recommend golf breaks to Madeira and Porto Santo.
Check out the selection of courses below which offer a great Madeira golfing experience alongside a hand-selected group of hotels and apartments which we believe will suit the requirements of clients of The Golf Travel People.
Do give us a call or drop us a line if you have any queries – we look forward to hearing from you again soon to discuss your Madeira and Porto Santo golf holiday!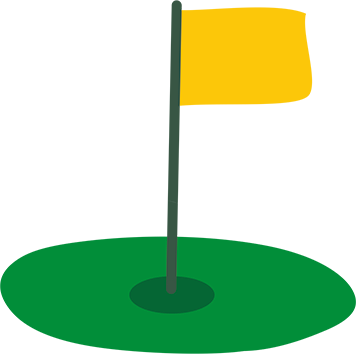 Call us on


0800 012 5881