Golf Holidays in Seville
Seville has increased greatly in its popularity for a golf holiday in recent years as the golf courses in the city area have become much more accessible to visiting players.  As a result, many more golfers are taking a short golf break in Seville which combines the excellent golf courses in the area with some of the many cultural and gastronomic delights this fascinating city has to offer.
The Golf Travel People have close relationships with all 4 of the Seville golf courses available for visitors to enjoy – including Real Club Pineda which recently welcomed visitors for the first time – along with great deals at a range of Seville hotels that we believe suit the specific requirements of golfers visiting Seville.
Arrival to Seville for your golf break couldn't be easier with the large international airport situated just to the north of the city centre and access to the old town area is very speedy indeed by taxi or private airport transfer.
The team here at The Golf Travel People will be very pleased to discuss any element of your Seville golf holiday with you as it is one of our very favourite destinations, so do get in touch soon to find out more…
Seville Golf Hotels | Seville Golf Clubs | Seville Travel Guide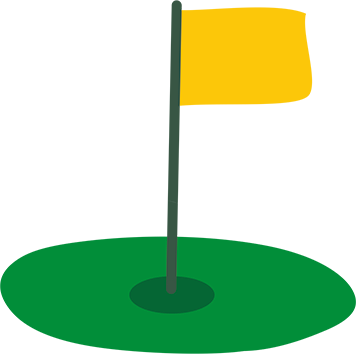 Call us on


0800 012 5881