What our customers say
0 out of 5 stars (based on 0 reviews)
Tell us about your experience
Wi-Fi
Meeting rooms
Restaurant
Laundry
Garage
Safe
Minibar
Concierge service
Luggage
Audio-visual material
Disabled access
Small pets allowed (up to 12 kg)
Air conditioning
Babysitter service
Medical service
Currency exchange
Room service
24-hour customer service
24-hour wake-up call service
Newspapers in public areas
24-hour concierge-porter service
24-hour free valet parking
Private parking in the hotel (*)
WiFi Internet access in rooms (*).
Free WiFi in public areas of the hotel.
Laundry and ironing service (*)
(*) Extra charge
Light-filled, comfortable rooms (1st to 5th floors)
Exterior or interior views
Extra bed or cot available on request
Bed dressed with elegant embroidered linen
Double glazing and automated blinds
Work and rest areas
Classic bureau made from quality materials and comfortable chair
Armchair
Spacious wardrobes
Two lamps on the headboard
Electronic safe
Mini bar
Door with magnetic lock
Air-conditioning and heating
Flat-screen TV-RADIO with national and international channels
International direct dial telephone
En suite marble bathroom with bathtub, shower and bidet, hairdryer and toiletries
Iron and ironing board (on request)
Search Flights
Deals
Stay at the fantastic Hotel Inglaterra with its wonderful city centre Old Town location and enjoy golf at any of Seville's 4 available courses – Real Club de Seville, Zaudin Golf Club, Real Club Pineda and Hato Verde Golf Club.
Contact The Golf Travel People for your bespoke quotation to enjoy the very best that Seville has to offer!
Please note that Friday & Saturday and Bank Holiday nights are subject to slightly higher rates than Monday to Thursday nights.
Highlights
Hotel Inglaterra Seville 4*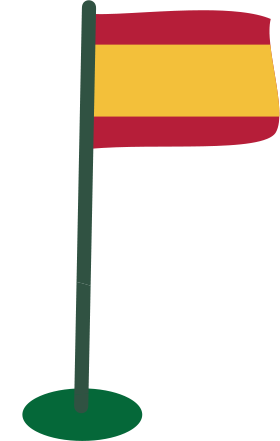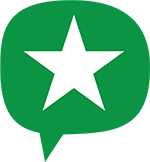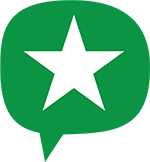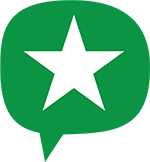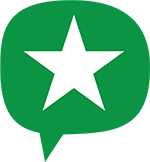 Perfect city centre location
Short drive from Seville airport
3 Golf coursers within 20 minutes
Stunning cathedral views
Rooftop bar with views of Plaza Nueva