Fuerteventura Golf Holidays
The volcanic Canary Island of Fuerteventura is well known to many holidaymakers, but is perhaps less well known as a golf holiday destination.  However, with 4 decent quality holiday golf courses on the island Fuerteventura is now becoming known for its golf options alongside all the many other activities and places that are already familiar to visitors to the island.
Similar to the neighbouring island of Lanzarote which is only a short ferry ride away, Fuerteventura is probably a venue for a holiday with golf – rather than a dedicated golf holiday – but the 4 courses on the island certainly provide enough options if you choose a short golfing break here to play a variety of different courses throughout your stay.
All 4 of the golf courses in Fuerteventura are located on either the southern or eastern coasts of the island and are close to or within resort areas such as Caleta de Fuste, Playitas or the Costa Calma, so all have plenty of good accommodation options very nearby.  Even if you opt to stay close to the airport and wish to play down in the south of Fuerteventura at either Playitas or Jandia the drive is no more than 1 hour so very accessible for a day golfing at the other end of the island.
Away from the golf course, the island offers plenty of opportunities for cultural, gastronomic, historical and leisure activities with opportunities to combine any of these with a beach holiday plus a little bit of golf thrown in for good measure!  The beaches – especially in the south of the island where there are huge expanses of open sandy beach in the Costa Calma – are quite incredible and it is easy to see why Fuerteventura has developed as a holiday hotspot over recent years.  Add to this the chance to explore the fiery volcanic history of the island and any visitor to Fuerteventura is sure to find plenty to enjoy whilst on the island.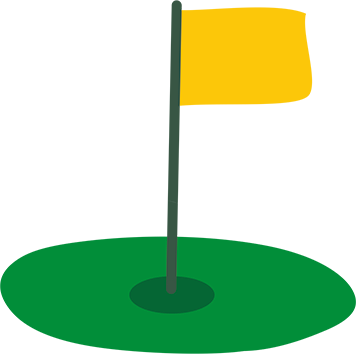 Call us on


0800 012 5881