Golf Holidays in La Gomera, Canaries
The Tecina Golf Resort featuring Tecina Golf La Gomera and the Hotel Jardin Tecina inhabits a wonderful location overlooking the straits between La Gomera and Tenerife.
Expect true relaxation, Canarian hospitality at it's best and a wonderful golf holiday experience on La Gomera!
Although the journey to La Gomera can be a little longer than the journey time to most golf resorts in Spain, you are sure to find that the flight, transfer and ferry combinations give you that true feeling of adventure that you are sure to agree is totally worthwhile once you arrive at the wonderful golf resort of Tecina on the island of La Gomera.
La Gomera Golf Hotels | La Gomera Golf Clubs | La Gomera Travel Guide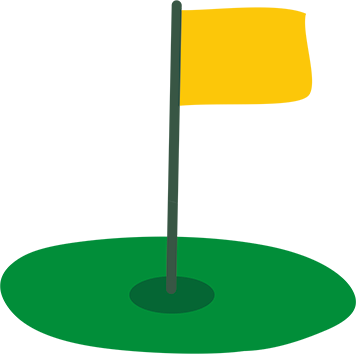 Call us on


0800 012 5881