Lanzarote Golf Holidays
Lanzarote – like it's neighbouring Canary island of Fuerteventura – is in our opinion a great place to enjoy a holiday with some golf included.
Certainly with only 2 golf courses on the island, Lanzarote is not a golf destination in the same mould as for example the Algarve or Costa del Sol, so it is wise to expect a couple of enjoyable holiday golf courses rather than testing championship courses here.
However, its not say that playing golf during your holiday in Lanzarote won't be a good experience as both golf courses on the island – Costa Teguise and Lanzarote Golf – certainly offer enough to make for a good day out on the golf course.
Each course is located close to major resort areas such as Costa Teguise and Playa del Carmen, so access to the golf courses is very easy from the main tourist centres on the island and visitors and guests are always made to feel very welcome when playing at either venue.
But, combining a few rounds of golf with everything else that this fascinating island has to offer in terms of culture, nature and leisure activities is certainly a great choice because Lanzarote has a lot to shout about – especially its fiery volcanic history which is superbly presented at the Timinfaya National Park which offers a fascinating insight into the inferno that still lies beneath our feet!
So, The Golf Travel People will be very pleased to provide a full Stay and Play golf package here on Lanzarote, or if you already have your holiday booked to the island and fancy playing a few rounds of golf as an additional activity then be sure to let us know and we can provide excellent green fee rates for your golf rounds here too.
Lanzarote Golf Clubs | Lanzarote Golf Hotels | Lanzarote, Canary Islands, Spain Travel Guide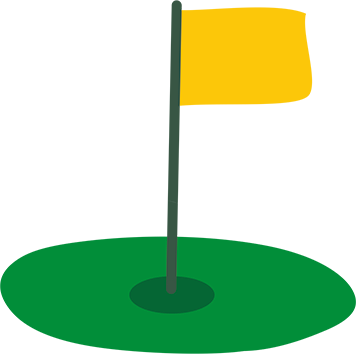 Call us on


0800 012 5881