Improve Your Golf With A Tuition Holiday! ⛳🌞
Published on 9th February 2023 by
Dan Thomson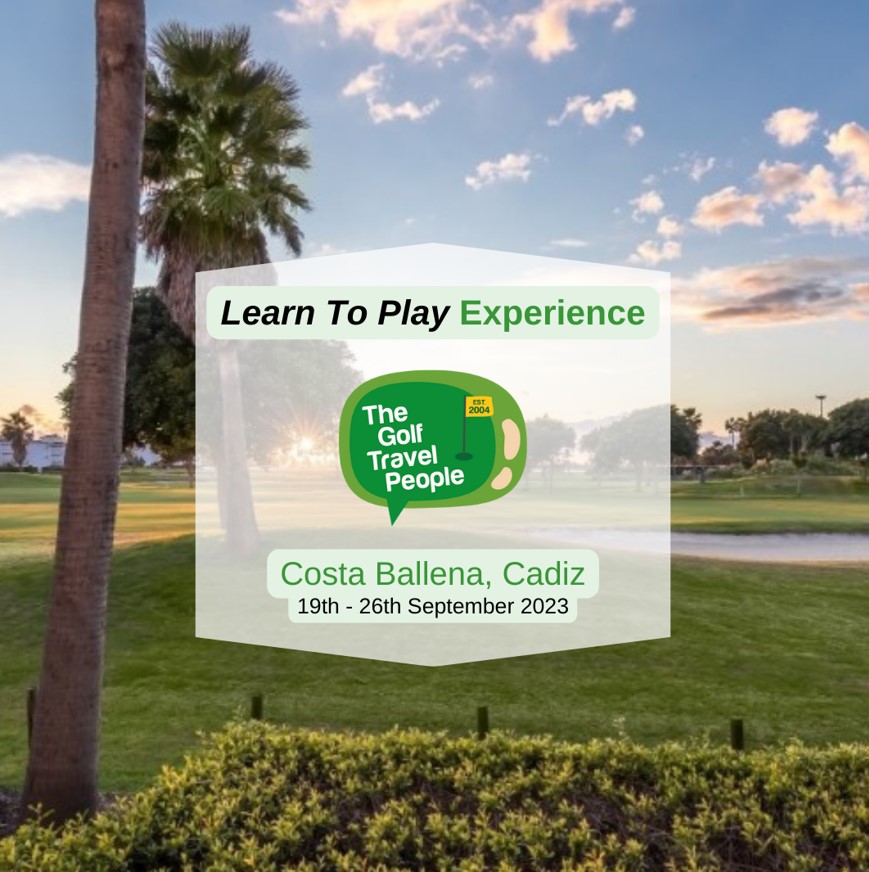 Want to improve your golf?  Then book a Golf Tuition Holiday!
We have a range of excellent golf tuition holidays available right through 2023 and into 2024 with our partner PGA Professionals…
Available holidays range from tuition for absolute beginners right through to better players learning how to trim those all important decimals off their handicaps!
With all available tuition breaks featuring excellent hotels & golf courses, all teaching and range access and range balls included, there is no better way to improve your golf than in a sunny environment with like-minded individuals and expert coaches.
Beginners Golf Coaching – September 2023
If you or someone you know is keen to learn how to play golf for the first time, or you've played a little in the past but not for many years, then this amazing tuition trip run by our 2 in-house golf professionals is a perfect choice!
Hosted by Jamie Barrow PGA from The Golf Travel People and Rochelle Morris – a current Ladies European Tour player – attendees will end the week at Costa Ballena in Spain ready and equipped to take on more golf challenges in the future!
Covering all aspects of the game with tuition tailored to your specific requirements this event is perfect for all beginner or novice golfers!