5 All-Inclusive golf resorts for a last minute golf break
Published on 1st April 2020 by
Dan Thomson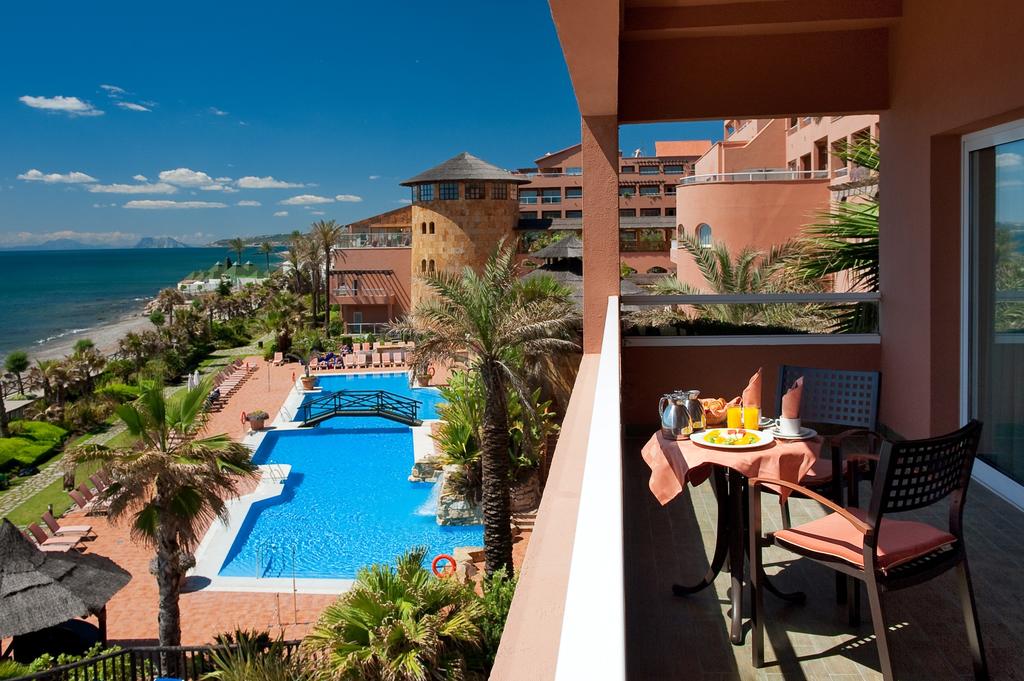 With stunning views, fresh ocean air and world class golf courses in the surrounding area the Gran Hotel Elba Estepona (pictured above) is hard to beat if you are looking for a last minute get away in the sun. There are 35 courses nearby so pack your clubs and your sunglasses and enjoy a week of perusing the holes, and if you fancy something else you can wander the beautiful beach, enjoy fine dining at 3 restaurants onsite, visit the famous Thalasso Spa or have a tranquil walk in the gardens. This is a resort catered to your every need.
Vila Gale Cerro Alagoa 4* – Portugal
You might fancy visiting a different part of Iberia on your last minute getaway for a few rounds, and we have the perfect recommendation for you. Vila Gale Cerro Alagoa is ideal for those who want to combine their love of the game with great nightlife. Based in the bustling and ever popular Albufeira, this Algarve course is perfect for a stag or hen do, or even just a party and you'll be able to recover at a number of excellent courses be it Alamos, Morgado and many more. Moreover, if once you've won your round you can relax on the golden coastline, which is only a few hundred metres from the luxurious hotel.
Olympic Lagoon Resort 5* – Cyprus
With five restaurants, five swimming pools and five bars, it's no surprise that Olympic Lagoon Resort is 5-star rated, and we haven't even mentioned the world class golfing that's available. There are four golf courses for you and your friends to choose from, and having rented a buggy or enjoyed a stroll, settle down for a wide selection of cuisine, be it Japanese, or more authentic Cypriot. If you want to travel slightly further afield from mainland Europe, then the Olympic Lagoon in Paphos is a great option.
ClubHotel Riu Tikda Palmeraie 4* – Morocco
Whilst there are a number of great options in Europe for last minute breaks, the growth of world class golf courses in the Canary Islands and northern Africa as well as the advent of cheap air travel has made breaks to these places more affordable. Indeed, for a family looking for an exciting golf break, then the ClubHotel Riu Tikda is the place to go. Embrace the exoticism of the gardens, or splash around in the mammoth swimming pool. Once you've explored your wonderful surroundings you can focus on hitting the links and this is where the majesty of Marrakech really appears, with the Jack Nicklaus designed course at the Samanah Golf  Club. Unlike other courses on the list, this one offers a unique desert-style experience. It's certainly worth the trip, and whilst you're there, settle in and try 18 holes somewhere else such as Royal Golf Marrakech or Amelkis GC. You won't be disappointed by what the Riu Tikda has to offer.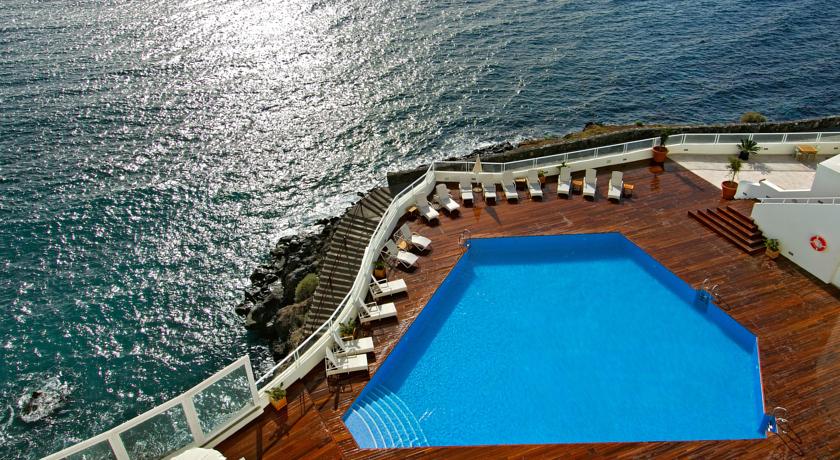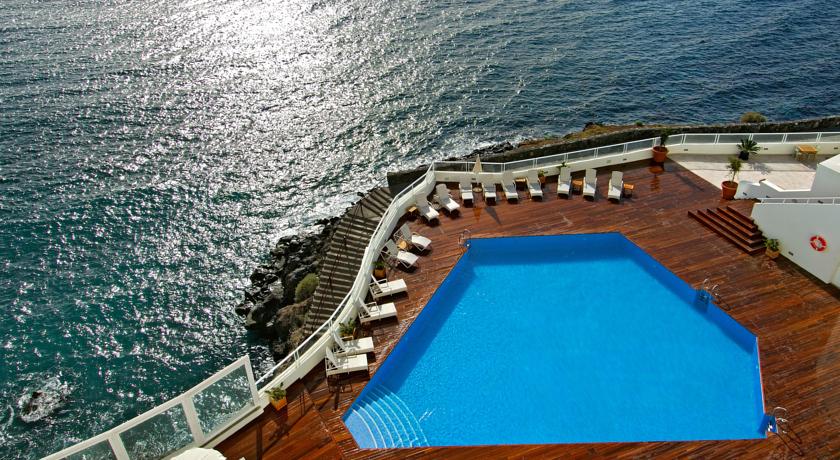 Sometimes the traditional option can often be the best one, and for many years people have been heading to the Canary Islands to soak up the sun and play golf, and based on the Vincci Tenerife, long may this continue. You can guarantee your stay at this all-inclusive resort for prices starting at £335 which is a fantastic deal considering what this includes. You'll be waking up to stunning views on the beach, and the hotel is based just a short distance from The Amarilla Golf & Country Club, as well as Golf Las Americas. Once you've completed a round on these, then visit Golf del Sur, and experience yet another unique course testing different facets of your overall game. After a fun day playing golf, retire to their wonderful terrace capturing the gorgeous landscape and have some local cuisine and some well-earned drinks.