Golf Clubs in Antalya/Belek,Turkey
Golf courses in Turkey are mainly located in the Antalya/Belek region, with other excellent courses in the Bodrum & Istanbul areas of Turkey.
Most Turkish courses that are featured by The Golf Travel People are golf resorts with excellent All Inclusive golf hotels on site.
The beauty of staying and playing at a Turkish golf resort with golf available on-site is that the travelling to and from your course of choice is kept to a minimum and you can then kick back and relax at your all inclusive hotel very quickly after playing your round each day!
Resorts with on-site (or adjacent) golf courses in Turkey include the Gloria Golf Resort with its Verde, Golf & Serenity hotels, the Sirene Belek or Kempinski, the Dome hotels with the 2 courses of Antalya Golf Club literally next door or the ultra-luxury Regnum Carya Golf Resort with the floodlit 27 hole Carya Golf Club layout surrounding the hotel.
Prices for golf holidays in Turkey have never been better than right now, so why not get in touch to book your trip to enjoy some of the best golf clubs in Turkey?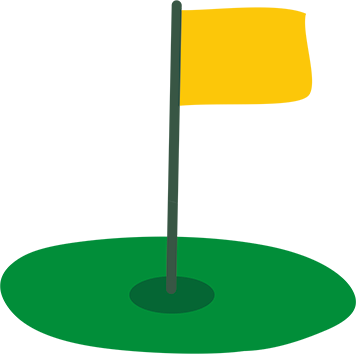 Call us on


0800 012 5881