Golf Clubs in Tenerife, Canary Islands
To play golf all year around is surely an ambition of many UK and northern European golfers and it is golf in the Canary Islands and Tenerife in particular that is the solution to this quandary!
The golf courses on the volcanic island of Tenerife tend to hug the coastline as this is generally the flattest area of land to be found on the mountainous island, but don't be fooled into thinking that the courses are totally flat as almost without exception the terrain plays an influential role in the layout of each of the golf courses on Tenerife.
The flattest and easiest walking golf courses on the island are to be found at Golf las Americas in the south, or at Buenavista Golf Club in the north and both can be enjoyed by most golfers without having to use a buggy if that is your preference.  Most of the other golf clubs on the island of Tenerife demand the use of a buggy for most players – especially in the high temperatures that come into play for the majority of the year!
The standard of golf courses on the island is generally very good, and even though the number of green fees played on all the courses is very high all year around the conditions tend to be among the best in Europe all year around.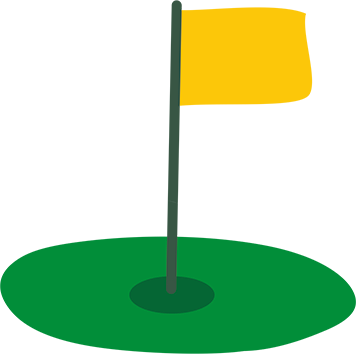 Call us on


0800 012 5881