What our customers say
0 out of 5 stars (based on 0 reviews)
Tell us about your experience
Par: 72
Max Length (Men): 7167yds
Max Length (Ladies): 5015yds
Year Opened: 2009
Designer: Nick Faldo
Director of Golf: Andy Campbell
Pro: n/a
Search Flights
Deals
Fermanagh Lakelands Luxury Stay & Play Golf Offers
Stay at the superb 5 star Lough Erne Golf Resort
1 night + 1 round at Lough Erne GC Faldo Course only £118pp
1 night + 1 round at Lough Erne GC Faldo Course and 1 round at Lough Erne GC Castle Hume Course only £140pp
1 night + 1 round at Lough Erne GC Faldo Course and 2 rounds at Lough Erne GC Castle Hume Course only £163pp
2 nights + 1 round at Lough Erne GC Faldo Course only £186pp
2 nights + 1 round at Lough Erne GC Faldo Course and 1 round at Lough Erne GC Castle Hume Course only £208pp
2 nights + 1 round at Lough Erne GC Faldo Course and 2 rounds at Lough Erne GC Castle Hume Course only £231pp
2 nights + 2 rounds at Lough Erne GC Faldo Course and 1 round at Lough Erne GC Castle Hume Course only £259pp
3 nights + 1 round at Lough Erne GC Faldo Course only £253pp
3 nights + 1 round at Lough Erne GC Faldo Course and 1 round at Lough Erne GC Castle Hume Course only £275pp
3 nights + 1 round at Lough Erne GC Faldo Course and 2 rounds at Lough Erne GC Castle Hume Course only £298pp
3 nights + 2 rounds at Lough Erne GC Faldo Course and 1 round at Lough Erne GC Castle Hume Course only £326pp
3 nights + 2 rounds at Lough Erne GC Faldo Course and 2 rounds at Lough Erne GC Castle Hume Course only £348pp
All prices are based on 2 people sharing a twin/double room on B&B basis in March/April 2020.  Please ask for a bespoke quotation for other dates.
Highlights
Lough Erne Resort - Faldo Course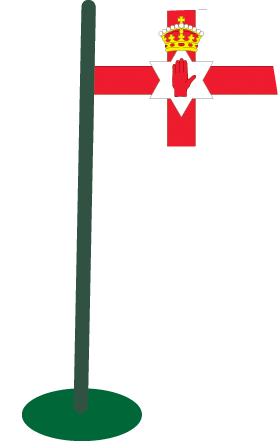 An incredible lough-side course
Challenging Faldo design
Some spectacular holes
Wicked bunkers and greens
Fabulous on-site 5 star luxury hotel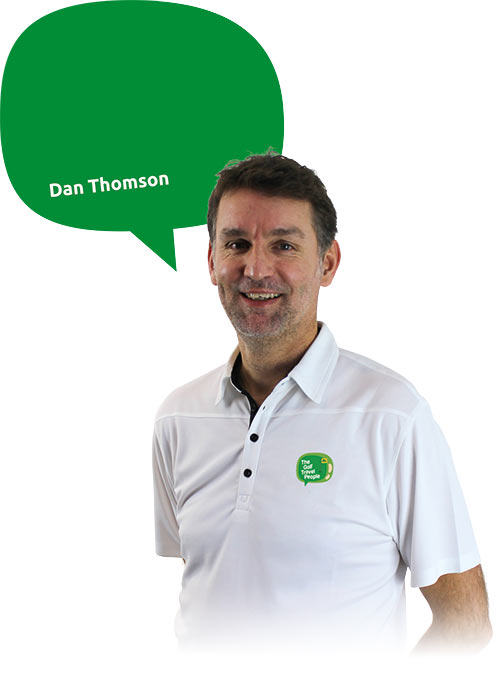 "The Lough Erne Faldo Course is one of my favourite non-links courses in Ireland - quite amazing!"