Golf Holidays in Girona Costa Brava
The Costa Brava region of North Western Spain runs from Barcelona in the South right up to the Pyrenees and the northern Spanish border with France.  It is the varied geography of this wonderful region that make a golf holiday in the Costa Brava such an intriguing prospect as you can combine your enjoyment of some of the very best golf courses in Europe with a whole host of other cultural, gastronomic, sporting and leisure activities; and all without actually having to travel vast distances!
With the evocative and historic city of Girona being the main attraction for off-course sightseeing many visiting golfers base themselves in the city centre and head out to play golf each day, but within easy reach of the city there are also a number of excellent full-service Costa Brava golf resorts – including some world-famous names like the PGA Catalunya Resort.  Add to this the fantastic beach resorts on the Mediterranean coast, and the Costa Brava is a wonderful location for all types of holidays.
Girona also offers a well-connected and modern international airport that is a pleasure to use when compared with some of the tin sheds that pass as airport terminals in other places these days, and additionally the city of Barcelona is not too far away to the South, offering a truly international gateway to Catalunya.
Girona Costa Brava Golf Hotels | Girona Costa Brava Golf Clubs |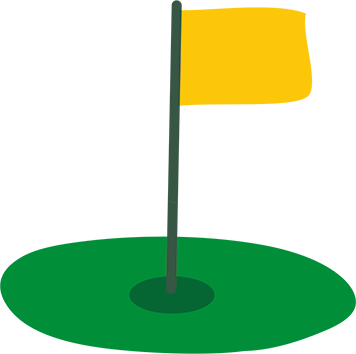 Call us on


0800 012 5881