Overview
Now fully re-opened following a full refurbishment in all areas of the hotel including restaurants/bars/bedrooms etc!  Be one of the first to experience the new DoubleTree by Hilton Islantilla Beach & Golf!
Situated close to the beaches and other recreational facilities at Islantilla this top-class hotel has all the amenities and features you would expect from a four-star resort with one added difference – it is surrounded by the 27 holes of Islantilla Golf Club. From the front door of the hotel to the first tee is a walk of less than 100 metres.
With a full range of room types available from standard (but superbly appointed) double rooms to full suites and even bungalows on the fairways of the golf course this hotel has an accommodation option to suit all tastes.
The hotel is situated only 800m from the fine, sandy beach at Islantilla and all the other facilities on offer on the coastal strip.
Contact The Golf Travel People soon to receive the best prices available to stay in this top class hotel.
A full range of spa and Kanebo beauty treatments including massage and full treatment cycles are also available.  Please ask for further details.
Huelva, Costa de la Luz, Spain Travel Guide
What our customers say
Nice hotel with great staff!
Nice hotel with great staff!
Excellent Hotel
Excellent Hotel Food as good as you could get in any 5* staff excellent !! bar staff in hotel (Not golf bar) a bit slow as being a couple of old farts ( 72 & 75 )we don't tip until we have had the service I think they expect a tip every time they served us !!
Cost of drinks OK.
Visited many times
We have been back to this hotel on many occasions and it never fails to deliver on every level. The staff are the most friendly and helpful I have come across in all areas of the hotel and golf facility…
Exceeded expectations
Exceeded expectations, would return…
4.9 out of 5 stars (based on 10 reviews)
Tell us about your experience
Swimming pool – indoor
Massage – treatment room(s)
Fitness equipment
Conference room(s)
Hair salon
Swimming pool – outdoor
Sauna Parking garage
Babysitting or child care
Shopping on site
Beauty services
Room Types available:
Single
Twin
Superior Single/Twin
Suite Villa (poolside)
Junior Suite
Balcony
Telephone
Minibar
Hair dryer
Television
Air conditioning
Free Internet access (via your own laptop)
Private bathroom
In-room safe
Skyscanner Flight Booking Service
Click the image below to start searching SkyScanner for low-cost flights for your golf holiday from your local airport.
To save money on your golf holiday, The Golf Travel People recommend using our partners at Skyscanner to book your flights to your golf break destination. Please use the bespoke flight search engine to book the best priced flights to your preferred golf travel gateway airport.
Use Faro Airport in Portugal for the Algarve and also the Huelva region of the Costa de la Luz
Use Jerez/Seville/Gibraltar/Malaga airports for the Cadiz/Jerez region of the Costa de la Luz
Use Alicante/Murcia/Almeria airports for the entire south eastern region of Spain
Use Girona or Barcelona airports for the north east of Spain including the Costa Brava
Use Antalya Airport in Turkey for golf holidays in Belek, Turkey
Use Las Palmas Airport for golf holidays in Gran Canaria
Use Tenerife South Airport for golf holidays in Tenerife, unless you can source any flights to Tenerife North for Melia Hacienda del Conde and other resorts in the north of the island.
Use Tenerife South Airport for golf holidays in la Gomera and use the excellent Fred Olsen ferry service from Los Cristianos to San Sebastian port in La Gomera
Deals
1 free place in 8 available both for PGA Professionals and Group Leaders with additional group leader benefits also available
Long Stay Offers also available throughout the year at Islantilla Golf Resort – 21 & 28 night stays with golf – please ask for a full quotation!
Now available – Drinks packages available pre-booked as part of your package:
– 15 drinks vouchers only £48pp (limitation of 5 spirits + 10 regular house drinks, SPIRITS: standard brand distilled drink such as Whisky, Gin, Rum, Vodka, Brandy, flavored liquors (such as Cointreau, Bayleys, Amarguinha…), REGULAR HOUSE DRINKS: Draft beer, House Wine (by the glass), Soft Drinks, Water, Coffee.

– Drinks with Dinner only £11pp
Highlights
DoubleTree by Hilton Islantilla Beach & Golf 4*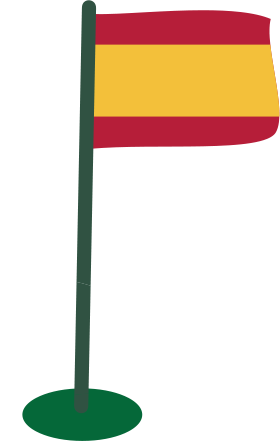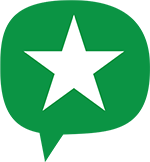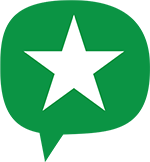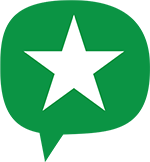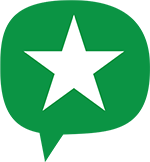 Half-Board as standard
Drinks packages available
27 Holes on-site golf
Hotel fully refurbished Winter 2019/20
Unlimited golf packages