What our customers say
0 out of 5 stars (based on 0 reviews)
Tell us about your experience
Swimming Pool
Sauna
Gymnasium
Restaurant
Free WiFi in public areas
Free parking
Poolside bar
Coffee shop/cafe
Balcony or terrace
Daily housekeeping
Hair dryer
Shower/tub combination
Satellite TV service
Desk
Rollaway/extra beds available
Blackout drapes/curtains
In-room massage available
In-room safe
Free cribs/infant beds
Search Flights
Deals
Great value Stay & Play Offers available at the Bandama Golf Hotel and the on-site Real Club de Las Palmas featuring 7 days of unlimited golf deals all year round.
Also Early Booking Offers of up to 25% and Free Nights available all year (7 nights for price of 6, or 7 nights for price of 5, or 14 nights for price of 10, or 14 nights for price of 12) – plus these offers can be combined at certain periods (we will automatically apply the correct discounts to your quotation, full details on request).
Please contact us for your bespoke quotation.
Highlights
Bandama Golf Hotel, Gran Canaria 3*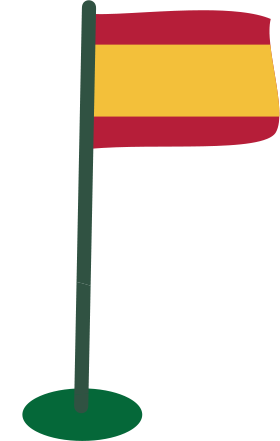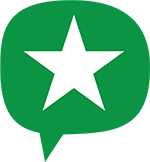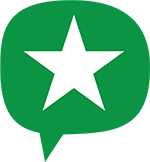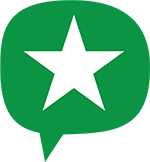 Small and friendly hotel
Overlooking Bandama Golf
Gran Canaria Golf Pass available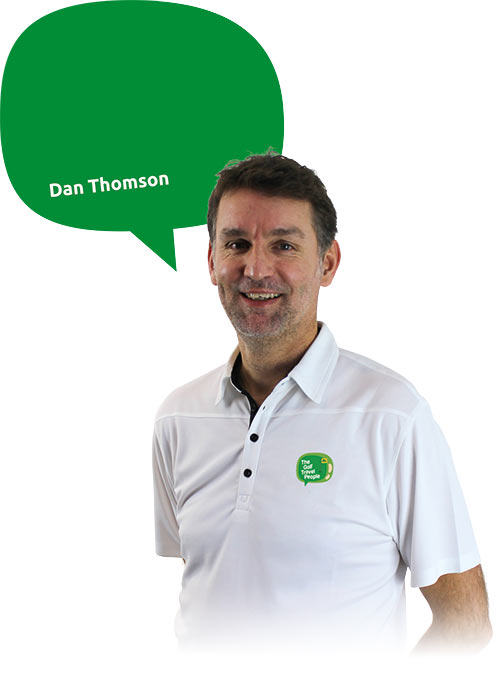 "This is a small and comfortable golf hotel at the historic Real Club de las Palmas..."