What our customers say
0 out of 5 stars (based on 0 reviews)
Tell us about your experience
Sandcastle & Cocoon
Aqua Park
Basketball Court
13 Racquet Courts
2 Championship Golf Courses
Golf Club Storage
Swimming Pools
Flight Services
Spa
WestinWorkout Fitness Studios
Navarino Collections
Personalized Service
Private Dining
Entertainment Centre
Indoor Climbing
Go-karting
Limousine Service
BMW Drive Experience
445 rooms and suites
Family suites and connecting room options
131 infinity pools
Natural stone and local design elements
Beachfront location
42″ flat-screen TV
Garden View
Heavenly® bed(s)
Separate bathtub and shower
Private balcony or patio
Amenities
WiFi
Air Conditioning
In-room safe
Mini bar
Phone
In-Room Coffee and Tea Maker
Bathrobes
White Tea by Westin™ Bath Amenities
Deluxe Rooms
VIEW: Resort garden or pools, ROOM SIZE: 39 m2 / 420ft2, BED OPTION: 1 King Bed + 1 Single Sofa Bed or 2 Single Beds + 1 Single Sofa Bed
Deluxe Sea View Rooms
VIEW: Sea view, ROOM SIZE: 39 m2 / 420ft2, BED OPTION: 1 King Bed + 1 Single Sofa Bed or 2 Single Beds + 1 Single Sofa Bed
Superior Rooms
VIEW: Resort garden or pools, ROOM SIZE: 49 m2 / 527ft2, BED OPTION: 1 King Bed + 1 Single Sofa Bed or 2 Single Beds + 1 Single Sofa Bed
Infinity Rooms
VIEW: Resort garden or pools, ROOM SIZE: 39 m2 / 420ft2 with a private infinity pool (23m2), BED OPTION: 1 King Bed + 1 Single Sofa Bed or 2 Single Beds + 1 Single Sofa Bed
Premium Deluxe Rooms
VIEW: Front sea view, ROOM SIZE: 49 m2 / 527ft2, BED OPTION: 1 King Bed + 1 Single Sofa Bed or 2 Single Beds + 1 Single Sofa Bed
Superior Infinity Rooms
VIEW: Resort garden or pools, ROOM SIZE: 49 m2 / 527ft2 with a private infinity pool (23m2), BED OPTION: 1 King Bed + 1 Single Sofa Bed or 2 Single Beds + 1 Single Sofa Bed
Premium Infinity Rooms
VIEW: Front sea view, ROOM SIZE: 39 m2 / 420ft2 with a private infinity pool (23m2), BED OPTION: 1 King Bed + 1 Single Sofa Bed or 2 Single Beds + 1 Single Sofa Bed
Family Suites
VIEW: Resort garden or pools, ROOM SIZE: 70 m2 / 753ft2  with separate living room, BED OPTION: 1 King Bed + 1 double Sofa Bed
Infinity Suites
VIEW: Resort garden or pools, ROOM SIZE: 70 m2 / 753ft2 with a private infinity pool (23m2), BED OPTION: 1 King Bed + 1 double Sofa Bed
Premium Suites
VIEW: Front sea view, ROOM SIZE: 70 m2 / 753ft2 with dedicated dining area, BED OPTION: 1 King Bed + 1 double Sofa Bed
Premium Infinity Suites
VIEW: Front sea view, ROOM SIZE: 70 m2 / 753ft2 with a private infinity pool and dedicated dining area, BED OPTION: 1 King Bed + 1 double Sofa Bed
Search Flights
Deals
Stay and Play Packages available all year around (except for winter closure 18/11 – 16/02):
2 nights, 2 rounds from £299pp, through all combinations of nights and rounds to 7 nights, 6 rounds from £886pp – please ask for your full, no obligation bespoke quotation
When 3 or 5 rounds of golf are included in a package then the majority will be played at Dunes (i.e. 3 round package includes 2 at Dunes and 1 at Bay)
Free additional 9 holes included on each golfing day upon completion of first 18 holes
Buggies and transfers included at the Bay Course
Free use of driving range with unlimited range balls included on each golfing day
Early Booking Discounts available
Buffet Breakfast in Morias Restaurant
Free Premium Wi-Fi
Half Board (supplement applies)
Dine Around program in 7 restaurants:
In addition, for the guests who wish to be on Half Board option there is a Dine Around program in a variety of restaurants in which they can dine receiving a food credit.
Guests on Half Board have the option of "Dine Around" in the following venues: Da Luigi (Italian), Tomata (Greek), Flame (Grill), Armyra (Fish), Inbi (Asian), Nargile (Lebanese), Souvlakerie (Greek).
Guests on "Dine Around" have the following food credit:
• Children 0 to 3 years-old: free of charge
• Children 4 to 12 years-old: €17.50 per person per day on food only
• From 13 years-old (child & adult): €35.00 EUR per person per day on food only.
Free on-site Parking
Free 24 hr. access to the Fitness Center
Highlights
The Westin Resort, Costa Navarino 5*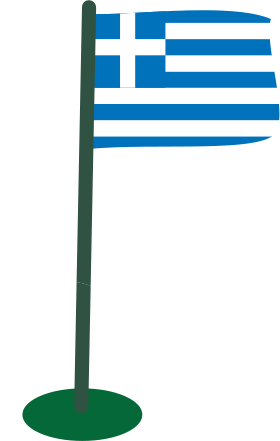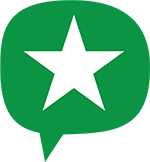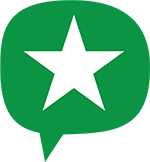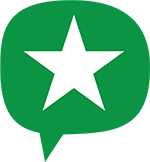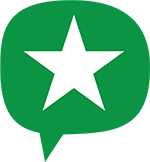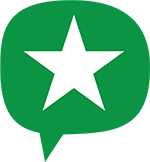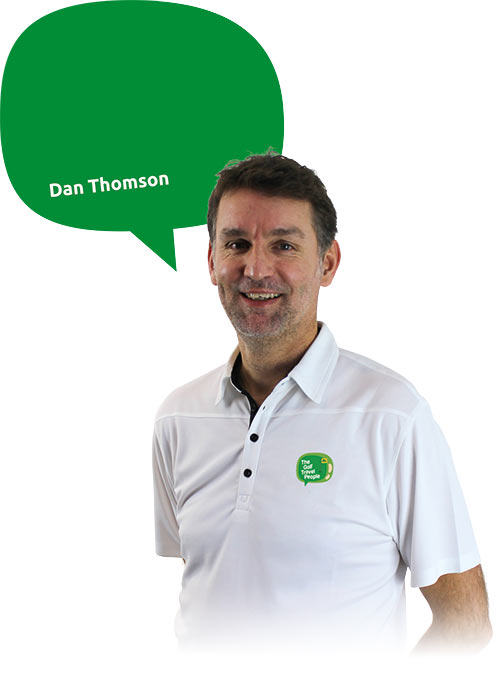 "I believe Costa Navarino is simply the best golf resort I've ever visited - that's all I can really say!"