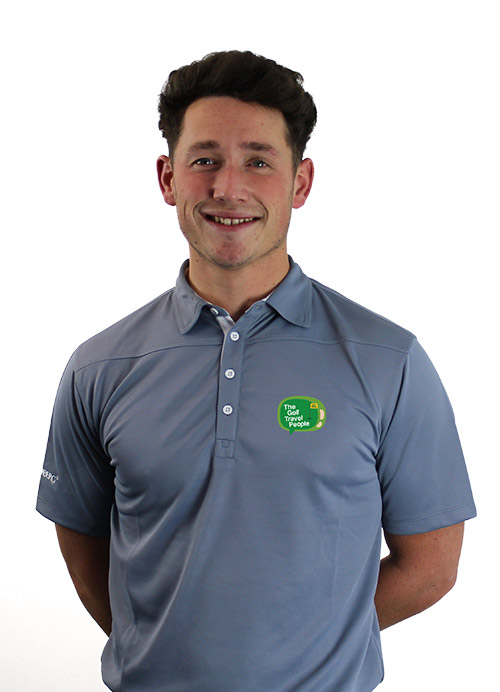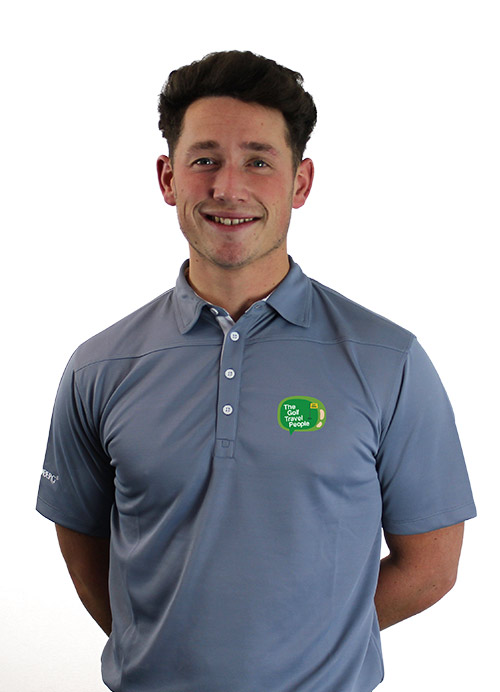 Andrew Finney
Overseas Sales Consultant
Andrew is the most recent addition to the The Golf Travel People team, joining in December 2017 following the completion of a Foundation Degree in Golf Performance & a BA Hons degree in Sports Coaching at the University of Central Lancashire, which provided the opportunity for travel experience in Spain and Portugal.
With a handicap of 4, Andrew plays his own golf at Stocksbridge Golf Club in South Yorkshire where he previously held a position on the professional staff team.
Andrew has quickly become a key man in the office with his excellent customer service skills and attention to detail coming to the fore, plus he also keeps us all entertained trying to justify his love for Sheffield Wednesday!
For more information on our golf travel options don't hesitate to contact Andrew here at The Golf Travel People.