Golf Clubs in Fuerteventura
The Canarian island of Fuerteventura is blessed with 4 good quality holiday golf courses with 2 located only about 10 minutes from the island's international airport (Fuerteventura Golf Club and Salinas de Antigua) and 2 located further south (Playitas and Jandia).
Although none of the courses are too difficult, most holidaying golfers on the island are certain to find the location and layouts of all the 4 golf courses on Fuerteventura to be worth a visit during your holiday here.
Once you have arrived in Fuerteventura, and almost regardless of where your accommodation is located on the island, it is very easy to visit any of the 4 golf courses for a day's golf, usually with no more than an hour's drive as an absolute maximum even if you are travelling to the furthest course.
The prevailing wind that tends to increase in the afternoon really can change the playability of all the Fuerteventura golf courses, and what can seem a benign start in the morning can quickly become a test of ball control and keeping the flight under the wind later in the day!  No matter if the wind has caused you a few problems out on the course, at least it has kept you a bit cooler and you will soon forget that as you enjoy the warm Canarian hospitality to be found in all the 19th holes at the 4 Fuerteventura golf courses.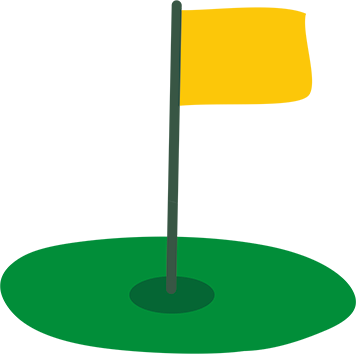 Call us on


0800 012 5881