Golf Hotels Malaga Costa del Sol
The Malaga Costa del Sol golfing region offers travelling golfers a multitude of excellent choices of golf hotels and golf resorts for a golf break.  Because of the extensive range of golf resorts available in Malaga Costa del Sol we work directly with a small hand-picked selection that we believe best suit the requirements of our clients.
However, through our excellent travel and golf trade links we can offer discounted rates and golf holiday offers to many other destinations in the Malaga Costa del Sol region, so even if your preferred venue is not listed below please do not hesitate to get in touch as we will be able to assist with pretty much any query you may have!
But if you select one of the personally recommended venues shown below we can almost guarantee to you that your golf holiday in the Costa del Sol will be a great success as at least 1 member of our team has personally visited, inspected and approved each of these golf hotels and golf resorts in Spain.
So, join our thousands of happy clients who have travelled with us over the years and check out the best golf hotels and golf resorts that Malaga Costa del Sol has to offer!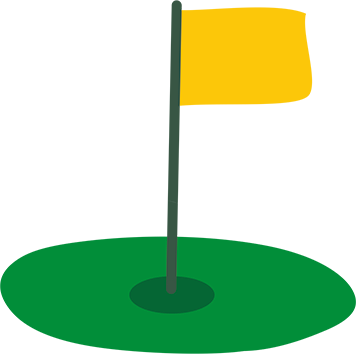 Call us on


0800 012 5881