What our customers say
0 out of 5 stars (based on 0 reviews)
Tell us about your experience
Standard Rooms:
Bathroom with shower and toilet, partially some with bidet, hairdryer, TV, telephone, safe, minibar, balcony or terrace, air conditioning/heating
Double Room with Roof Terrace:
Double room with large terrace without ocean view.
Bathroom with shower and toilet, partially some with bidet, hairdryer, TV, telephone, safe, minibar, terrace, air conditioning/heating
Single & Double Room with Ocean View:
Bathroom with shower and toilet, partially some with bidet, hairdryer, TV, telephone, safe, minibar, balcony or terrace, air conditioning/heating
Double Room with Roof Terrace & Ocean View:
Double room with large terrace with ocean view.
Bathroom with shower and toilet, partially some with bidet, hairdryer, TV, telephone, safe, minibar, terrace, air conditioning/heating
The Welldiana Club Spa has a heated salt water indoor pool as well as a sun terrace where you can relax and unwind. Furthermore, you will find a sauna world and a jacuzzi.
At our Spa you can discover the concept of "the Five Elements", massages, cosmetics as well as exotic treatments.
The Club has a pool area on 2 levels, a restaurant with a large terrace, a bodega, bars, a beach club, a theatre, the Night Club "Blue Dolphin", conference rooms, a Welldiana Spa with an indoor pool, numerous sport facilities, a boutique, a mini market and a studio.
The Flosse Club has a pool and a playground.
FREE WiFi throughout the Club and free Internet stations.
Restaurants:
Main Restaurant
07.00-10.00h 

Buffet Breakfast

10.00-11.00h 

Late Breakfast
12.30-14.00h 

Buffet Lunch midday

14.00-17.00h 

Golfers Lunch
19.30-21.30h 

Dinner Buffet
Restaurant La Vista : 19.30-23.00h a la Carte (not included in All Inclusive and it is not open every day)

Pool Bar: 10.00-01.00h

Wine Cellar: 21.00-01.00h

Pub Blue Dolphin: 22.30-03.00h

Tennis Bar: 10.00-18.00h
Search Flights
Deals
All Inclusive Stay & Play Unlimited Golf offers always available here at the Aldiana Club Costa del Sol
1st Mar 2020 to 3rd Apr 2020
7nts/5 days of golf only £803pp
4nts/3 days of golf only £558pp
4th Apr 2020 to 29th May 2020
7nts/5 days of golf only £910pp
4nts/3 days of golf only £617pp
30th May 2020 to 28th Jun 2020
7nts/5 days of golf only £999pp
4nts/3 days of golf only £664pp
7th Sep 2020 to 27th Sep 2020
7nts/5 days of golf only £999pp
4nts/3 days of golf only £664pp
28th Sep 2020 to 25th Oct 2020
7nts/5 days of golf only £910pp
4nts/3 days of golf only £617pp
26th Oct 2020 to 1st Nov 2020
7nts/5 days of golf only £999pp
4nts/3 days of golf only £664pp
2nd Nov 2020 to 14th Nov 2020
7nts/5 days of golf only £803pp
4nts/3 days of golf only £558pp
7 nights in All Inclusive in double or single room with 5 days unlimited golf in Alcaidesa Links and Alcaidesa Heathland
or
4 nights in All Inclusive in double or single room with 3 days unlimited golf in Alcaidesa Links and Alcaidesa Heathland
Use of Driving range and trolleys included every golf day
Unlimited range balls every golf day
Golfshuttle (Aldiana Alcaidesa – Alcaidesa Golf) every 30 minutes
Free entry to the Wellness circuit at the Spa
1 Gala Buffet Dinner a week and black and white party
1 free in 8 applies
ALL INCLUSIVE ALDIANA ALCAIDESA: -Full Board in the main restaurant of Aldiana Alcaidesa: Breakfast, Lunch & Dinner
Drinks "All Inclusive": drinks without alcohol, wine, beer, cocktails, sherrys/cognac, etc.
In Restaurant, Poolbar, weincellar & Disco (there is a drink cart with some drinks that are not included at the All Inclusive
Reception 24h-Housekeeping service
Check in: from 14.00
Check out: before 11.00h
Highlights
Aldiana Club Costa del Sol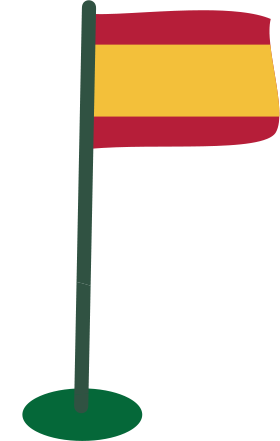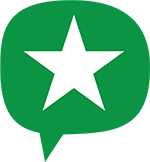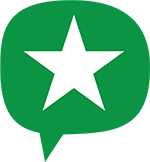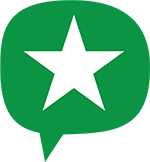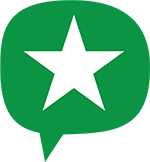 All Inclusive Hotel
Great quality food & beverage
Excellent leisure facilities
Golf adjacent at Alcaidesa GC