What do beginners need to know for their first golf tuition holiday?
Published on 3rd November 2020 by
Dan Thomson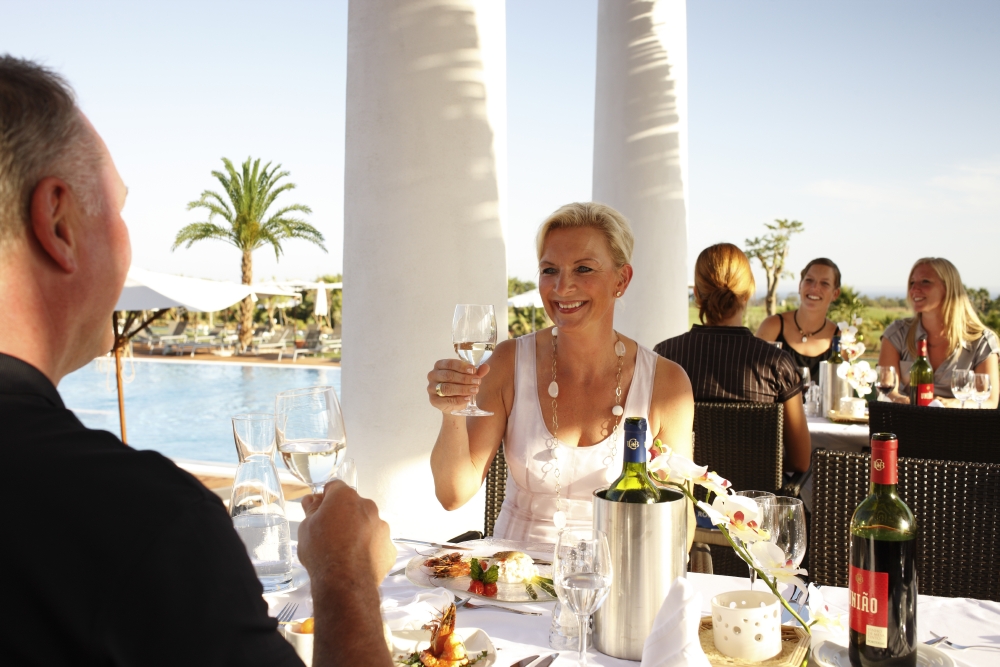 What do beginners need to know for their first golf tuition holiday?
Golf is not only one of the most exciting sports to take part in but it is also one of the most sociable and it's for this reason that golf holidays are so popular. In addition, many beautiful courses around the world are attached to or close to world-class hotels, meaning you can soak up fine dining, drinks and golf all on one holiday. With all these factors, it is no surprise that those seeking to learn, opt for a golf holiday and to help you prepare we have compiled some top tips below.
When do I book?
You must pick a time that best suits you, however, in terms of weather April & September tend to be the most popular months. The most fashionable destinations for resorts are in Spain and Portugal and therefore in the peak of summer your game could be impacted by the high temperatures. If you struggle with heat, then it may be more enjoyable to pick a time when the temperature is slightly more pleasant. Whilst April and September are our recommendations, you may feel uncomfortable learning during the courses' busiest times, and in that case, March and October may be preferable.
What do I need to bring?
With the increasing costs associated with air travel and the price of renting equipment at resorts and clubs, we suggest packing very methodically for your holiday. We recommend bringing one check-in piece of luggage and your golf bag. This will ensure you are not paying an absurd amount of additional luggage.
If you are travelling for a week in the spring and summer, then you should have plenty of space to pack the essential clothes for golfing.
If you are going away in March or October, you might want to consider a waterproof in case of showers. Furthermore, don't try and squeeze your clothes or items into the golf bag, to save room. This will make the luggage much heavier as well as causing damage to the bag.
Finally, make a list of all the items you need to play golf and pack them. Primarily, this means golf clubs, plenty of golf balls, golf shoes and tees (as renting/purchasing these items at the local course can increase the overall budget of your holiday).
You might also want to pack some non-golf essentials such as sun cream, after-sun cream, a hat/visor, comfortable socks (you're going to be doing a lot of walking!) and clothes to switch into for evening meals/socialising.
How much should I expect to spend?
How much you will spend, is dictated by what you want from your holiday. If you are staying in a hotel with dining and bars on-site then it is likely you will spend more money and need a larger budget. However, there are resorts with self-catered apartments, and if you are cooking your meals then naturally this will keep costs down.
Furthermore, if you wish to combine the golfing with local tourism or visits to beaches and towns, or even nights out then you may want to save some more money.
Equally, if you would rather not bring all your clubs and bags with you on the holiday, then you can expect the cost of the trip to be inflated by hiring essential items.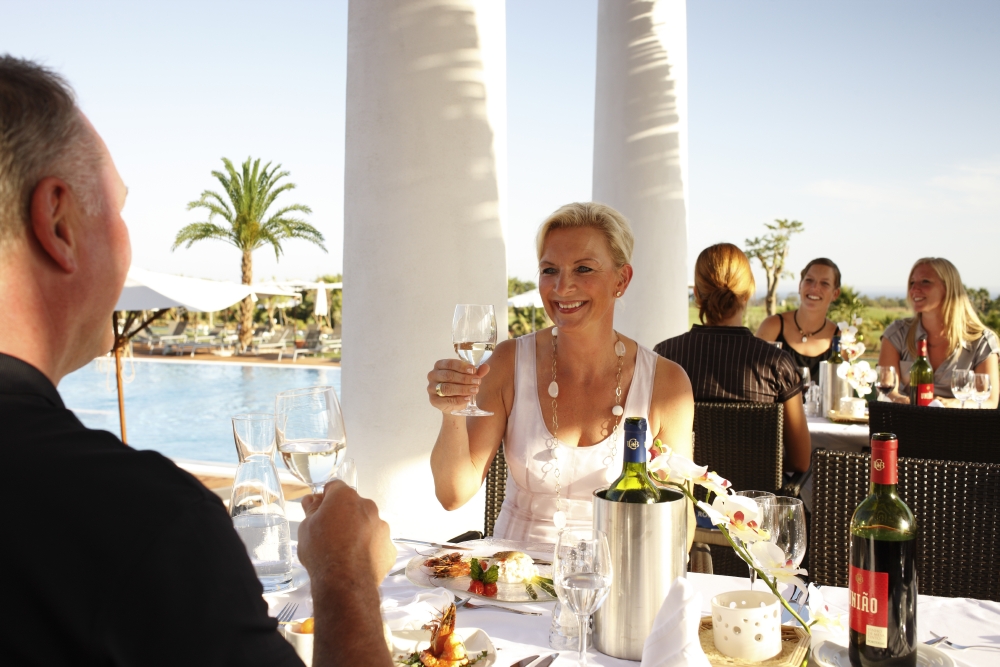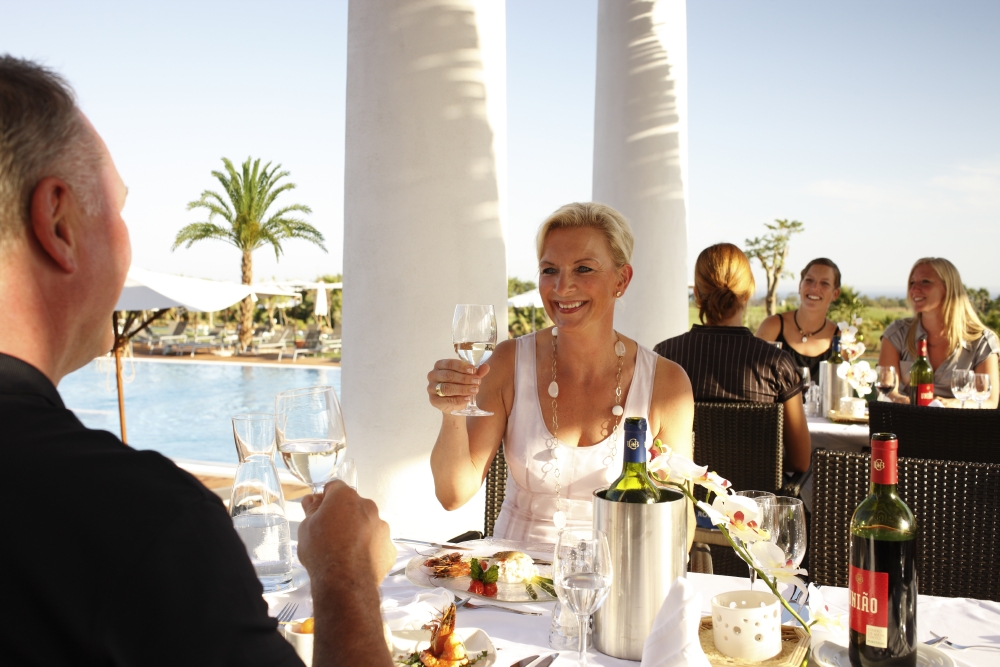 Make sure you bring your optimism!
Learning a new sport can always be difficult and challenging but don't let that affect your confidence and optimism. You are still on holiday, and your instructor understands you are a beginner and consequently will be patience and happy to answer any questions or concerns you might have.
Playing with confidence will ensure that you learn quicker and before you know it, you'll be playing 18 holes as well as anyone else at the resort! Please remember that this is your holiday and the main thing you should be doing is relaxing and enjoying the atmosphere and excitement of a golf resort.