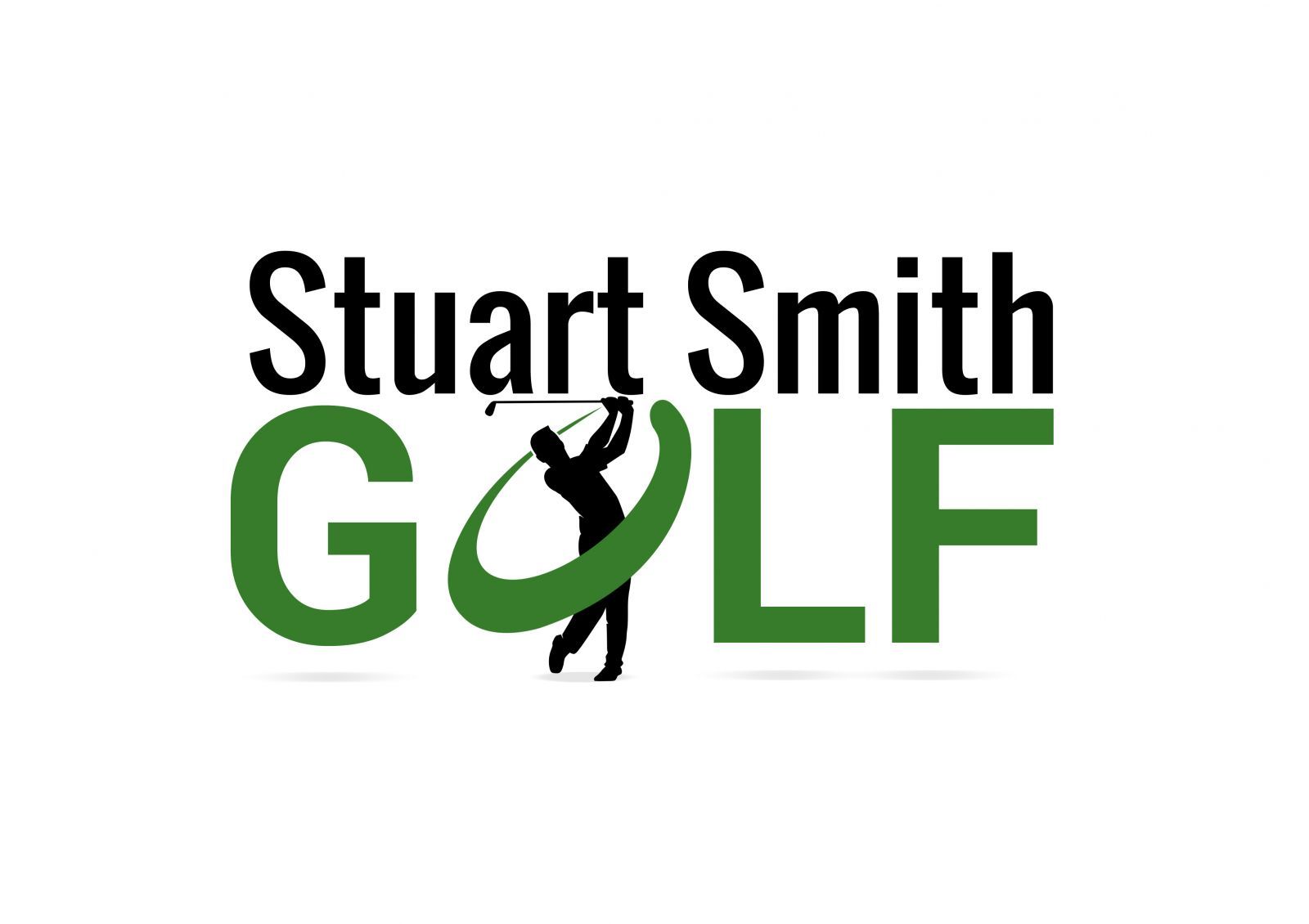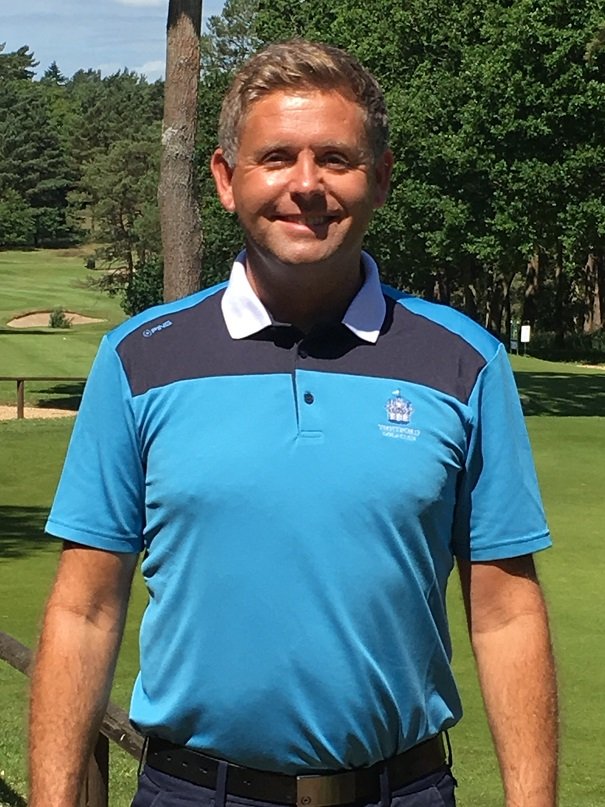 The Golf Travel People work in partnership with The Stuart Smith Golf Academy to offer high quality residential golf tuition holidays in Spain and Portugal.
Stuart has over 20 years professional coaching experience and uses every part of it in making sure that he delivers a beneficial lesson to you each and every time.
Stuart has spent the last 12 years focusing on the short game and has now established himself as one of the leading short game coaches.
His book "7 Steps To Heavenly Chipping" and 2 training aids designed by Stuart are currently being sold throughout Europe, USA & Canada.  The "Putt Easy" is under the Odyssey brand and the "Connect Easy" strap is branded Callaway.
So, don't miss out on a chance to transform your short game, as well as having a great time with other golfers at fantastic venues just like many other golfers already have:
"Fabulous trip, impressive golf course, and it was great seeing old friends and making new ones. Lots and lots of laughs !!! Well done Stuart."
"Great golfing holiday! First timers on one of Stuart's "short game" improvement holidays and came away with so much more understanding of all aspects of chipping, pitching and putting! Couldn't wait to get out and put into practice what we had worked on."
See below for details of Stuart Smith Golf Academy residential tuition breaks which cater for all ages and standards of golfer, so why not contact Stuart now on 07766 733560 or email stuart@stuartsmithgolfacademy.com to discuss your requirements?
Upcoming residential tuition breaks are as follows:
---
Islantilla Golf Resort 4* – Huelva, Spain
1st – 8th October 2019
Twin – £1045pp
Single – £1185pp
Price includes –
Flights British Airways
1st October 2019 Gatwick 0840 – Faro 1135
8th October 2019 Faro 1705 – Gatwick 1950
7 Nights half board (dinner, B&B)
5 rounds of golf
Unlimited range balls and use of practice facilities
All tuition
Transfers in Portugal/Spain
Golf bag as hold luggage and cabin bag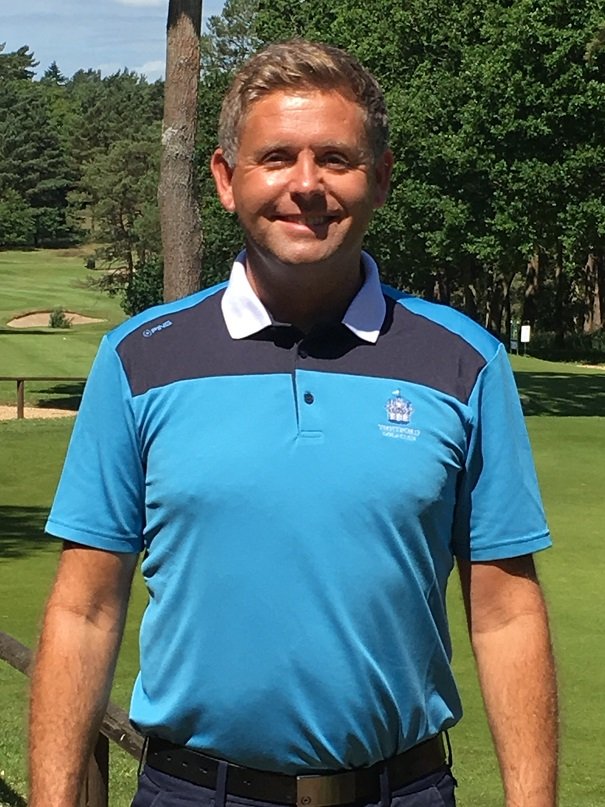 Stuart says "Ryder Cup Style Format – This trip is definitely for those of you of that like to have a competitive edge to a trip mixed with tuition.
This trip will have tuition laid on for those of you that wish to take advantage of it in the mornings, and then the Ryder Cup style game will be in the afternoons.
On the day of arrival there "might" be a chance of nine holes, but I won't be able to confirm this for sure until nearer the time. On the evening of the day that we arrive, we will make the draw in front of the group to see which team you will be on, with a maximum of only 12 golfers per team. Each evening both teams will announce the playing order to see who is playing against who, and on which course. During the week there will be one practice round, followed by four rounds of Ryder Cup style pairs matches over 18 holes and one singles game over 9 holes, which will determine the winners. The format for the games will be – Four ball better ball, foursomes, four ball better ball, foursomes, singles and each match will be worth 1 point.
Tuition – There will be time each day to have your any part of your game checked and tweaked and a full days advanced short game tuition in the middle of the week."
Tuesday 1st October 2019
1430 Arrive at Hotel
1530 Possible 9 holes practice or lesson on the range.
Wednesday 2nd October 2019
0900 Warm up on range
1000 Play 18 holes practice (3 tee start)
1500 – 1630 Swing check/fix
Thursday 3rd October 2019
0900 Warm up on range/ swing check
1000 18 holes FBBB (3 tee start)
1500 – 1630 Swing check/fix
Friday 4th October 2019
0900 Warm up on range/ swing check
1000 18 holes 4BBB (3 tee start)
1500 – 1630 Swing check/fix
Saturday 5th October 2019 – Non-playing day
0930 Pitching, controlling the ball flight
1115 Coffee break
1200 Bunkers, awkward lies
1300 Lunch break
1400 Chipping, controlling the spin
Sunday 6th October 2019
0900 Warm up on range/ swing check
1000 18 holes FBBB (3 tee start)
1500 – 1630 Swing check/fix
Monday 7th October 2019
0830 Warm up on range/ swing check
0930 18 holes foursomes (3 tee start)
1430 9 holes singles (3 tee start)
Tuesday 8th October 2019
1445 Coach pick up for airport
A £150 deposit per person is required to confirm your place, and there are ONLY 24 golfer spots available.
Please note that all bookings for tuition holidays are made directly with Stuart and are not covered by the usual TRIP Financial Failure scheme unlike bookings made directly with The Golf Travel People.