The Dos and Don'ts of a group holiday
Published on 20th December 2020 by
Dan Thomson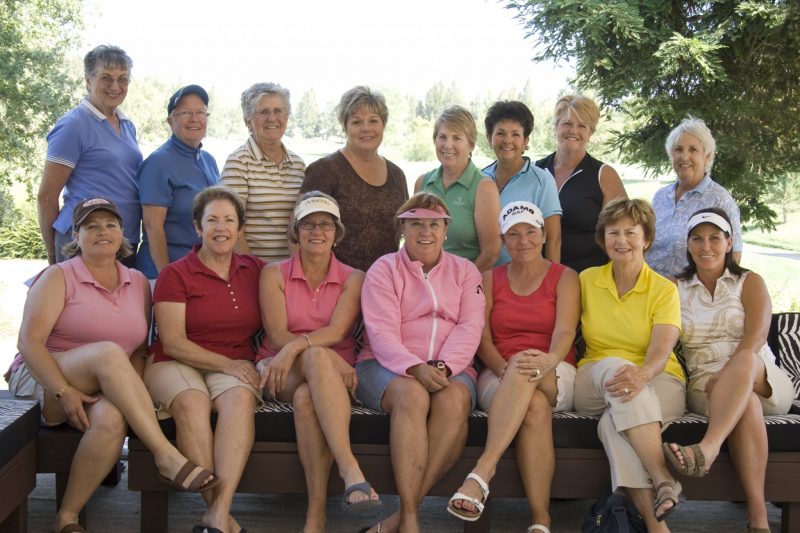 DO: Make sure you budget correctly
Depending on where you want to go, golfing holidays can be quite expensive and as such you must budget well. The first thing you will need to do is decide how much you are willing to spend, research the destination, consider accommodation and decide whether to bring your equipment or hire when you are there.
Additionally, you'll also have to plan for other activities as well, meaning your budget might be higher than just the cost of golf. Budgeting effectively can make or break a golfing holiday as the last thing you want is to arrive and be unable to afford everything. We suggest planning the trip and giving yourself enough time to either save money or put it away to one side so you aren't tempted to spend it. This means once your holiday arrives, you'll have nothing to worry about and you can relax and enjoy your trip.
DON'T: Overpack for the holiday
One of the main culprits of any holiday stress is packing. More often than not people leave this until the night before or day of, the holiday and consequently end up packing too much or too little. This problem is even more pressing for golfing holiday as you naturally have more luggage. As you will already be checking in with a golf bag, we suggest using a medium to large-sized cabin pack for the trip and putting your clothing in there. Your golf bag should be able to fit balls, shoes and gloves so you won't be missing anything when you are on the course. Depending on the time of year you will likely know what weather to expect as well, so there's no need to pack clothes for all seasons. Naturally, if you are golfing in colder months or climates, you may want to also check-in luggage, as you may have coats or thicker clothing you wish to bring.
DO: Pick the right time of the year for you
Picking the right time to go on your first golfing holiday can be difficult however there are numerous factors which may change your destination. Firstly, you need to decide where you want to go. If you choose a warmer country such as Spain or Portugal then you might want to avoid April – September for two main reasons; the busyness and the weather. It can get very warm in these countries during the summer months so if you'd rather do your lessons in cooler temperatures then we'd suggest booking for February, March or November. Equally, April, May and September & October tend to be when the courses are at their busiest and as a result, you could feel stressed being surrounded by experienced players, especially if they are behind you on a hole.
DON'T: Avoid Lessons
If golf is a new sport for you then we highly recommend booking golf tuition lessons with the local PGA golf professional on your first golfing holiday. Not only will this give you the confidence moving forward but it's also a great way to get used to the course and pick up some handy tips when playing. Most courses have lessons available, whilst there will also be driving ranges and places to practise putting. The last thing you want on your holiday is to feel embarrassed about your performance or stressed by more experienced players around you. Take your time and embrace these lessons as in the long term, this will stand you in good stead.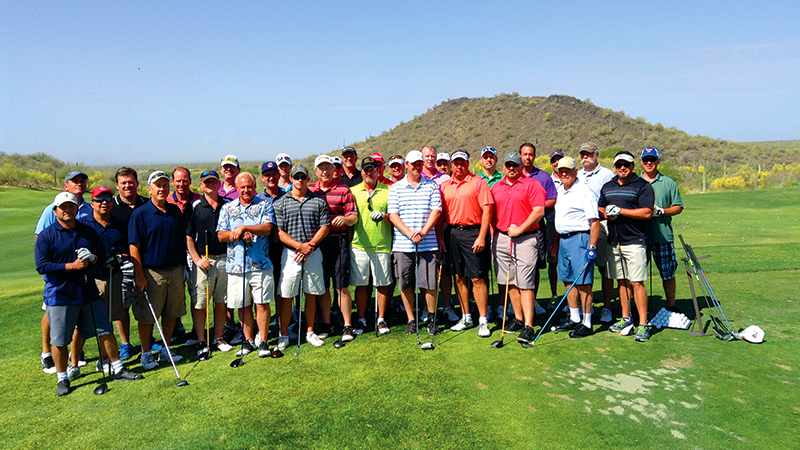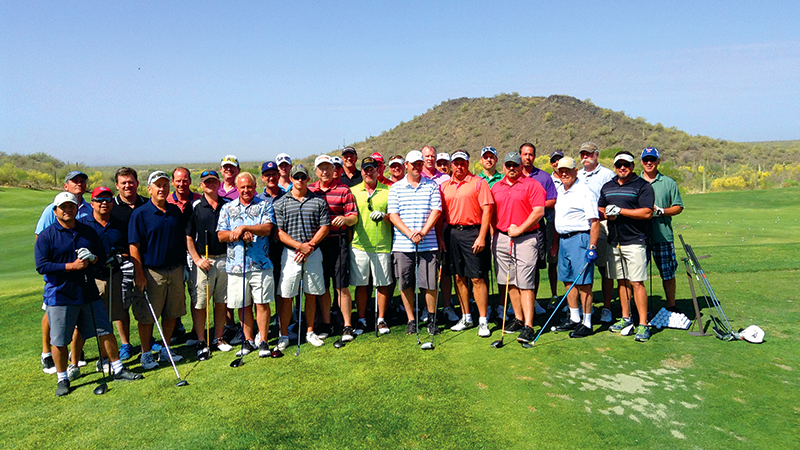 DO: Have fun!
Golf is a brilliant and sociable sport and we can guarantee that your first golfing holiday will be a big success, however, don't let the pressure of lessons or playing alongside others frustrate you. Golf is a very fun game and it's important to not lose sight of that, so try your best and relax. Furthermore, a golf holiday doesn't have to focus solely on the sport. Research the local area and see what activities you can do after you've played. In most foreign countries you won't be far from a lively town with bars and restaurants, or even beaches. Whilst golfing may be the primary reason you are going on holiday, it doesn't have to be the only way to enjoy yourself.