Best value golf breaks for groups – where to go?
Published on 16th April 2020 by
Dan Thomson

A golf holiday can be one of the best ways to spend a week away with friends or family, however it can be an expensive break as well. However, do not fear, as we've put together a few golf breaks that are affordable, both abroad and at home.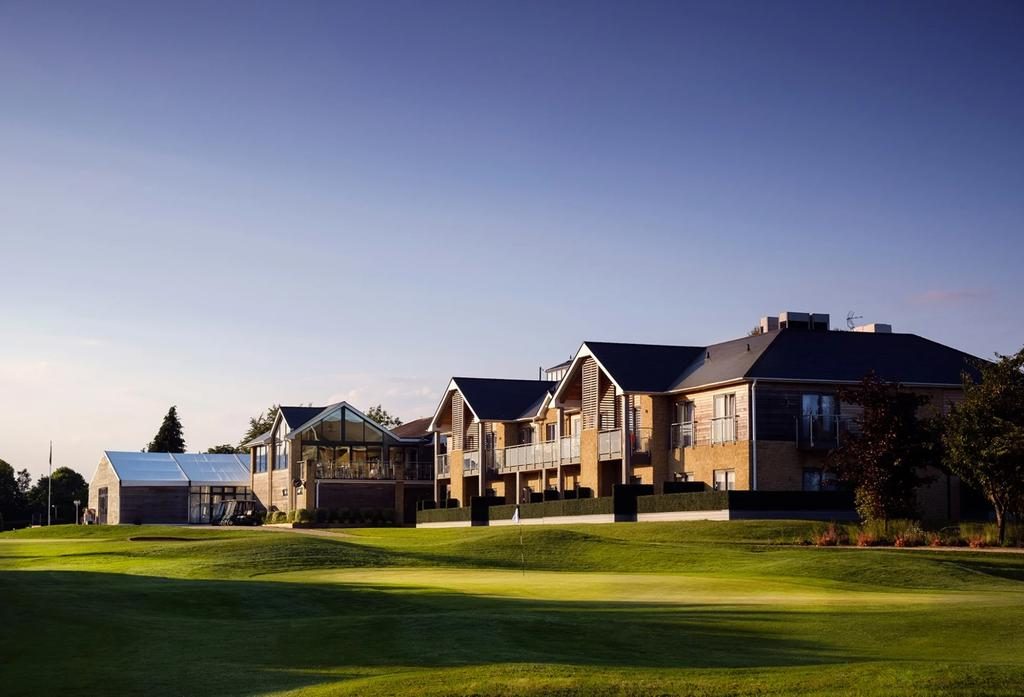 Cotswolds Hotel & Spa, Chipping Norton
Set in the stunning Cotswold's countryside, this golfing resort allows you to focus all your energy on the game, without having to shell out for flights and accommodation. Whilst you may miss out on the sun in the winter months, the Cotswolds is well known for its sunny summers, and the price will leave you with a grin on your face. At around £43 per night for a double room, the course also offers an 18 hole golf course, a wonderful spa and restaurant on site. In addition to the bar in the hotel, where you can unwind, there is also Hook Norton Brewery only a short drive away if you fancied some local beers.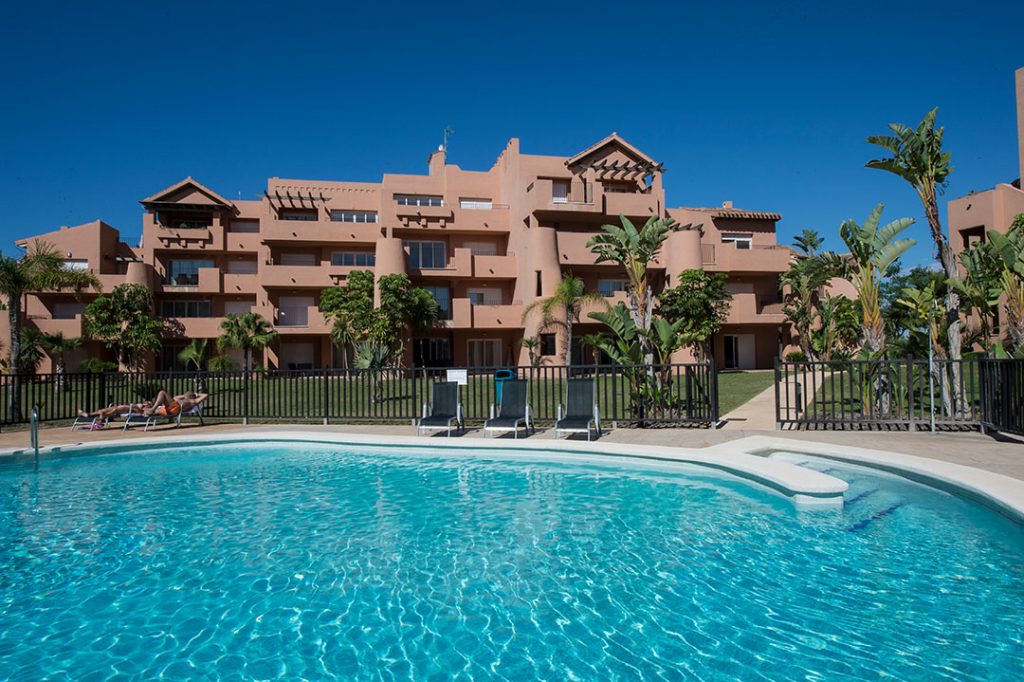 If you fancy soaking up the sun whilst playing your 18 holes, then Spain is always a great choice, and in terms of value we would recommend the Mar Menor Golf Resort in scenic Murcia. Guests have the opportunity to play on six courses designed by legendary Jack Nicklaus as well as Hacienda Del Alamo. When you've finished playing for the day then kick back and relax in the Residences Apartments which are built for comfort and also for larger group sizes. Onsite, you can also expect to find a host of quality restaurants ranging from traditional Spanish cuisine to sushi, as well as bars so that you and your friends can enjoy some drinks and reminisce about your day. With flights from a large number of UK cities such as London, Manchester & Birmingham you'll have no problem rounding up the troops and can currently book a 3 night stay per person for just £109.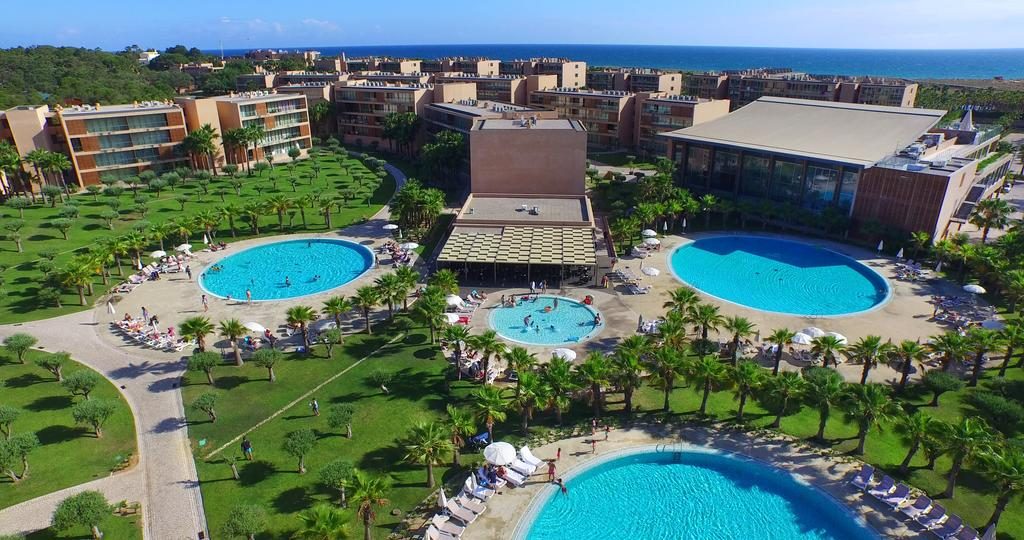 Salgados Vila das Lagoas
Another popular golfing destination for groups is the Algarve and there are some wonderfully priced options for a fun break away, none more so that the Salgados Vila das Lagoas. Situated near the bustling and vibrant Albufeira, the resort offers 3 courses with a shuttle bus taking you to each of the region's premier courses; Salgados, Morgado and Alamos. With stunning views to enjoy whilst you walk through the courses or jump on a buggy, you'll have so much to enjoy in the Algarve. There are 125 beautiful apartments to stay in which are fully equipped for your self-catering, meaning you can explore the local restaurants or stay in after a long day out and enjoy the picturesque views.
However, if your group fancies heading out for the day, then visit the local golden beaches and soak up the sun, or head out and embrace Albufeira's legendary nightlife. For groups of six you can enjoy this break for just £109pp, making it one of the most affordable destinations in Europe for golf. Moreover, flights into the region are very regular and available from most UK airports.