La Cala – An Amazing Golf Destination  ⭐⭐⭐⭐
Published on 19th November 2021 by
Andrew Finney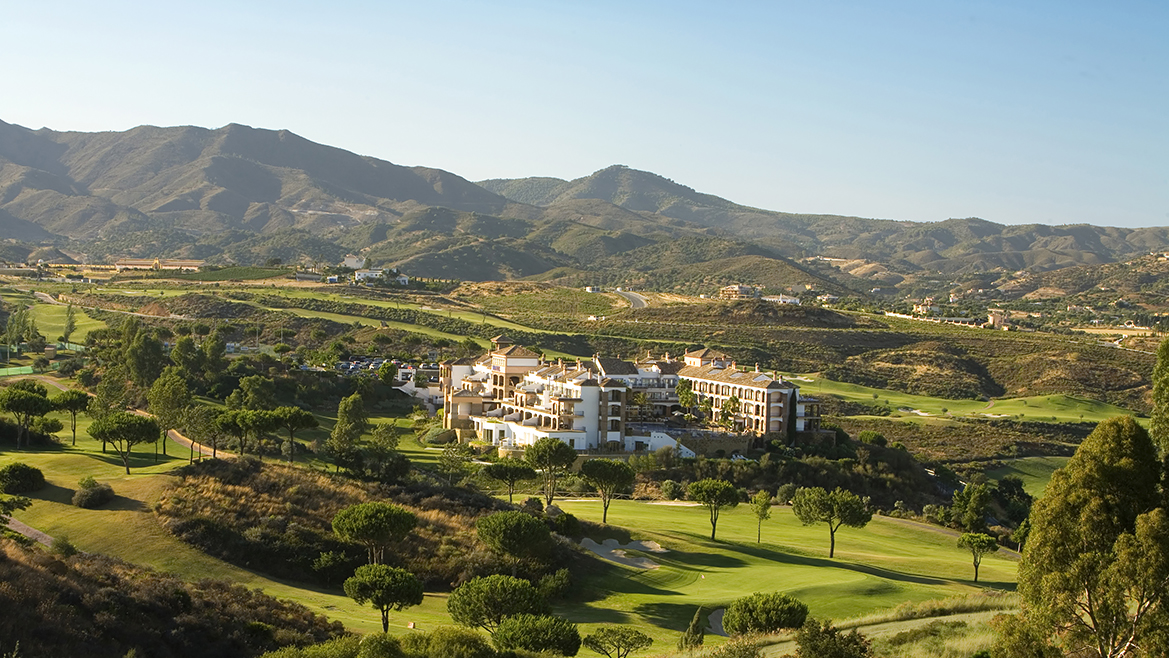 Visit The Amazing La Cala Golf Hotel & Spa Resort!
Nestled high in the hills above the Malaga coastline lies the amazing La Cala Golf Resort… with a superb on-site 4 star hotel plus three 18-hole championship gof courses, La Cala is one of the finest golf holiday destinations in Spain!
FREE GOLF & BUGGIES WITH ALL BOOKINGS*
The 3 golf courses at La Cala are the main attraction of the resort and are simply spectacular.  Winding through the rugged mountainous landscape each of the 3 – Europe, Asia and America – are actually a pretty good walk if you prefer to hoof it around the golf course, but buggies are actually included free of charge with all golf bookings offering a real advantage over many other golf holidays where buggies are a chargeable extra and can inflate the cost considerably!
* minimum stay of 3 nights to allow free golf to be available
Contact us to book on 03300 174851 or check out the website
more details…