Car hire for golfers – cars that can fit your clubs!
Published on 16th April 2020 by
Andrew Finney

Playing golf is one of the most relaxing, satisfying and sociable sports you can take up. Going abroad for a golf holiday can sometimes prove stressful – where to go, where to stay, how much to spend. One of the most common questions we're asked is regarding car hire. It's all well and good hiring a car and enjoying the surrounding area, but if you can't get your clubs into the boot or backseat, you may be paying extra for a large taxi. So, what is the best car to take to the golf course, that will fit your clubs into your vehicle without scuffing the seats or scratching the interior? We've done some research to help you out (though you should take a look at our golf car hire services as part of our golf holidays):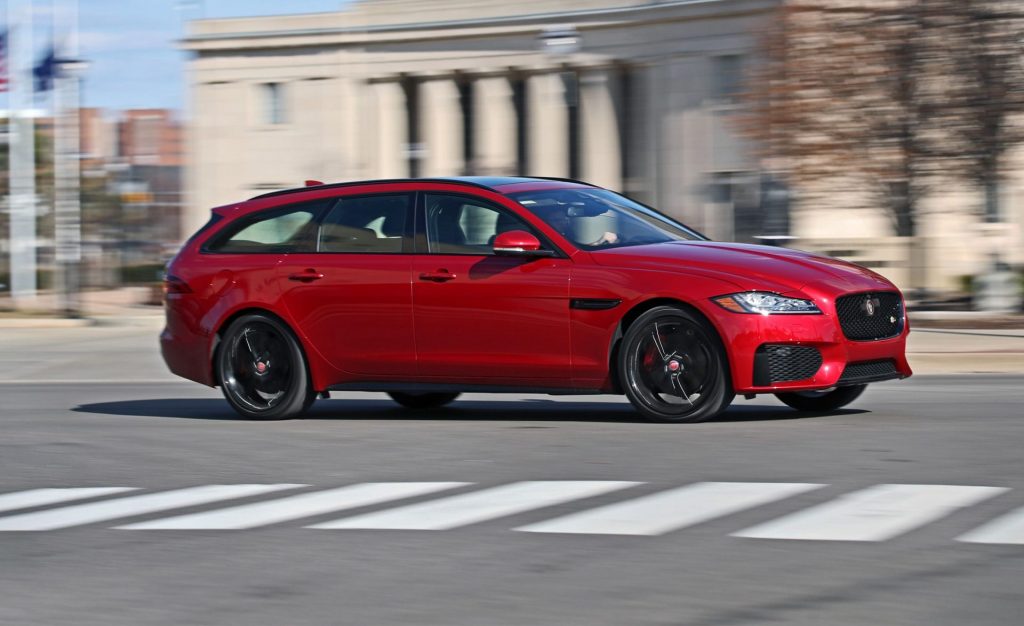 Jaguar XF Sportbrake
One of the more upmarket additions to our list, the Jaguar XF is a beacon of cool in a golf club carpark, with its sleek exterior and plush inside, it'll be the envy of many on the course. However, it backs up its attractiveness with practicality as well – it has 550 litres of luggage space meaning you'll have no issue packing you and your friend's clubs into the boot. In addition, the boot contains a cubby space where you can store balls or tees meaning you'll always be prepared for the next tee time.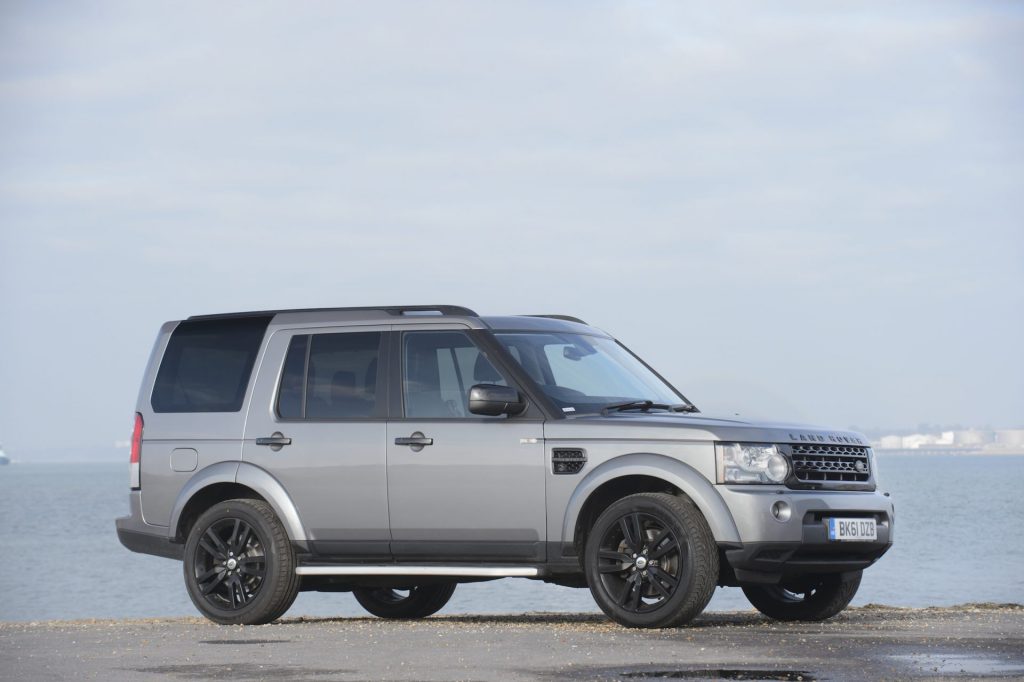 Land Rover Discovery
A modern classic which is more usually associated with off field driving and long grass, this is the perfect vehicle for a day of golfing due to its high quality cabin area. You'll be able to arrive at your destination in comfort as well as the huge 1,260 litre boot for all your clubs. There's so much space in the back, we wouldn't be surprised if you decided to invite all your friends to drive with you and trust us, when we say they'd have no problem getting their clubs in.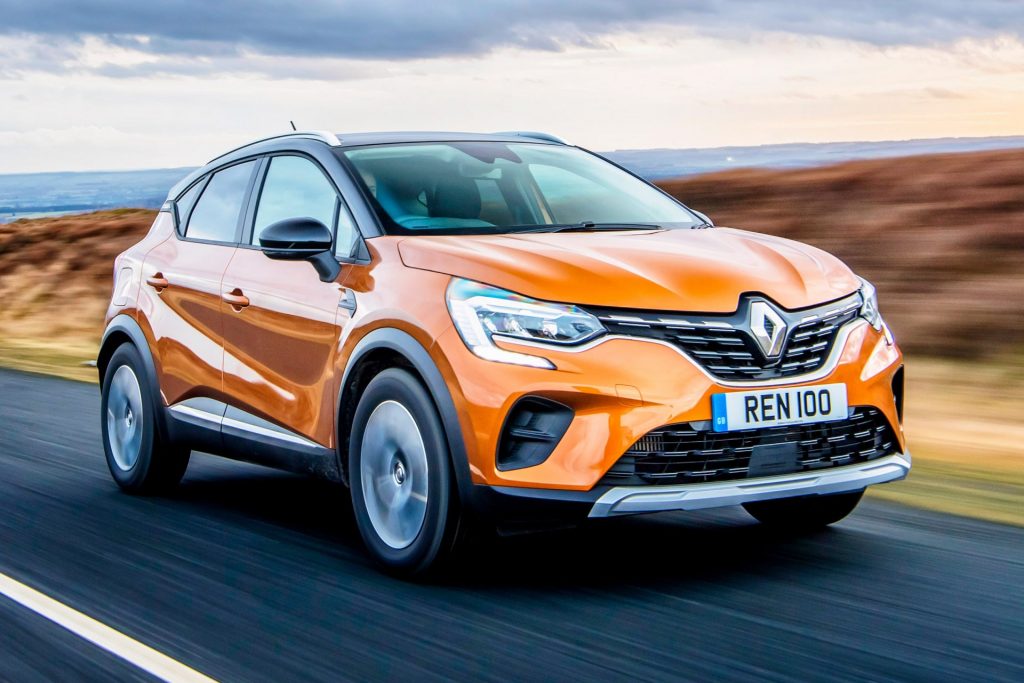 Renault Captur
Whilst the Captur may not have the glamour of a Jag or history of the Discovery, it more than makes up for this in terms of value. Not only is the Captur considerably cheaper, it is also able to combine your love for golf with the practicalities of life. With sliding rear seats you'll be able to get all your clubs in whilst the 1.5 litre diesel engine ensures that it'll give you great bang for your buck and the extra weight of your clubs will stop you heading down to the links.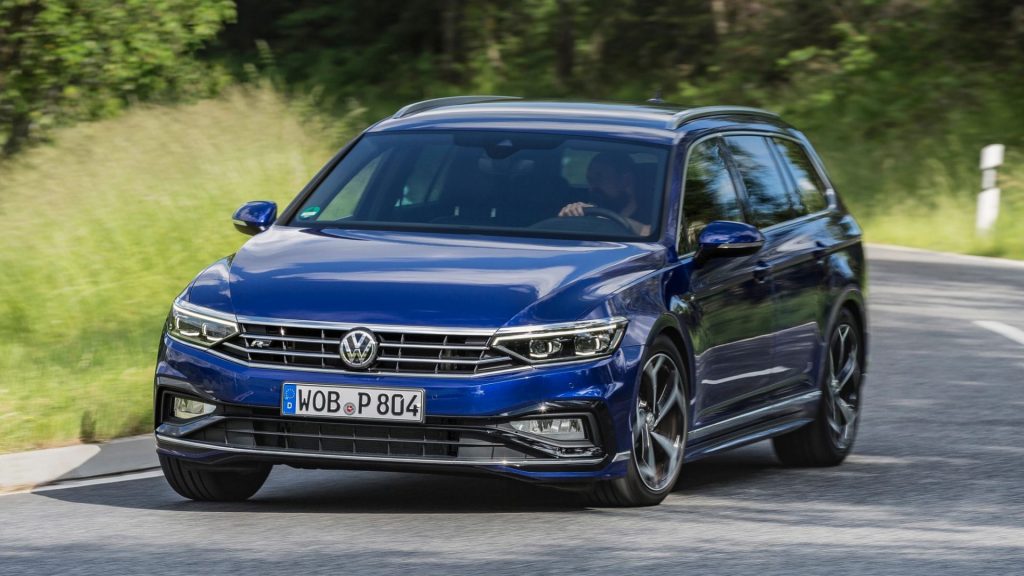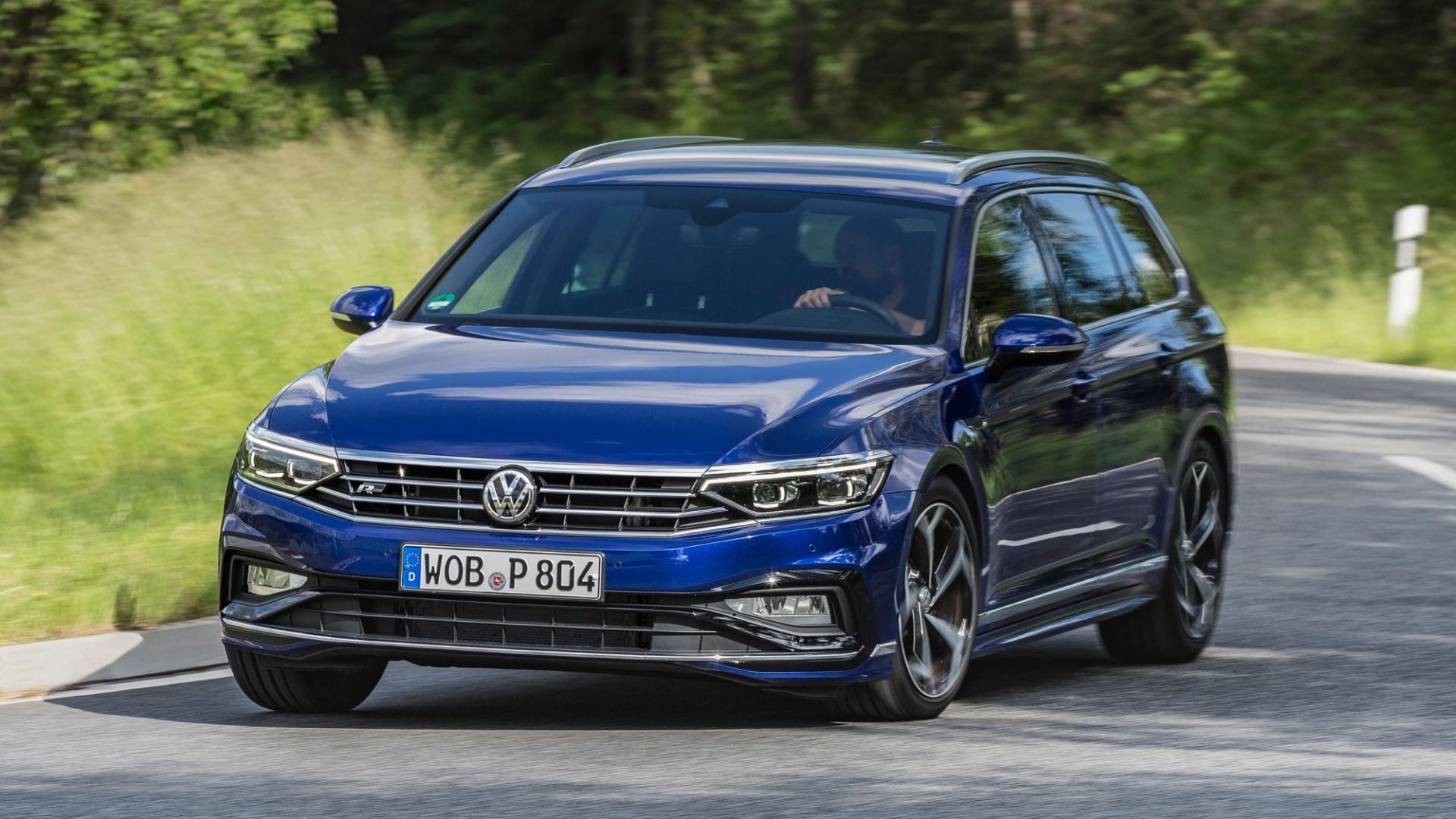 VW Passat
The Passat is without doubt the most economical on our list, with a driving range of 900 miles on a full tank, meaning you could travel a good distance for a game of golf and back. Add to this the car's smart exterior and a cool interior to match, and you'll feel as confident entering the car park as you will entering the 18th hole. Additionally, the grand boot will fit all your clubs easily, meaning there's no need to rearrange clubs at the last minute – you can place the bag in the boot, and take it out with incredible ease. In short, the VW Passat's various extras and space make it a formidable entry on this list and provides comfort and boot space for a reasonable car hire cost.